Theo Verelst Local Diary Page 52

I've ditched the usual header for the moment, I think it doesn't help much anyhow.
This page is copyrighted by me, and may be read and transfered by any means

only as a whole

and

including the references to me

. I guess thats normal, the writer can chose that of course, maybe I´ll make some creative commons stuff one day, of course I have made Free and Open Source software and even hardware designs available!


This page is under contruction, so check back later, too.
Fri Aug 22 19:18, 2008
More

A fortune from the server:

In the beginning was the Tao.  The Tao gave birth to Space and Time.
Therefore, Space and Time are the Yin and Yang of programming.

	Programmers that do not comprehend the Tao are always running out of
time and space for their programs.  Programmers that comprehend the Tao always
have enough time and space to accomplish their goals.
	How could it be otherwise?
		-- Geoffrey James, "The Tao of Programming"


The Modern Music Scene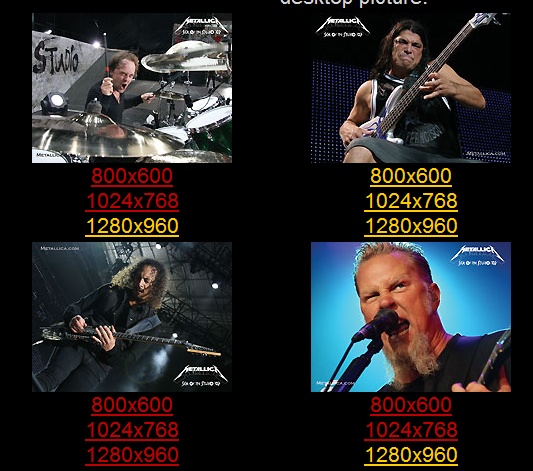 Anything happing in the local national hitlists? Well, the acknowledgement that I´m right is touching, I must say...

| | | | |
| --- | --- | --- | --- |
| dw | vw | aw | |
| 1 | New | 1 | Stop de tijd - Marco Borsato |
| 2 | 4 | 6 | I kissed a girl - Katy Perry |
| 3 | 2 | 10 | All summer long - Kid Rock |
| 4 | 5 | 4 | Pjanoo - Eric Prydz |
| 5 | 3 | 8 | Ella elle l'a - Kate Ryan |
| 6 | 1 | 10 | Give it 2 me - Madonna |
| 7 | 6 | 8 | Sweet about me - Gabriella Cilmi |
| 8 | 7 | 7 | Viva la vida - Coldplay |
| 9 | 9 | 5 | Face in the crowd - Lionel Richie & Trijntje Oosterhuis |
| 10 | 13 | 4 | No air - Jordin Sparks featuring Chris Brown |
| 11 | 18 | 3 | In and out of love - Armin van Buuren featuring Sharon den Adel |
| 12 | 10 | 22 | This is the life - Amy MacDonald |
| 13 | 31 | 2 | Hoe lang? - Nick & Simon |
---
  1 584  1 17 Do you love me - Sharif Dean
  2 513  1 17 Angie - the Rolling stones
  3 489  1 15 We were all wounded at wounded knee - Redbone
  4 454  1 12 't Is weer voorbij die mooie zomer - Gerard Cox
  5 433  1 14 My friend the wind - Demis Roussos
  6 418  1 14 Rote Rosen - Freddy Breck
  7 406  1 13 Radar love - the Golden earring
  8 405  2 15 One is one - Nick McKenzie
  9 399  1 13 Block buster - the Sweet
 10 398  1 13 Go like Elijah - Chi Coltrane
 11 385  1 14 Tie a yellow ribbon round the ole oak tree - Dawn
 12 379  2 15 Long haired lover from Liverpool - Little Jimmy Osmond
 13 367  2 13 Forever and ever - Demis Roussos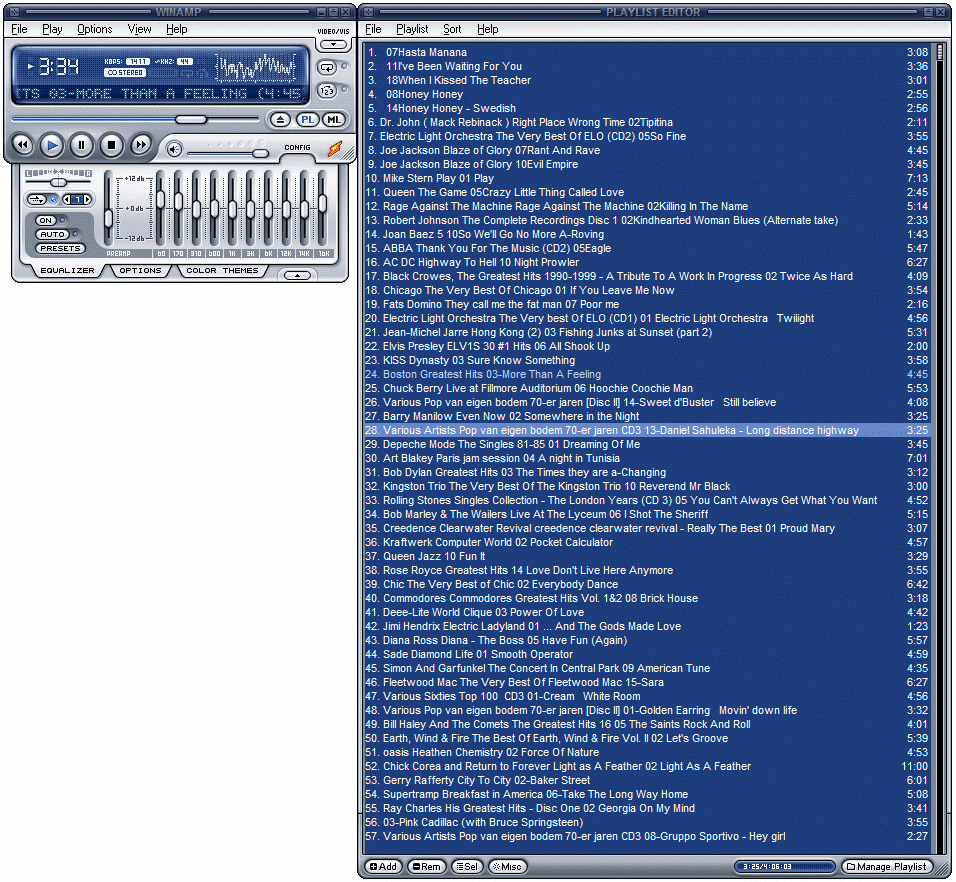 More Music
First, a midi file rendering from here , Magnetic Fields 4, part 2 of course from the great Jean Michel Jarre. For me highschool synthesizer (electronic, as opposed to sampled digital):

magnetic42.wav (45.8 MB, full CD quality)
magnetic42.mpg (Mpeg2, layer 3, 10.4 MB, 320 kbps)
magnetic42.mp3 (Mp3, 10.3 MB, 320 kilobits/sec)
magnetic42_low.mpg (Mpeg2, layer 3, 10.4 MB, 96 kbps)
magnetic42_low.mp3 (Mp3, 10.3 MB, 96 kilobits/sec)

The rendering from the Yamaha S90 synthesizer, not legendary, but certain famous, is well worth listening to, try it, especially if you can take time to download the .wav file, on a good player, and with a straight and preferably full range (lowest to highest frequencies) HiFi system that is by far better than the rather dull and high-frequencies limited mpegs.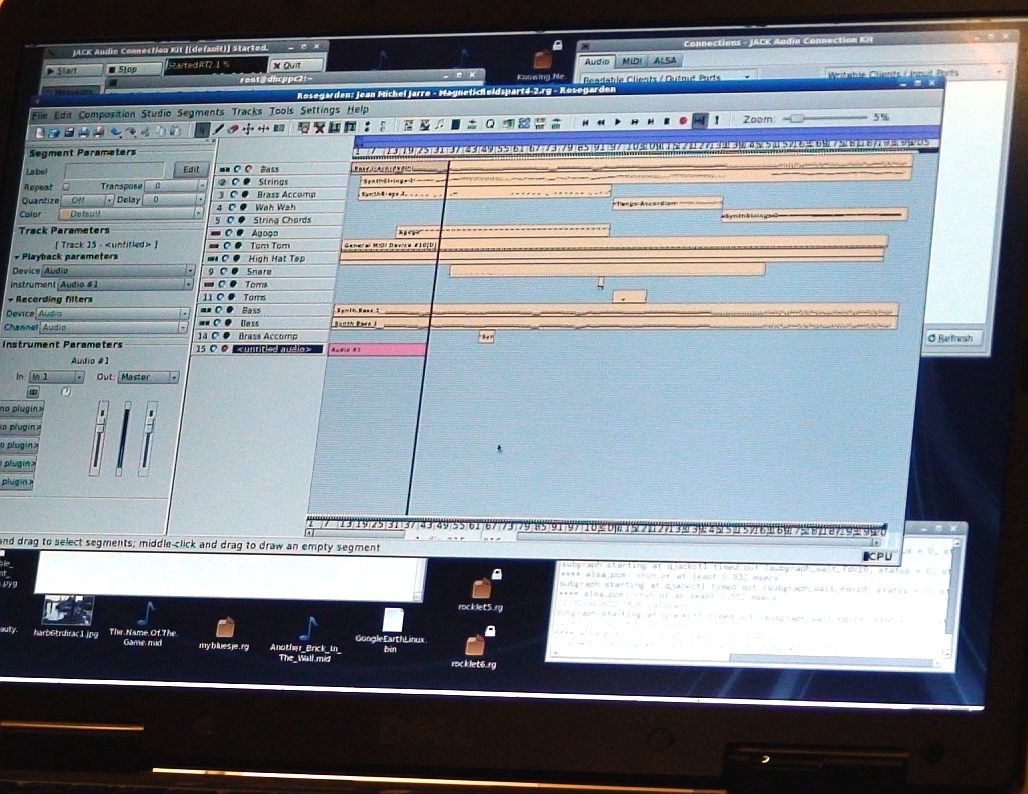 Well that music really actually comes from a Linux recording and the internet midi file as source!



The slider on the synth to make a mix.
The Lexicon Omega of a few years ago, with some defects as a consequence of me trying to get the front panel of at some point... Later on it did work, but I guess some PCB tracks have problems, so it doesn´t select all inputs like it did. It does appear to stull work good, for the rest. Nowadays this can be bought new for 160 euros, which is a great buy.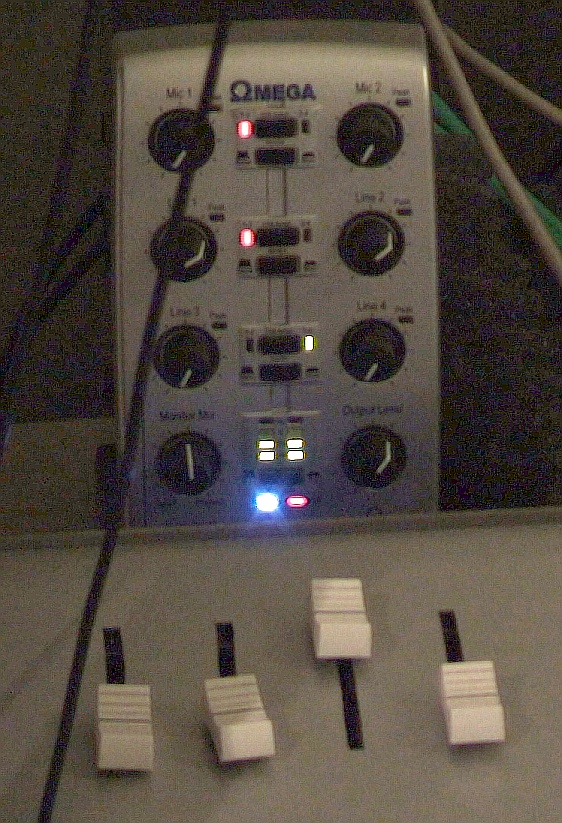 Something quite different: my own rendition of a version of Voodoo Chile originally from Jimmy Hendrix, I have a live version as example, but this is a free version, not a cover band attempt or a close to original (which is almost impossible......) guitar track attempt, just the idea of the song and some quotes and chord progressions. When you´re interested, by all means try out the wav version which is worth the download time, so much more interesting and less dead.

vodoch.wav (RIFF, , full CD quality)
vodoch.mp3 (Mp3, 10.3 MB, 320 kilobits/sec)
vodoch_low.mp3 (Mp3, 10.3 MB, 96 kilobits/sec)

No cheesy midi!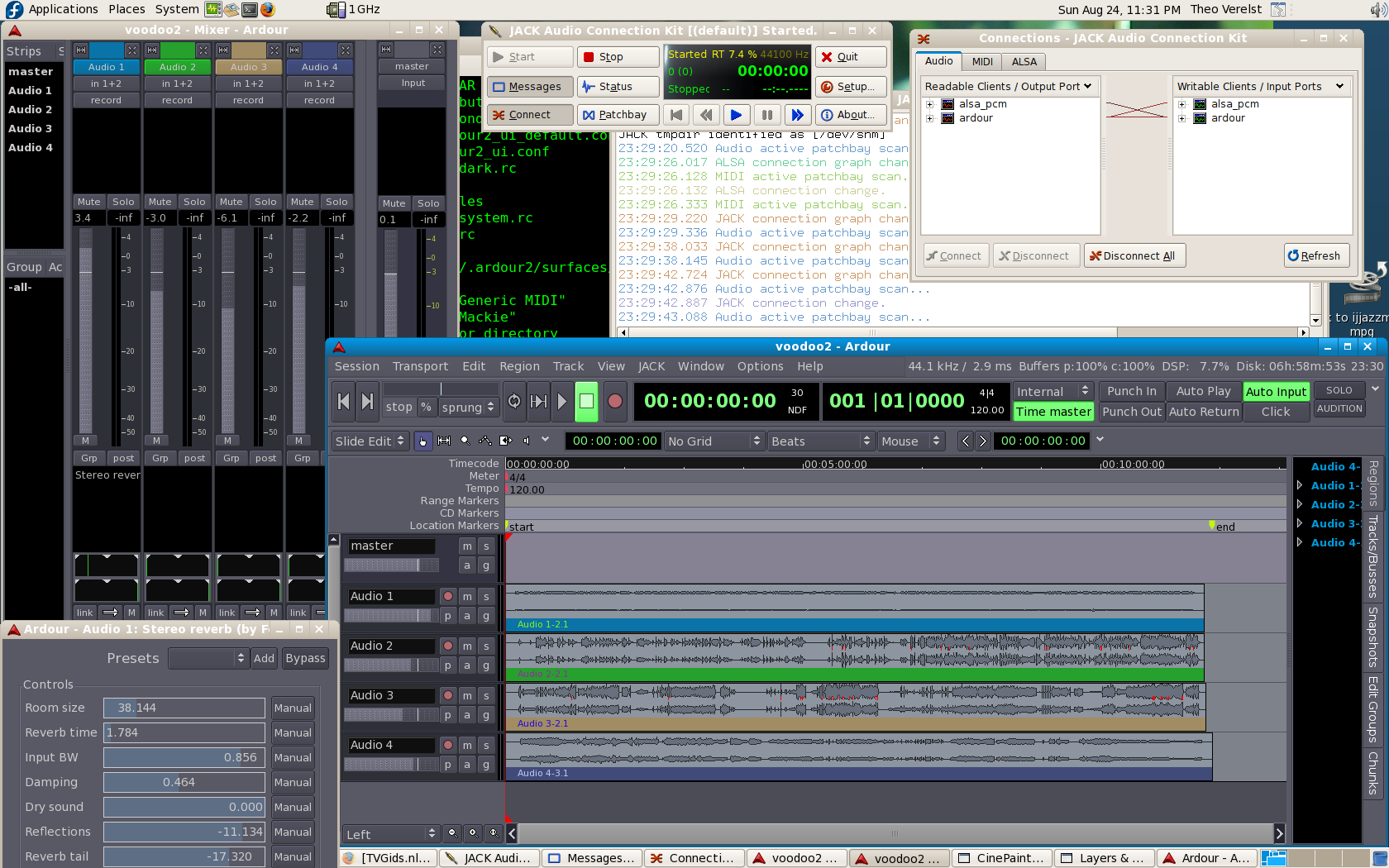 By chance (because the machine I use most has the wrong graphics and possibly other file versions to match what the current yum wants) I used Ardour instead of my more used Rosegarden to record 4 stereo tracks and do one plugin effect (this actually runs on the server, which is based on Linux, Redhat, Fedora 8/64 bit) and of course to make the (fixed) mix and 16 bit master file (which works in faster than normal render time) from the 32 bit floating point tracks, coming from the 24 bit Lexicon AD converter.

There are 4 stereo tracks, 3 from a Yamaha S90 (oldest version) synthesizer, and one from the output of the guitar effect, see below. The drums and bass and organ are synthesizer, believe it or not, straight from the S90 into the Lexicon AD/DA converter, no extra effects or processing, and I played all tracks (in shown order) in one take, live. Yes sir I can drum the synth sound that good, no tricks, no external samples or other instruments, and the bass sound is from me, I programmed it in the S90. You will need great speakers for this, on my big monitor system at a bit of volume, the sound is actually great, but be aware: I use a hundreds watts sub woofer which starts to work under 40 Herz, so those low waves one can feel in my case are no products from some bass reflex (I don´t have any, luckily) but actual notes, present in the music, and audible because the system can reproduce them. On smaller monitors, some of the bass/drum sensation for sure will not be there. Apart from what´s in the instruments, there is no compression which I largely prefer.

Oh, and I recorded this in one afternoon, and even wrote this page the same day, so it wasn´t like a ´piece the resistance´ or an attempt to make music history with my one and only masterpiece or something, I do know how to make disciplined music or more orchestrated fusion, too, and can play a 12 bar blues with the same rythm, too. I guess it´s in the song title.


The guitar, mine in fact, used in the song. It was bought in a french store, and the light in the picture isn´t doing much justice to the still pretty and shiny blue finish.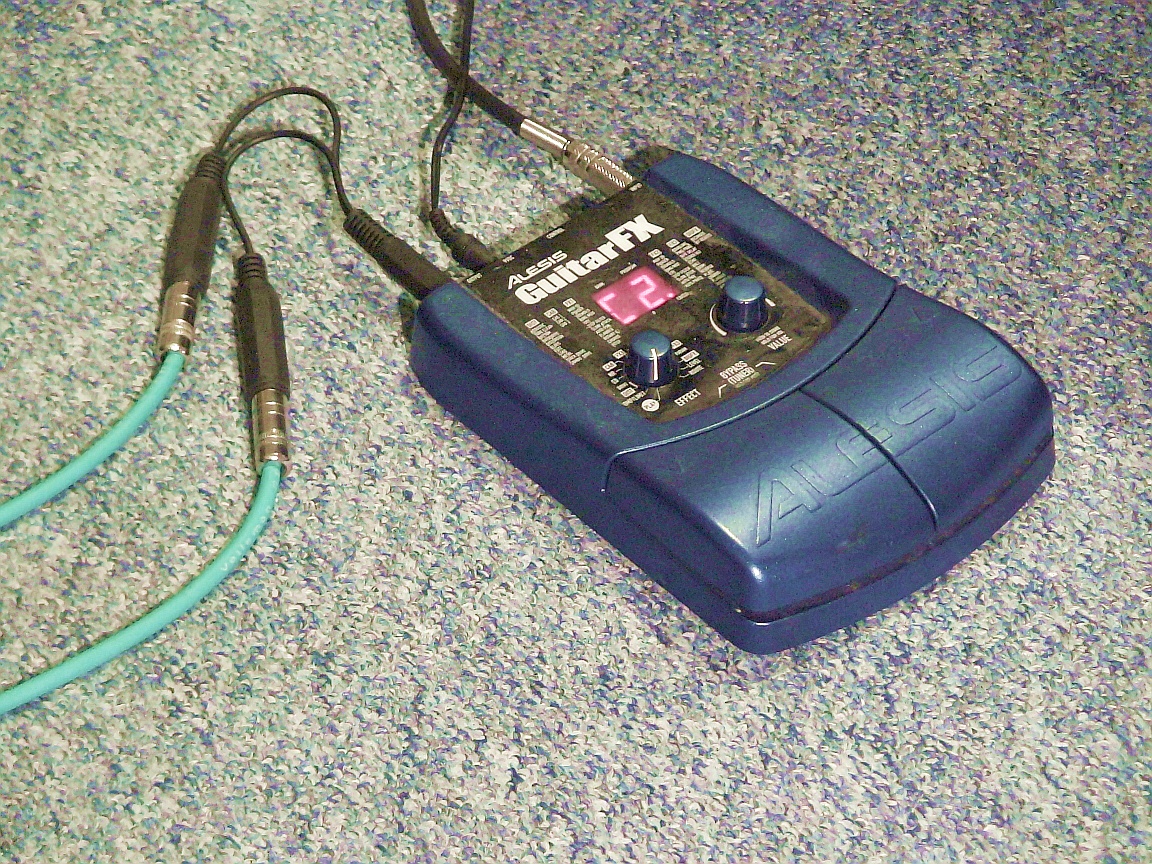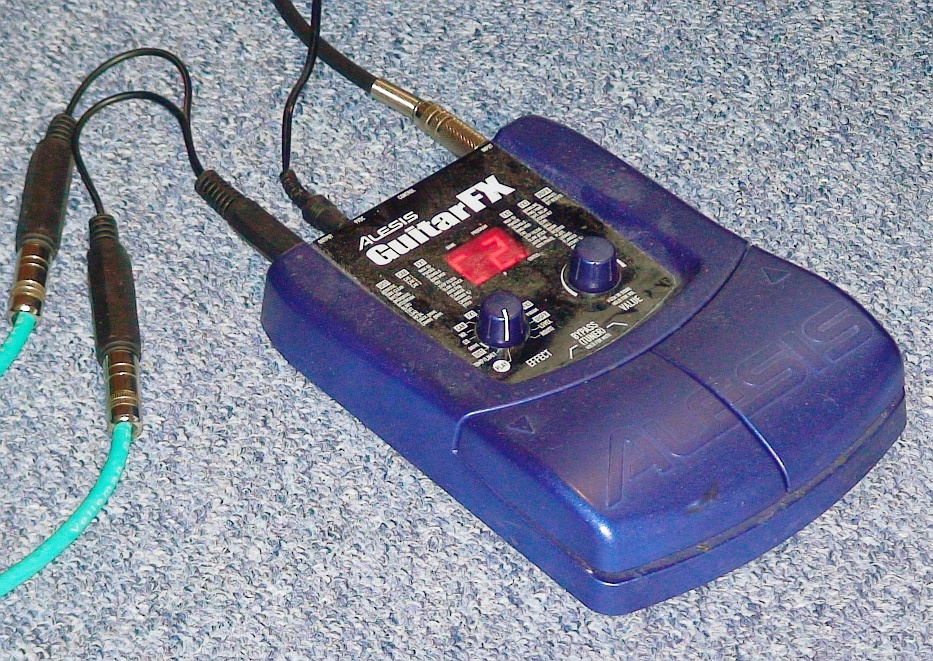 Quite cheap Alesis guitar effect box, used on the guitar track as shown, the split stereo output went into one Lexicon analog to digital input pair, the other lead is the one which messed up in the beginning, maybe it had in mind to add to the voodoo thought, and leads to the guitar. One picture without flash, one with flash. How to get more quality of the licked kind out of such picture taking? Well, it was photography with the Sony High Definition cam, one of the first, so in principle add some more light, and maybe make a different lit burst of photos, and the result can be more subtly sharpened or not at all, and then it should be better. And dust the machine, and use more than one main light and maybe some reflection screens, and a smaller picture because this is a cut from a bigger jpeg file. And then the secret ingredient: processing! Just for fun, and quite fast in these cases, nothing super-pro, but I use cinepaint, which is for movie frame processing, and I use 16 bits per pixel, and other things than most people will know how to use, to get fun and varied effects. The sport is still a bit to get no obligate digital dead pictures like so many not-so-glossy but web page style semi-eatness, but rather 70s style pictures for instance, or interesting magazine style, and even realism (and I presume preferably no gamma, or not so much) for the sake of neutrality. So at a bit distance from a high enough resolution, neutral screen the objects must look a but real.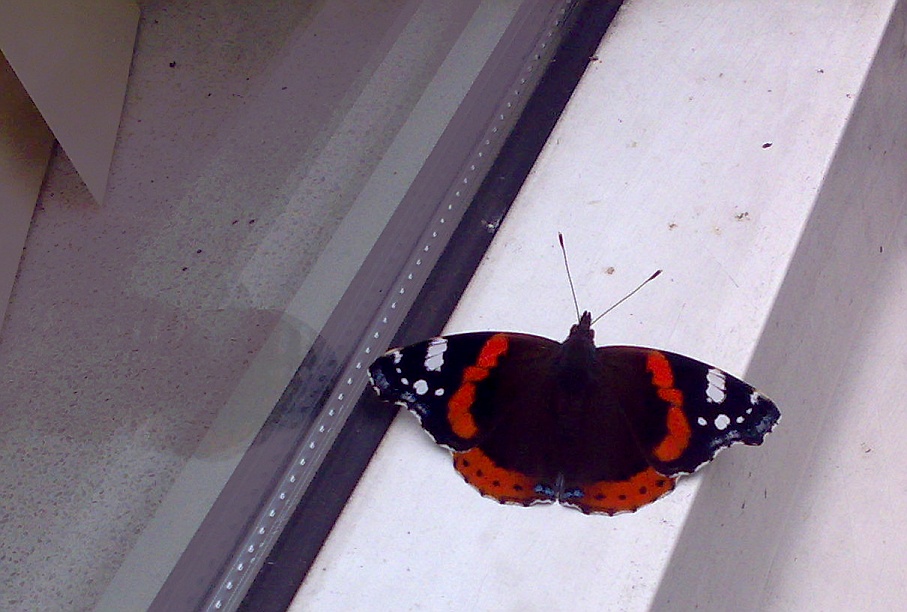 Vimeo has one of my (4) videos added to a Cinelerra (the HD movie processing program I use on Linux) group. Some videos: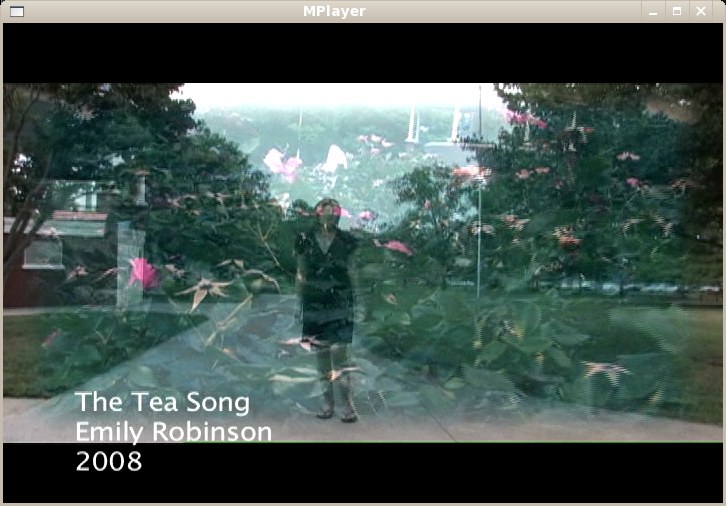 Fun. Decently made.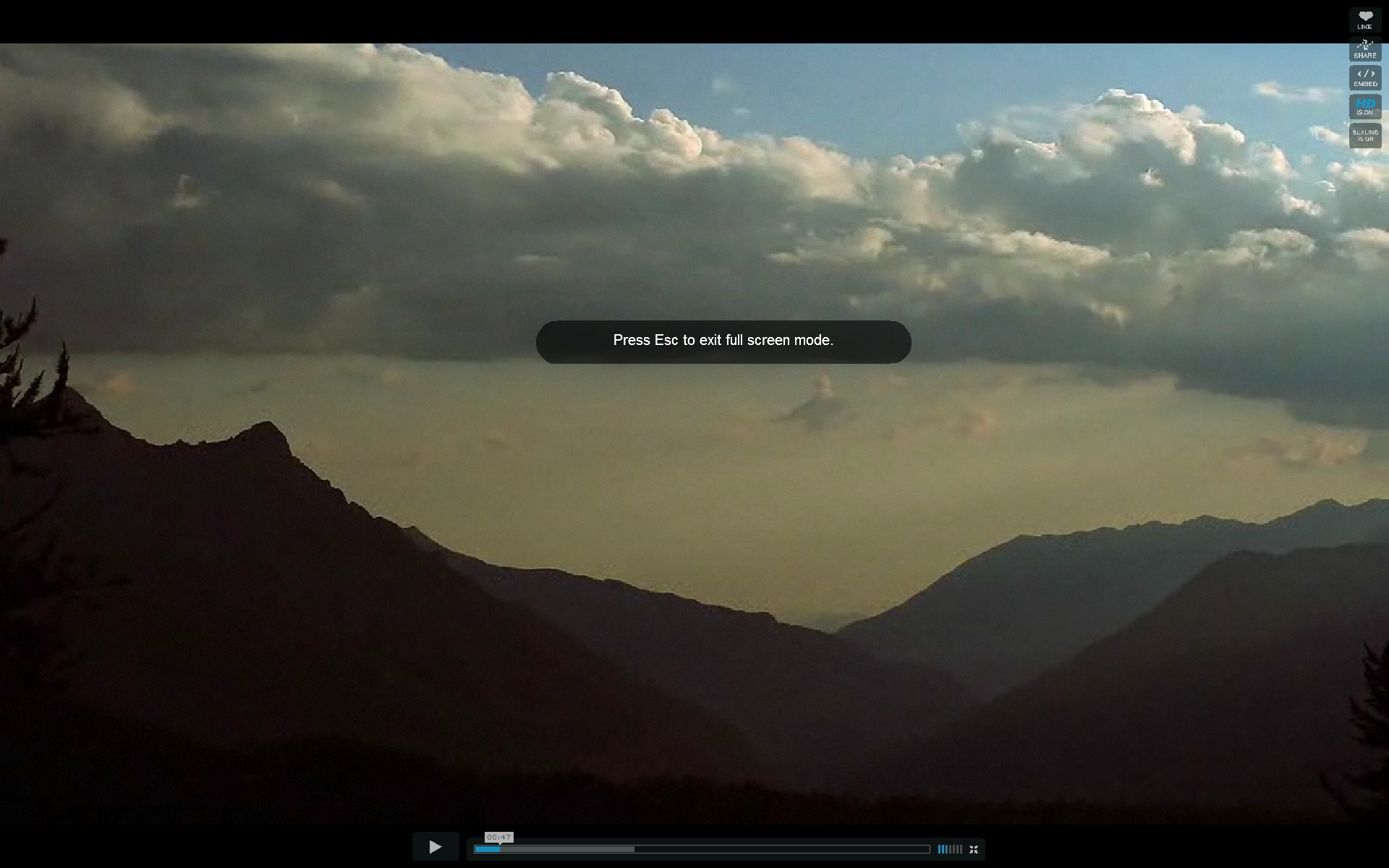 Auw, man, this is supposed to be a promo for 35 mm (film) recordings, well, I´d suggest: don´t even bother, unless your daddy is rich or so, this is boring, no filming involved; only recordings, and that is done normally ok, but really nothing special, except some pixel messing which makes the appearance kind of licked, but it´s fateguing when the viewer doesn´t get good motions and pixel averaging and decent roudoffs, only suggestions of certain types of sharpness. I suppose the idea is good progressive TV or HD DVD or so quality, but that is different, and honestly often suffers from similar problems, but luckily has high recording bandwidth, so with processing and adjusting equipment, fair result are still possible. I looked at the downloadable file, but here, too, the sort of enforced slickness works as usual: annoying.





I know the Alps, some is quite pretty, but hey, those clouds say it: these are couds passing, not a real subject, and even a HD recording isn´t a guarantee for visual satisfaction, which is an exciting challenge, or should be such. The shown image is kind of neat (not minding the fringes) but soooooo many of those images would require at least an exiting cut like from discovery or so (but that is aiming very high of course), well, that isn´t the case.


And somehow (quiet whisper...) I do have the impression that my work makes other people want to somehow master the subjects so well that I don´t even need to be noticed anymore and God knows which hidden parties can take the subjects over and distribute tham to laymen of their choice which makes me a bit sick. My examples are in the Free and Open Source thoughts, not to claim the world and subdue it forever to me and my family or so, what a sick thought. I mean, I suppose Dirty Harry was commercial, but that doesn´t mean there can´t be good hobby films, so I try to make some interesting recordings, not to piss people of, but to attain to higher art forms, not to produce more sh*t or to promote more pixelmessing and what the hell else ´styles´ councilled by other people than great minds and artists. Brrr.


Click on the images to go to the Vimeo pages of the makers.





LEO L. BERANEK, Honorary Member
(beranekleo@ieee.org)
Cambridge, MA 02138


"Concert hall acoustics has received important attention since the search described in
Concert Halls and Opera Houses: Music, Acoustics and Architecture was published
(Springer, 2004)"



"I am tempted to ask: "Is contemporary
music better adapted to performance in a contemporary surround
shaped hall?""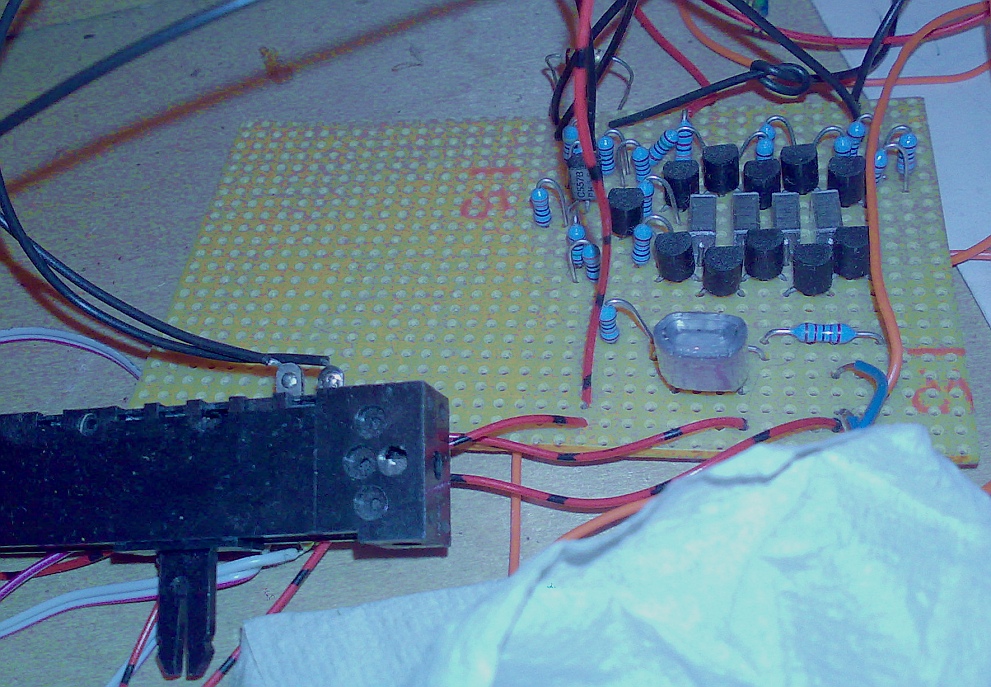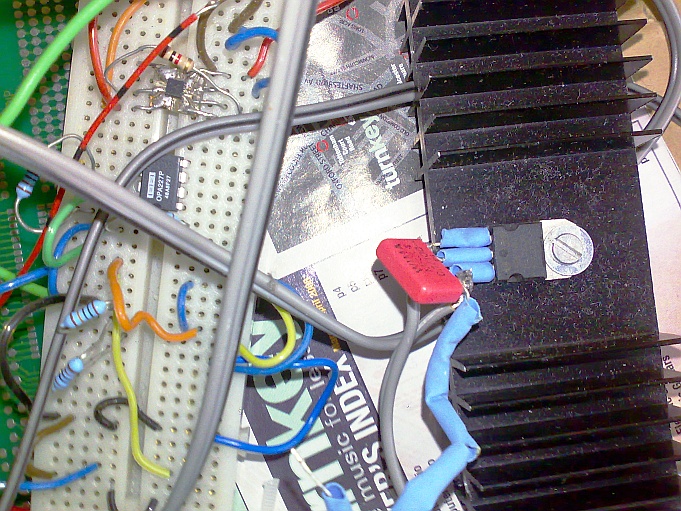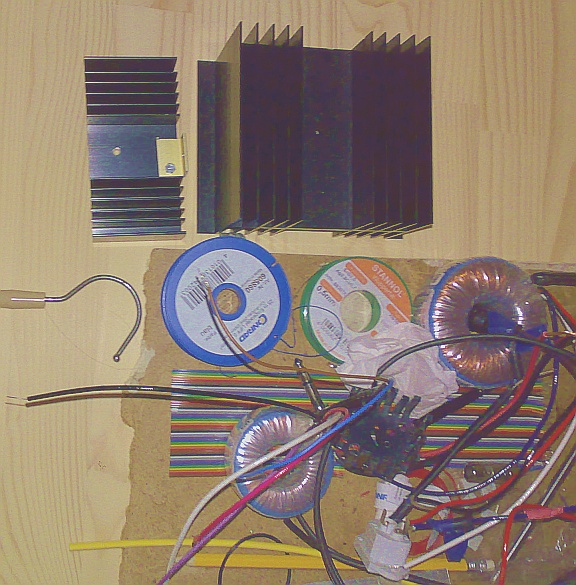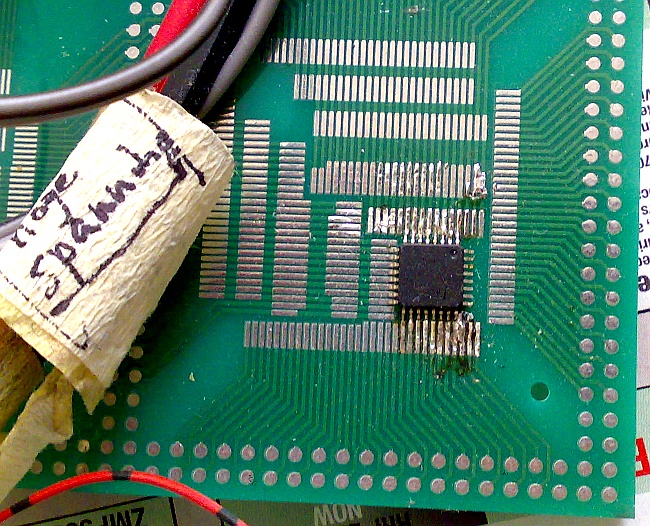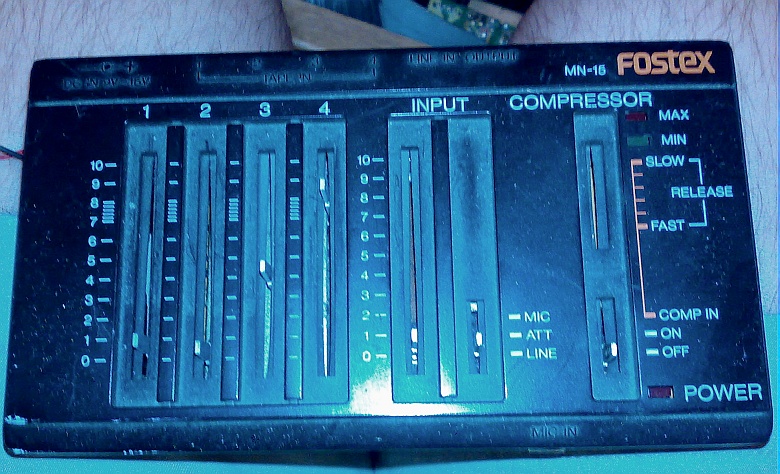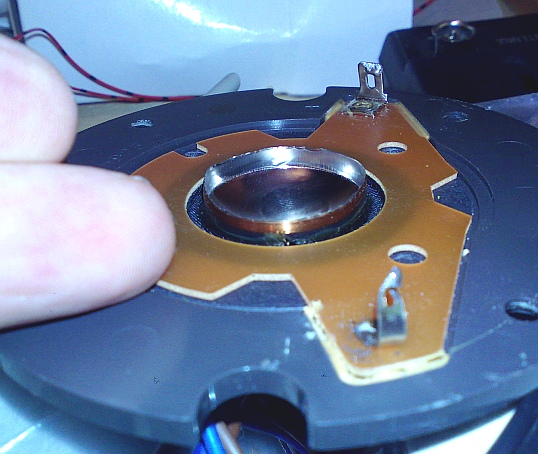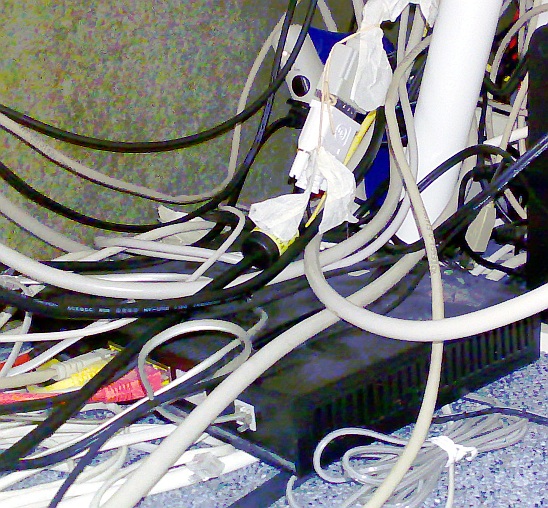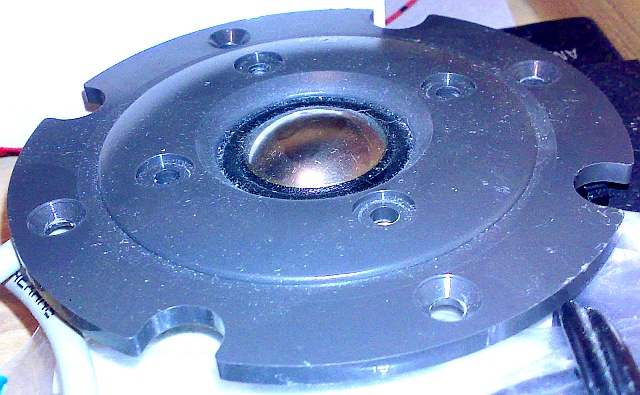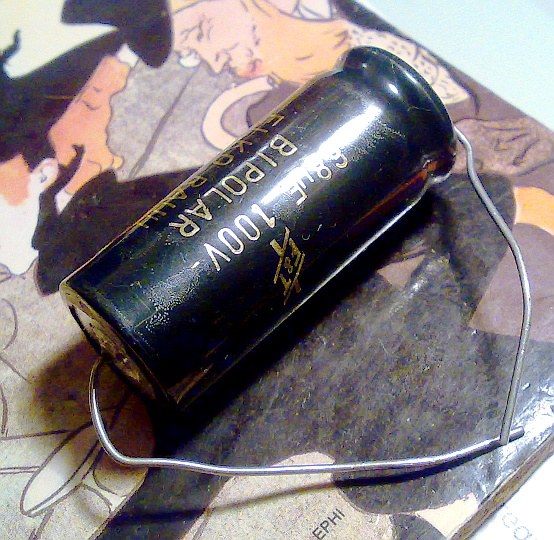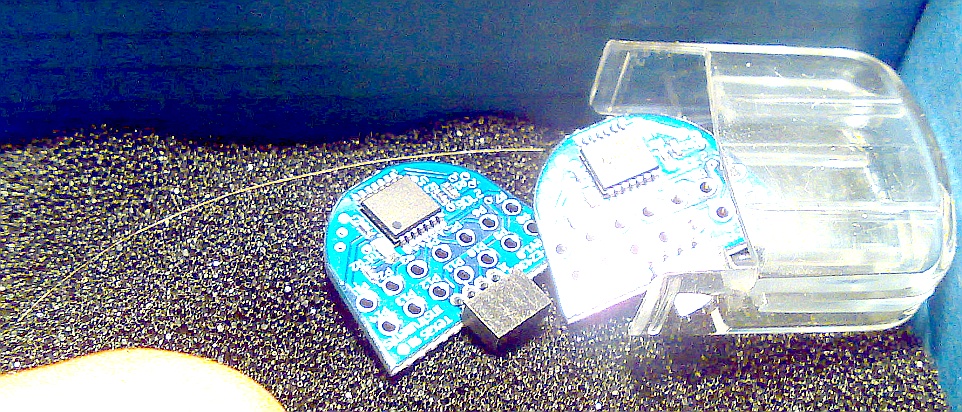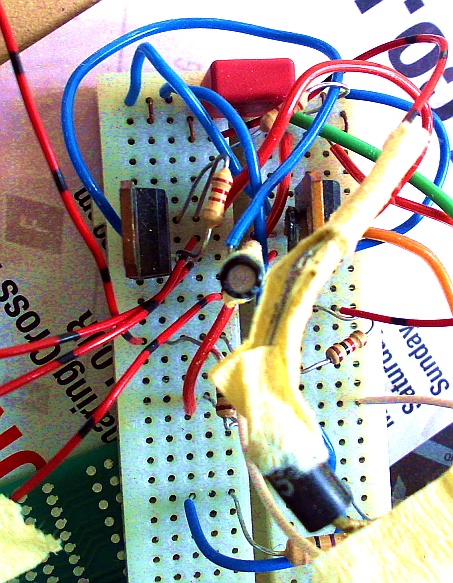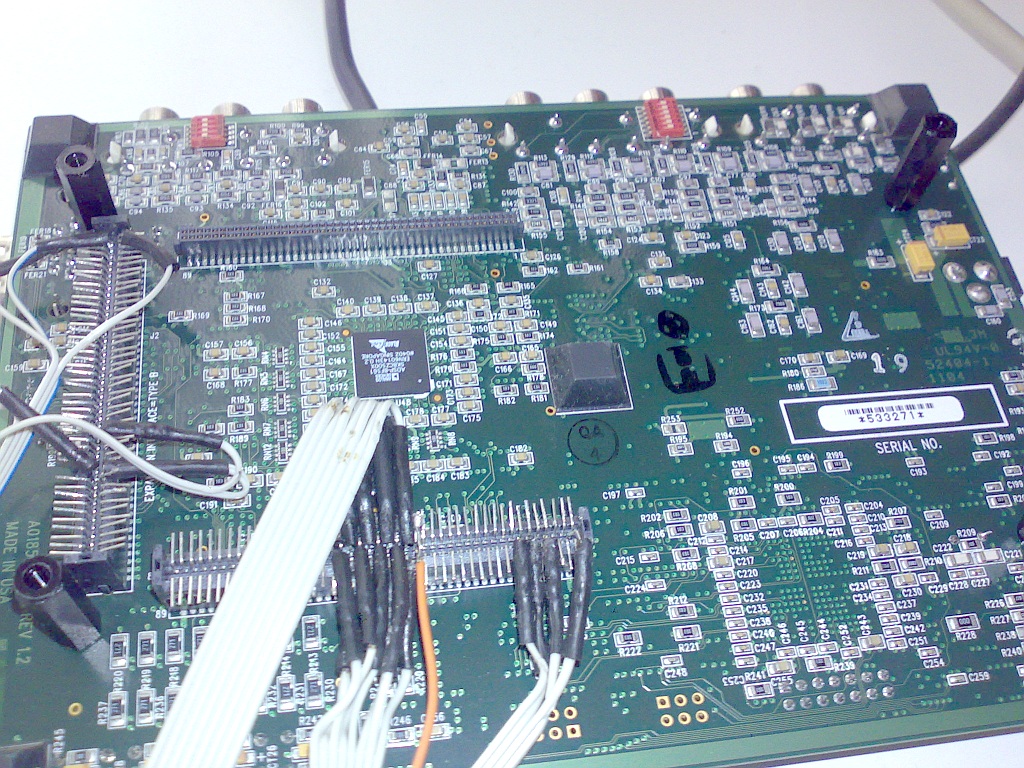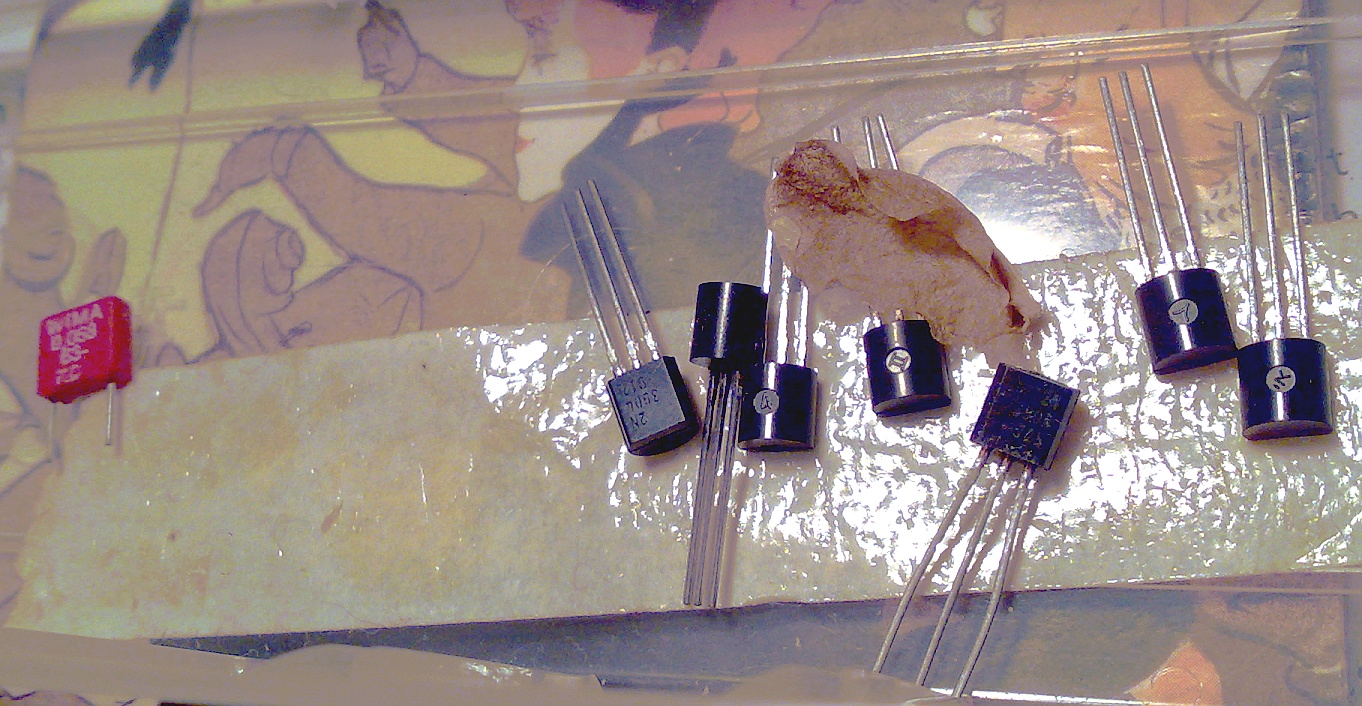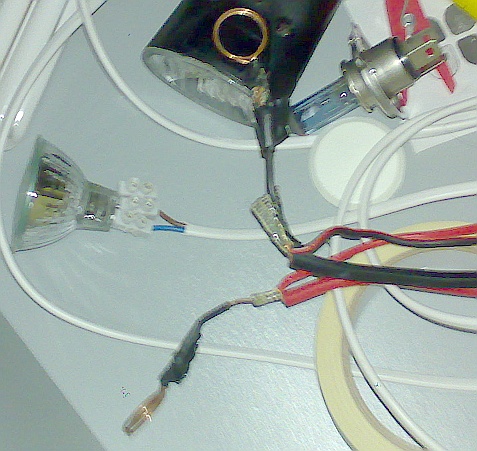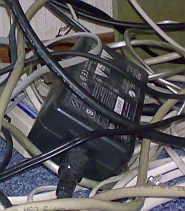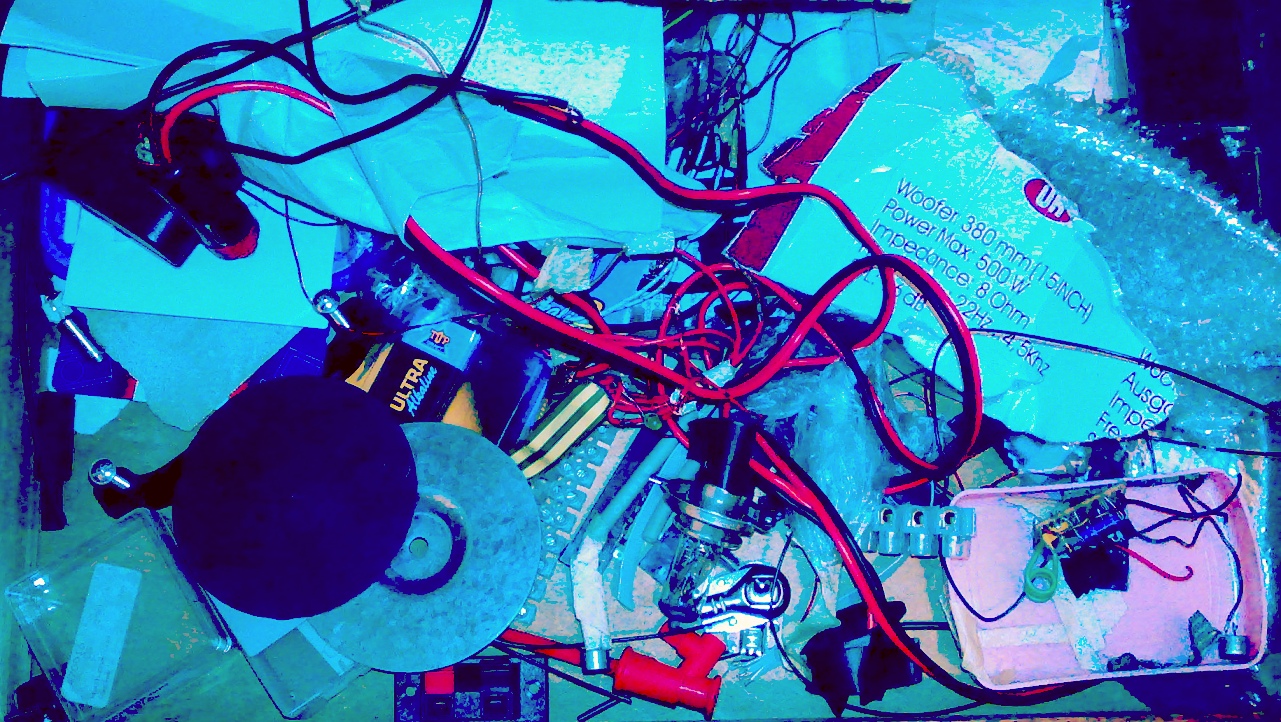 AD conversion
So Theo so what happened to all those stories about chips, and the AD converters and such? Well, there´s the software radio which uses a chip of which I had samples in 2000 or so, uhm my self made AD/DA USB converter based on a TI chip I still use often, daily if I wouldn´t use the Lexicon Omega converter daily, even for watching highish quality TV.
The 2 megaherz 16 (!) bit AD converter I put on a Conrad adapter converter pc board