Theo Verelst Local Diary Page 8
The same holds as for my tripod and other diary pages: nothing on this page may be copied or changed and distributed except that the page as a whole may be printed or otherwise transfered in unchanged form, mentioning the original URL and global page reference, and that holds for everyone on the globe and beyond, including so called 'christians' and self-appointed 'Secret Services'.

Home (alt) Tripod Home Local Diary list (Secure) Tripod Diary List Previous Diary


March 25 2003, 16:13 PM
I've been making some pages one the Tcl Wiki which is a place for tcl developers or interessees to exchange information easily, for instance Bwise and Bwise examples.


Pictures from Germany
I had the chance to be in Dusseldorf, west Germany recently.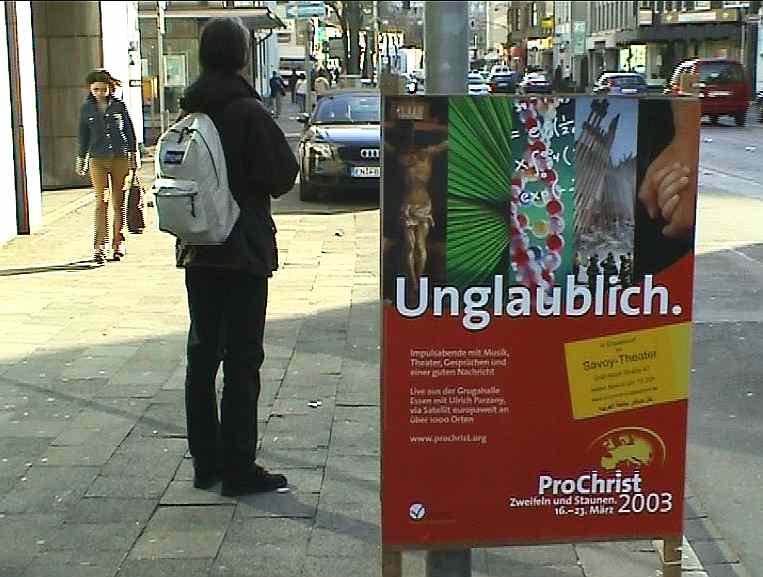 These are from solingen: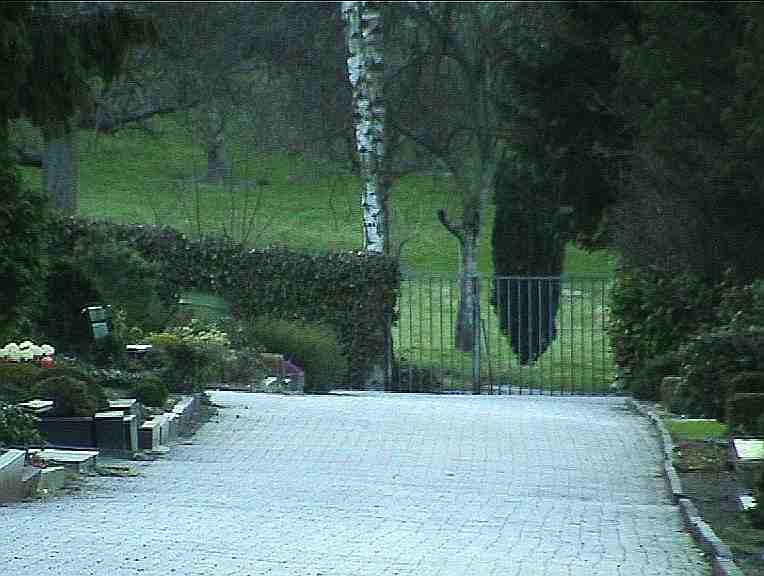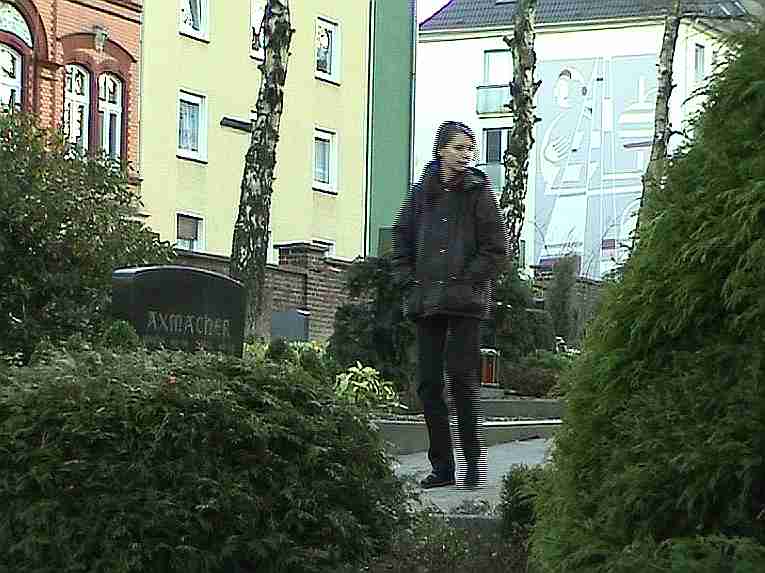 Pictures from 'de badkuip'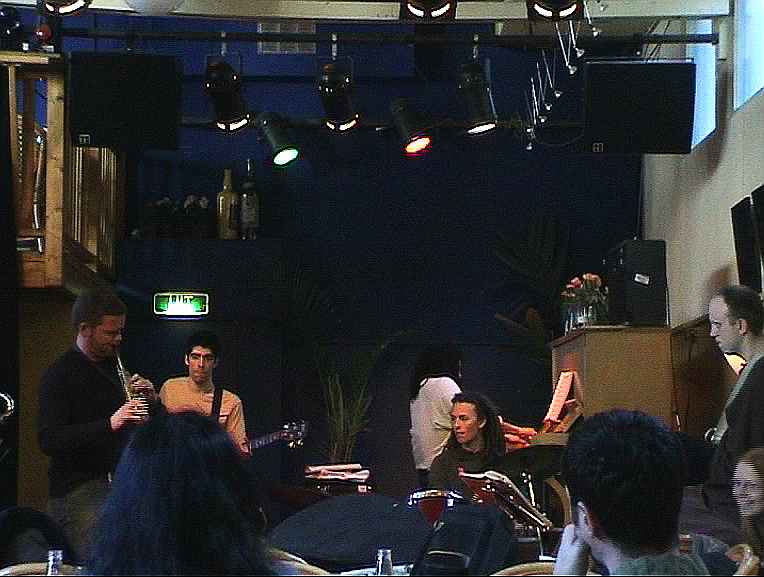 Live of course, its an open stage for jazz music, all levels I guess.