Theo Verelst Local Diary Page 94

I've ditched the usual header for the moment, I think it doesn't help much anyhow.
This page is copyrighted by me, and may be read and transferred by any means

only as a whole

and

including the references to me

. I guess that's normal, the writer can chose that of course, maybe I´ll make some creative commons stuff one day, of course I have made Free and Open Source software and even hardware designs available!


This page is under construction, so check back later, too.
May 31, 00:56, 2010
PIctures from a phone and a HD cam, both half sized and processed the same: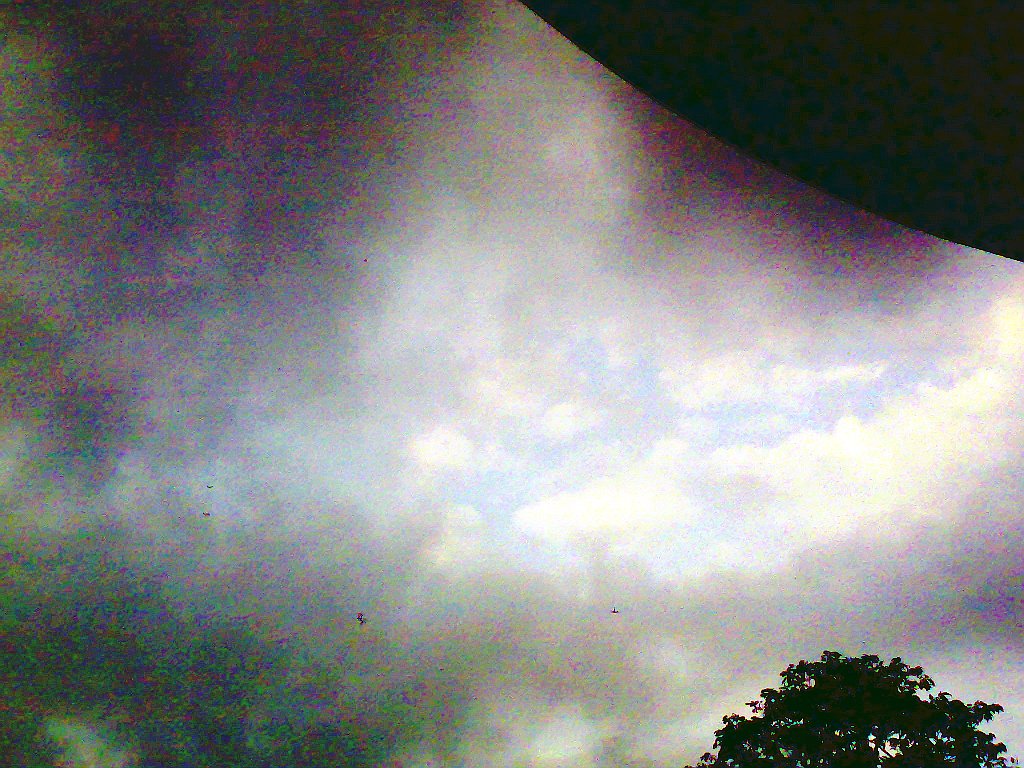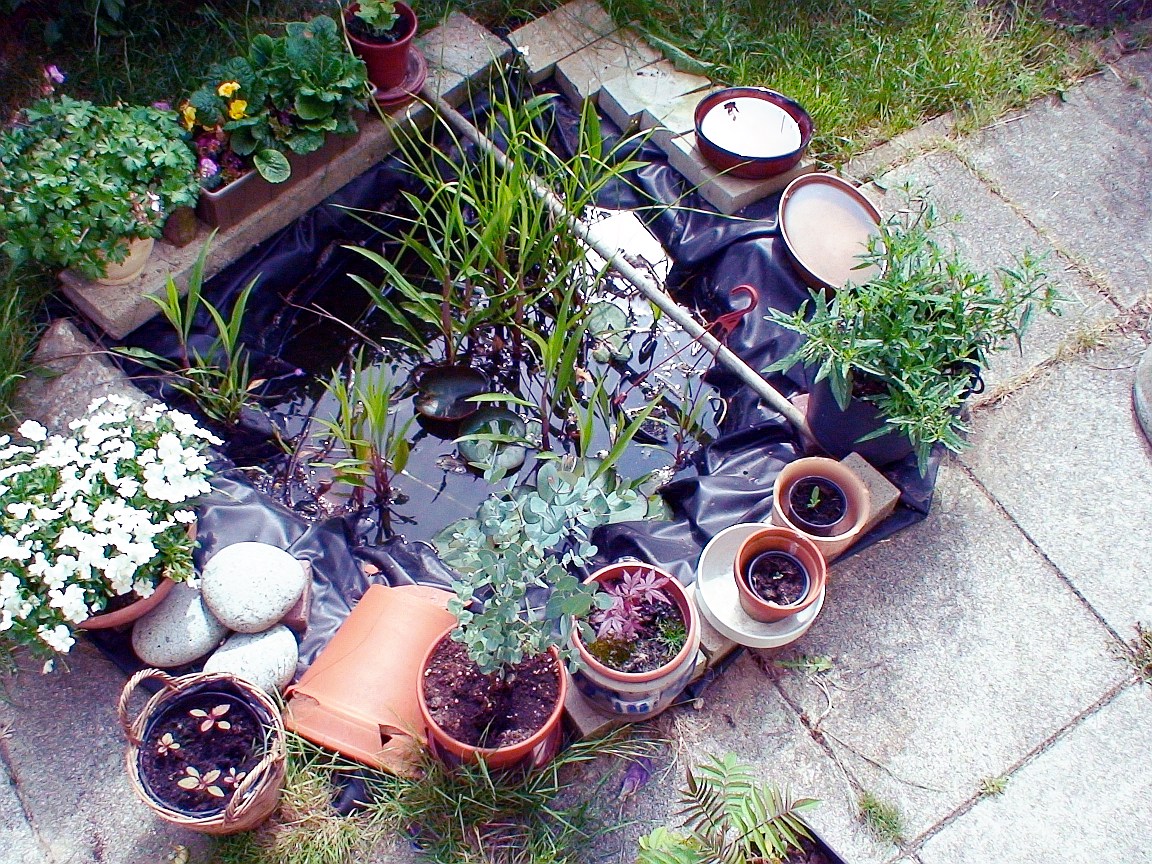 An acceptable bed-side arrangement: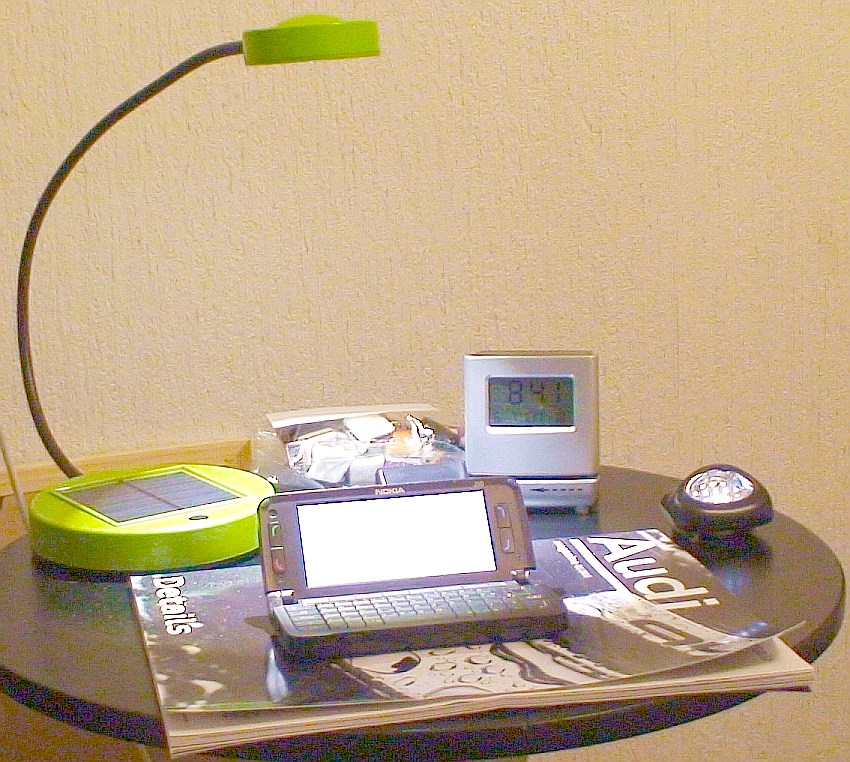 The light is a saving light from Ikea: strickly solar powered, long life LED and a nice lightsource, even (when fully charged) suitable for short reading.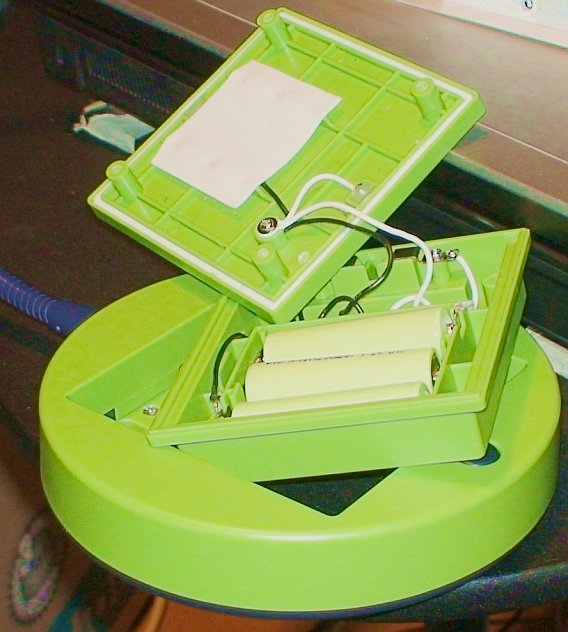 The frog in the garden pond

Recorded on HD, not easily found...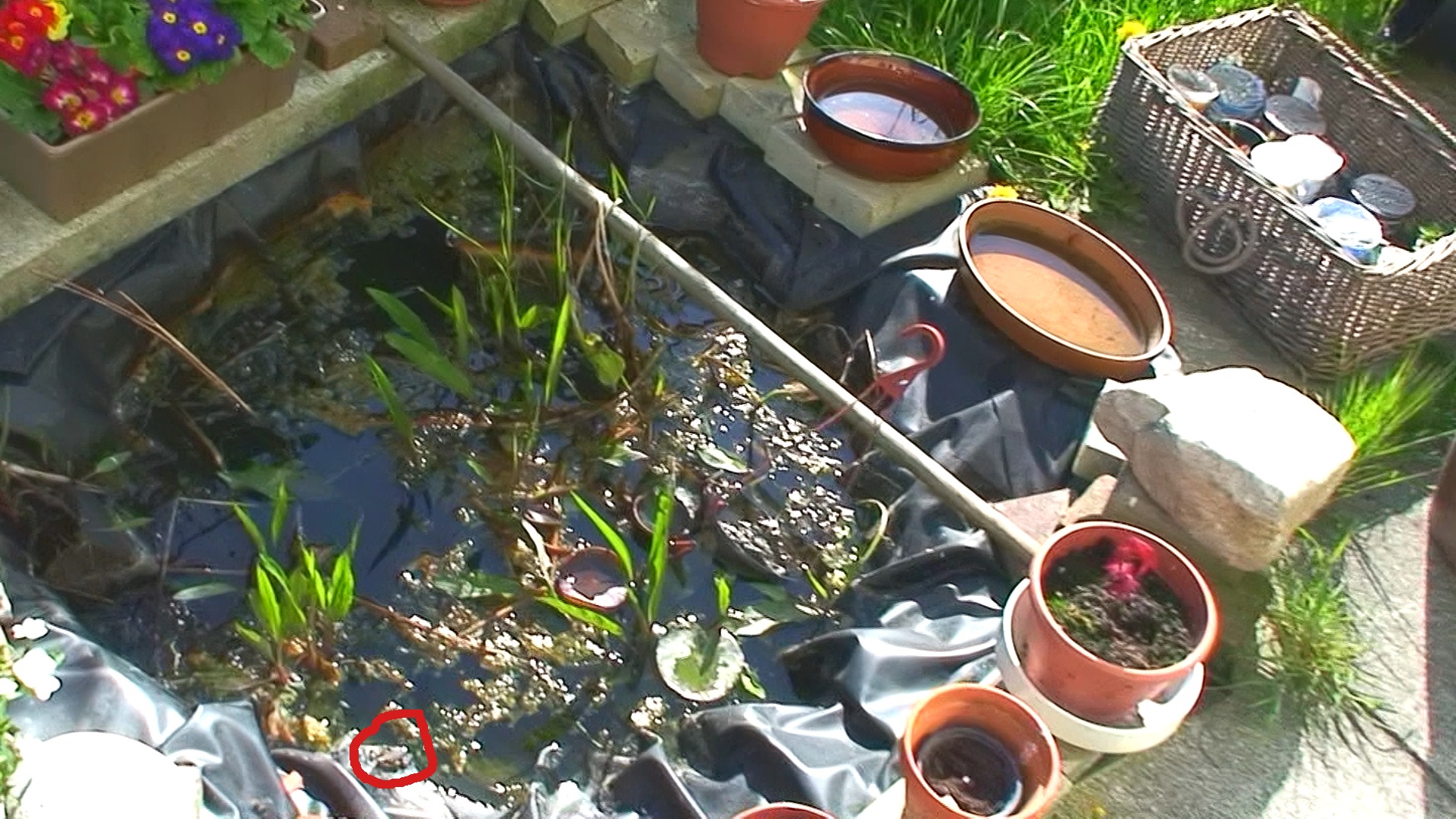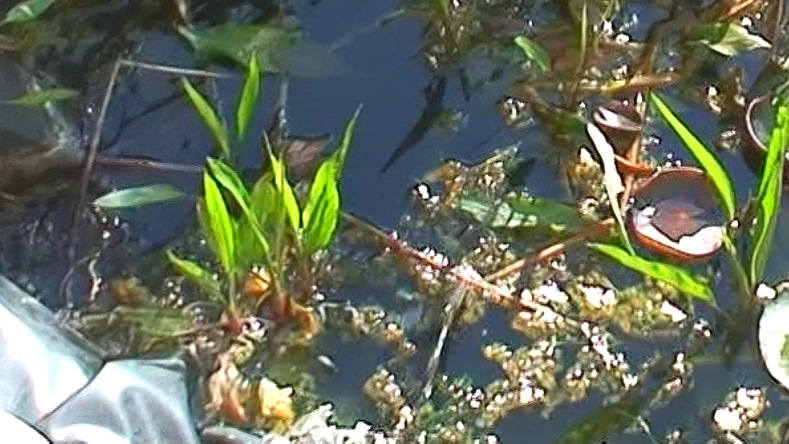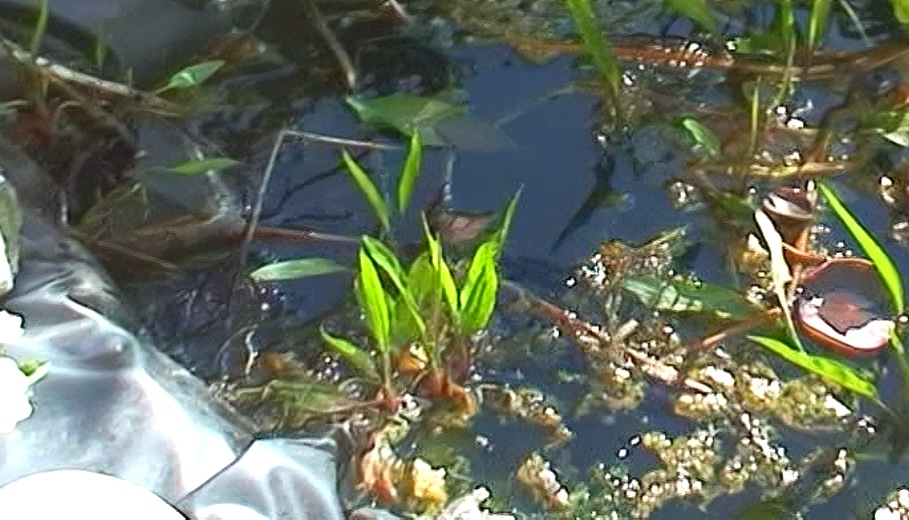 How on Gods earth did it get there ....

(see my local server Home Page for a big picture of the actual frog in the pond)

More Bristol fun
Bristol connected with the Kurzweil PC3: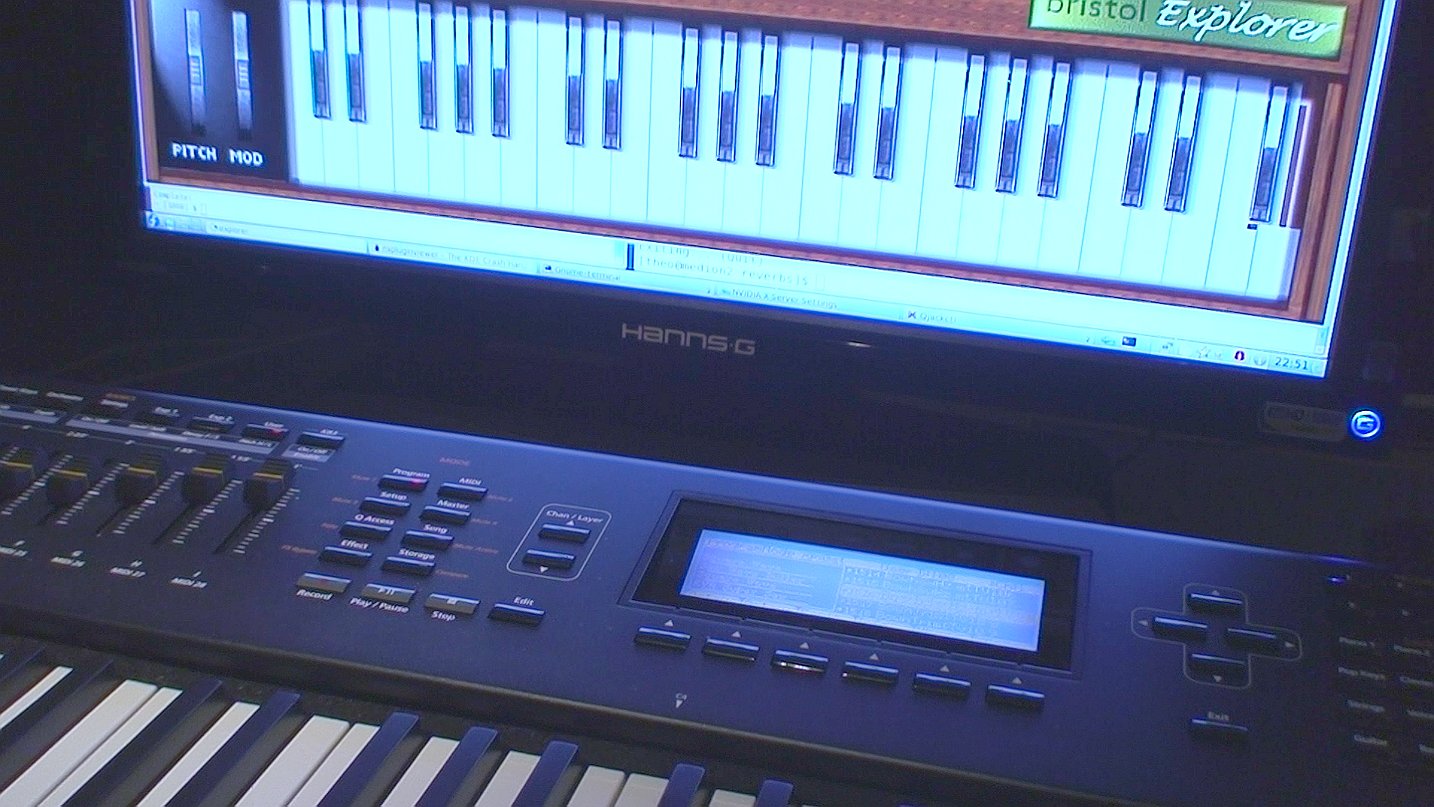 For instance slider 1 above operates this knob of the Linux Moog simulator: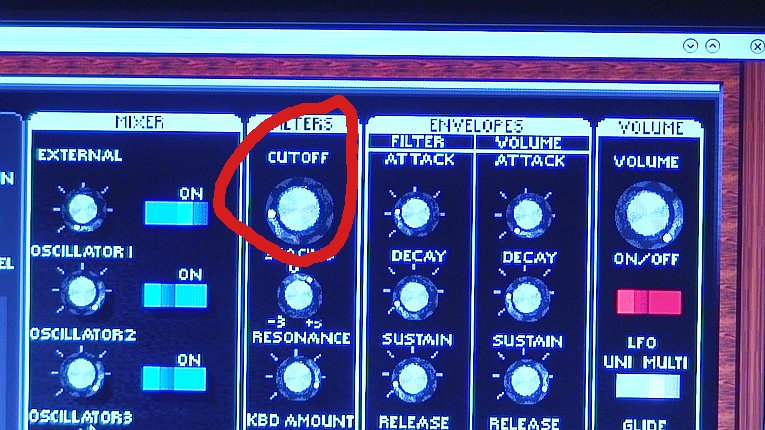 See youtube and this discussion at sourceforge.


Great new sounds
Extensive Kurzweil V.A.S.T.processing by editing new sounds on the instrument gave me some qute new and unique sounds.

This is a recording of a new piano sound:

stolenm1.mp3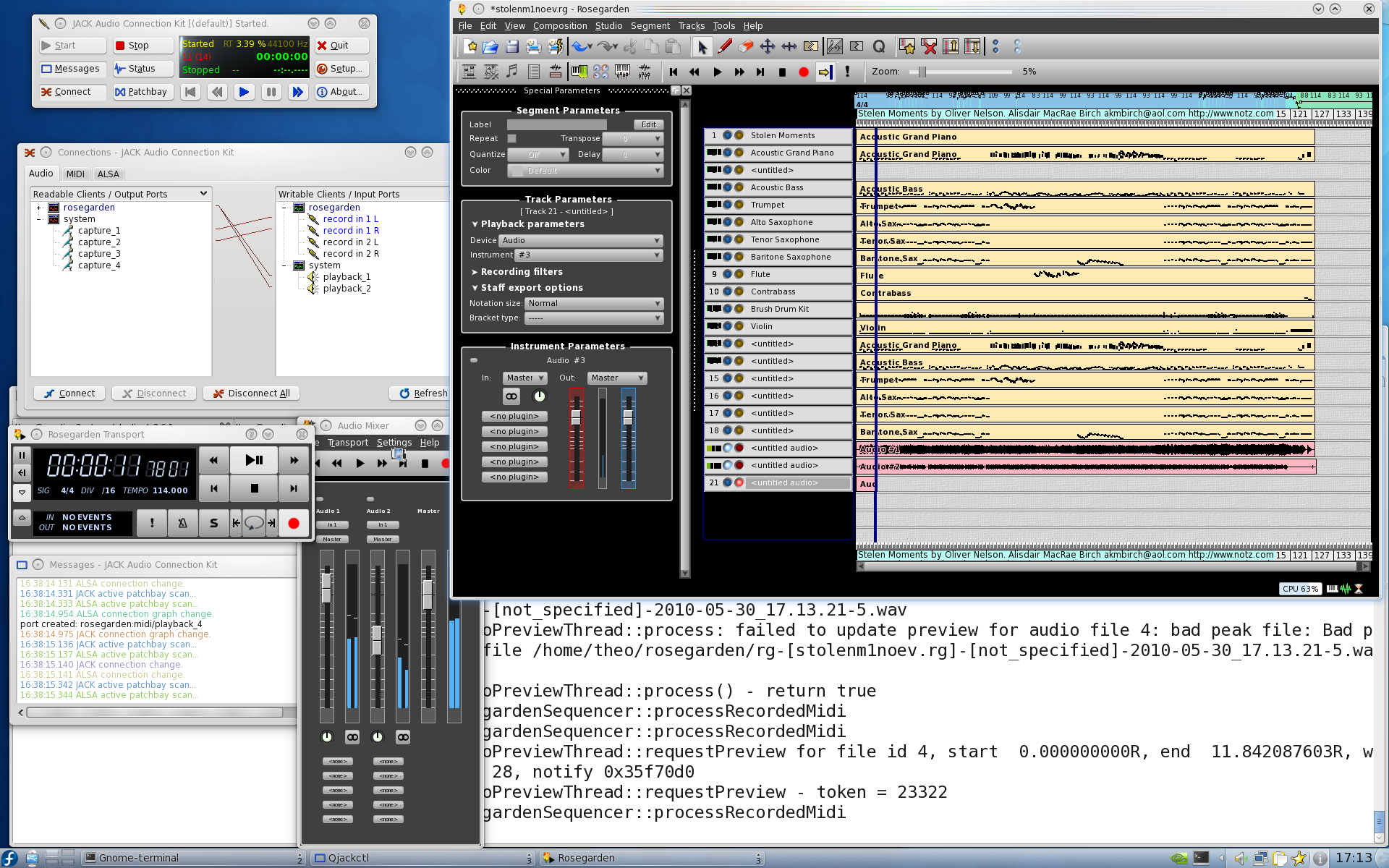 Downloads after a couple of hours: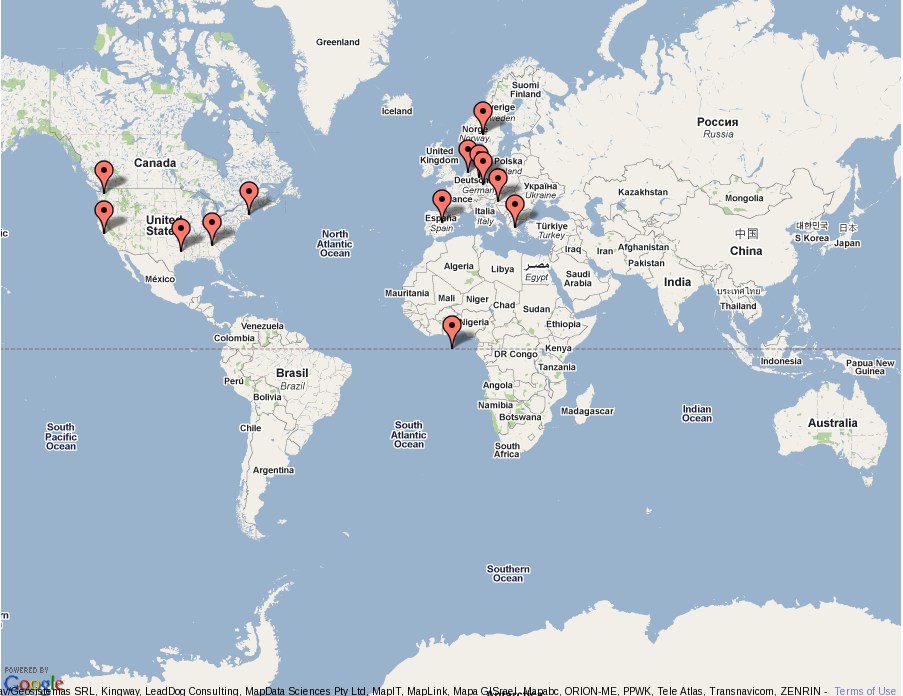 The server has served quite a few of (my own, self-make with music I made) mp3s to the community of the sonik matter forum on the pc3.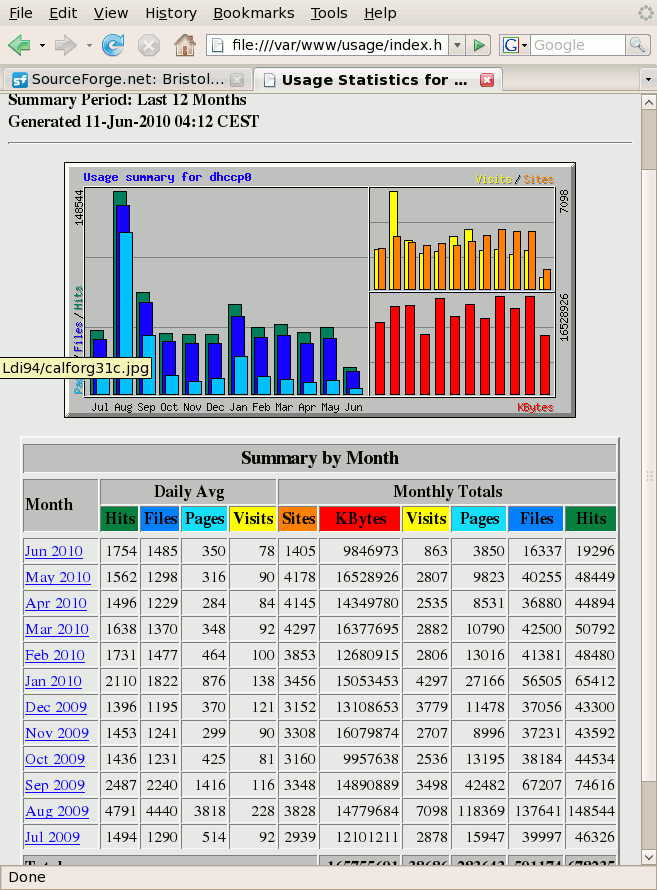 I've also made new sounds, that being a misnomer in a general interpretation, by recording the North Sea!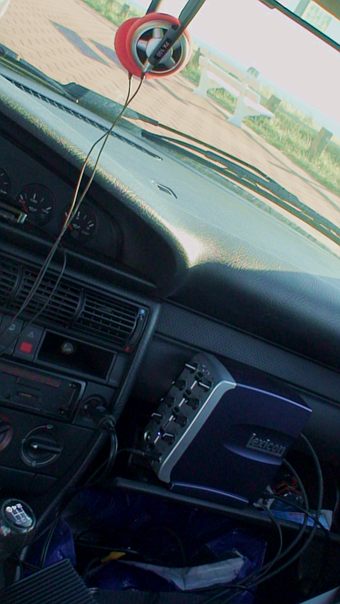 The new Lexicon omega replacement working great, I only had forgotten to bring the MX400 too, as yet better AD converter.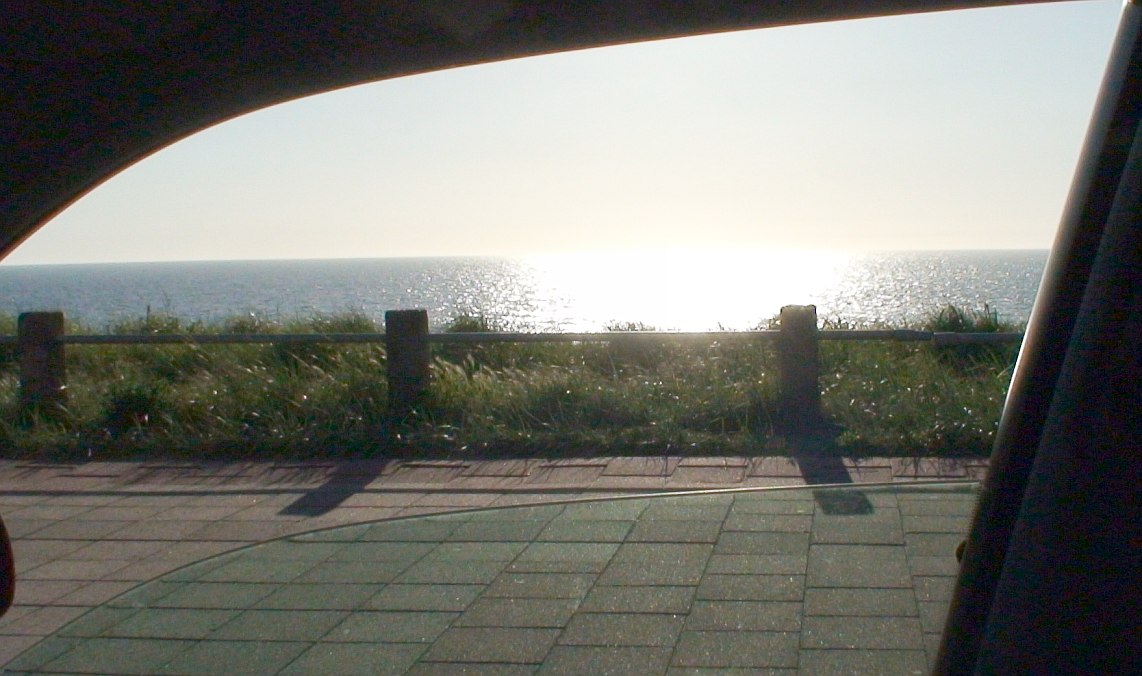 1 AT2020 in front of the front window, another Audio Technica in front of the open rear window, a little from the opening and with an amount of foam around a part of the mic´s head to prevent wind noise.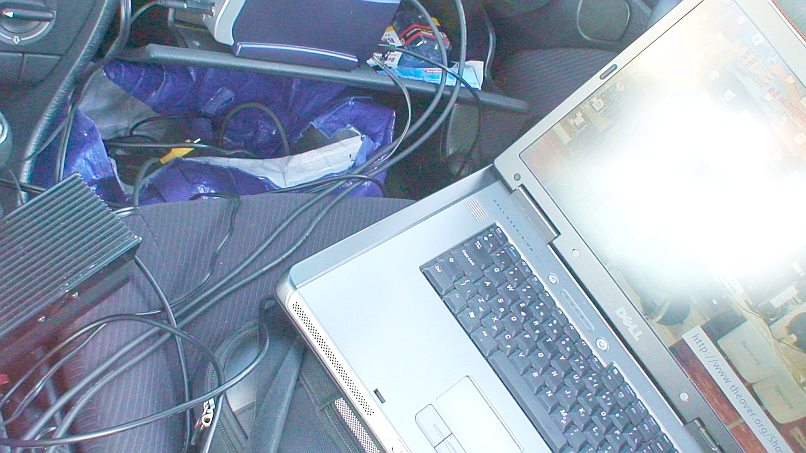 recorded in this case with Cubase (24 bit, 48k I think), on the left the converter from the car electric system to give the Lexicon mains power (the notebook runs fine for about 2 hours without the need for charching).

Quite some stuff needed to do a simple quality and potentially long (on a 2.5" external Usb diskdrive with tens of gigabyte) stereo recording, not counting the possible mic and cam stands: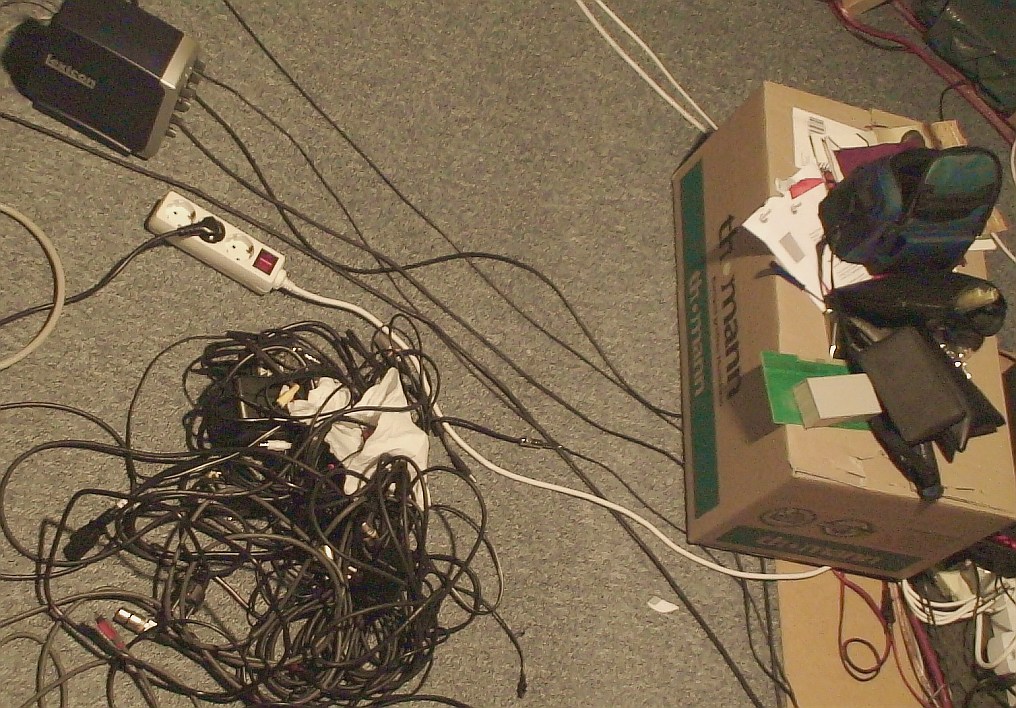 the lexicon Omega Usb converter
it´s power supply
external drive
the mics in etui
the cam bag with new tape and remote
mains wire
2 mic XLR 3 meter cords
the 110V converter transformer for the MX400 (which I forgot to bring to the experiment)
the 4.5 meter rubber shield firewire cable for monitoring the High Definition camera on the notebook (on Linux)
2 stereo jack cables for mic-insert out to MX400 in
headphones with converter plug
cam charrger
usb cable

1 min result, pretty loud low frequencies can be heard at times from traffic, but a nice stereo (distant) sea sound, even throught the mp3:

Audio%2001_11nc.mp3

256 kbps, stereo, 1 min




Again New Music
A few ten CD packs for 8 Euros, and some others, WITH GOOD MASTERING... very important.

A Disco simulation I made: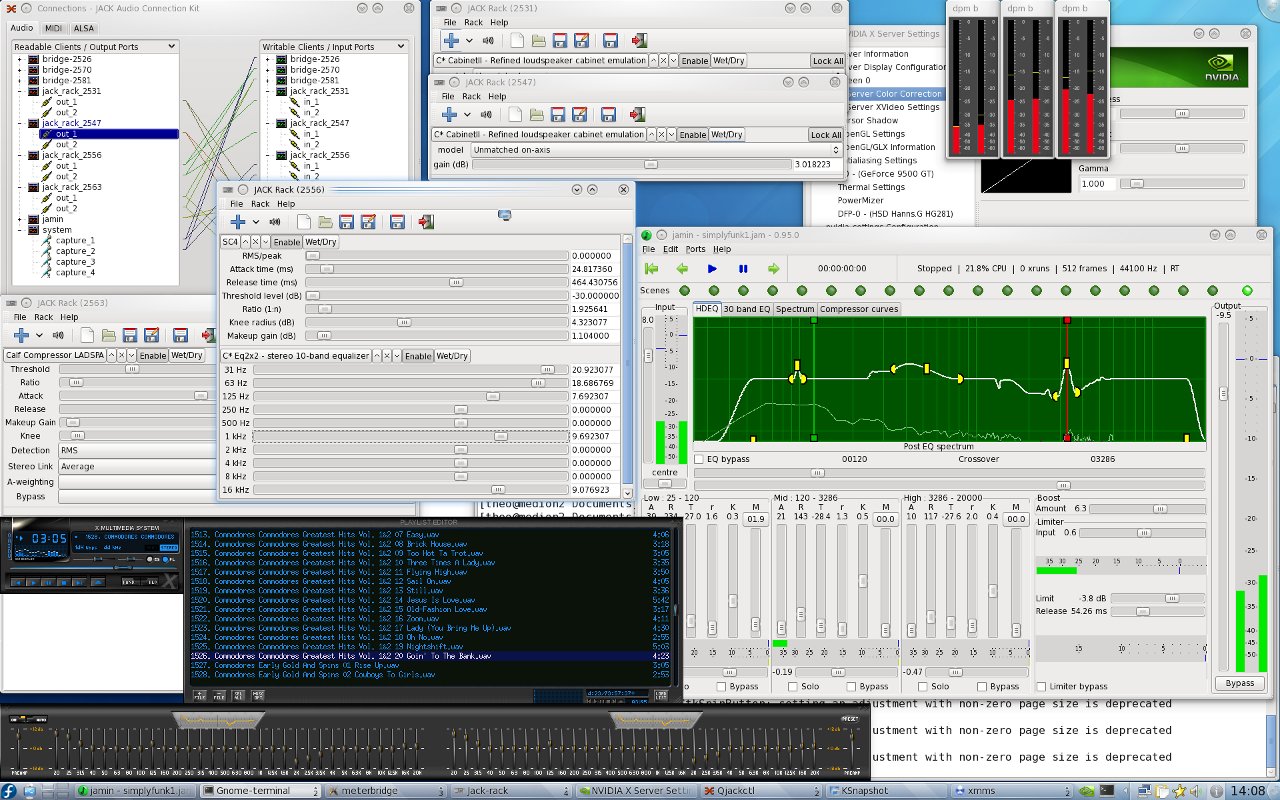 A varied effects example (256k mp3 stereo, 48 kcps, about 5 minutes, lets say "fair use"

example

...):

papachico1.mp3


Magnum Force from the HD sat
And quite a few more films, Great !

Here are the same type of frames as last page from this film, like this: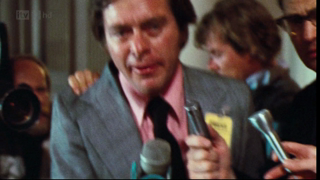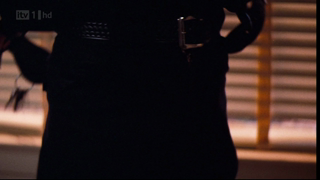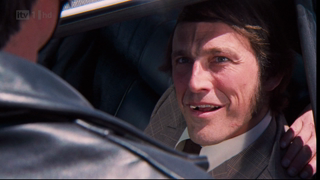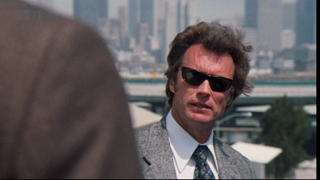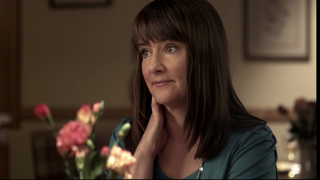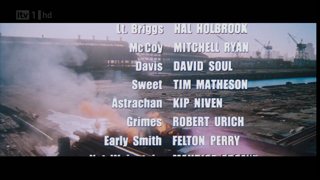 A similar result for one of my latest HD recordings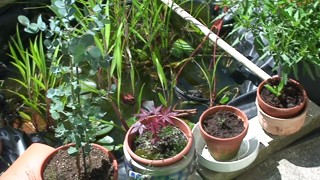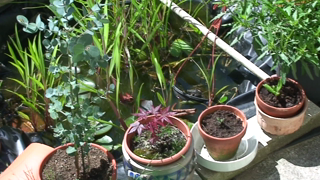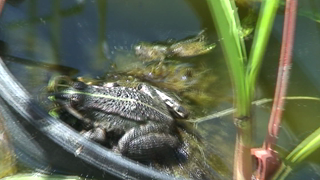 A 50s power amp: 70 Watts for "only" $130!