© Theo Verelst, theover@tiscali.nl as far as applies, this pagemay only be
copied as a whole with mentioning of author and for non-commercial purposes,
otherwise permission is needed.



I digitised these paintings myself from the originals, out there for your enjoyal, the original tags are included, make your browser window wide enough to get them right next to the paintings. Colours are processed (brightness, contrast and in some cases saturation), without one to one comparison with the originals, just for pleasant enough appearance. Those paintings must have been a lot brighter, originally.

Paintings from Museé d'Orsay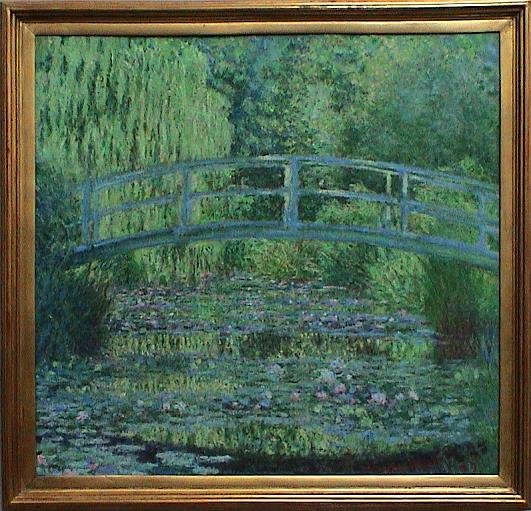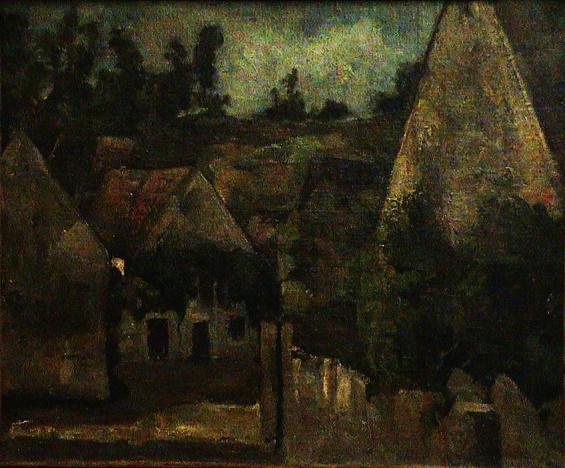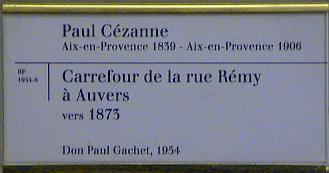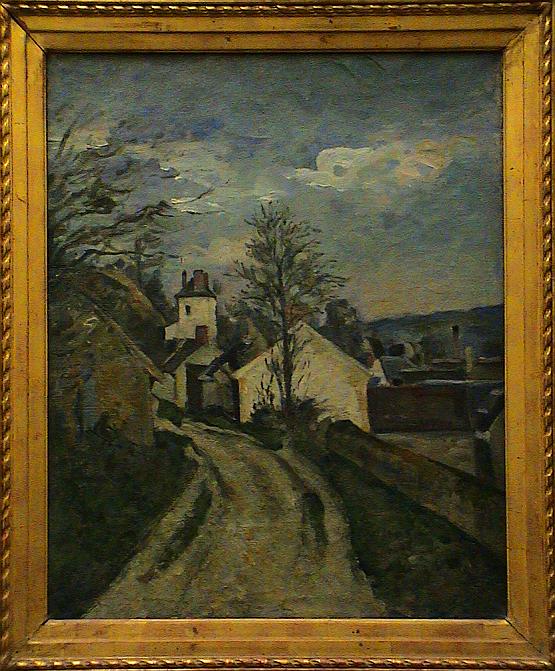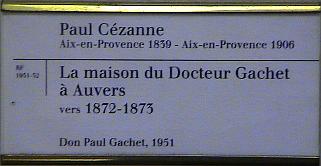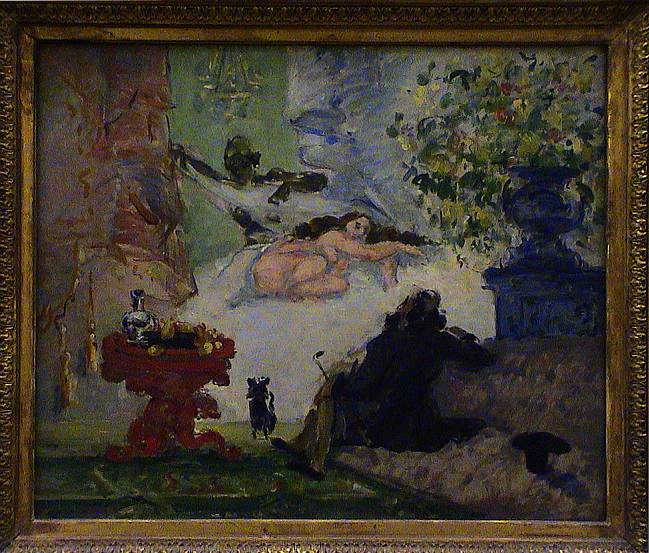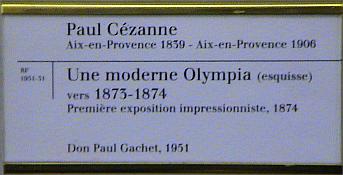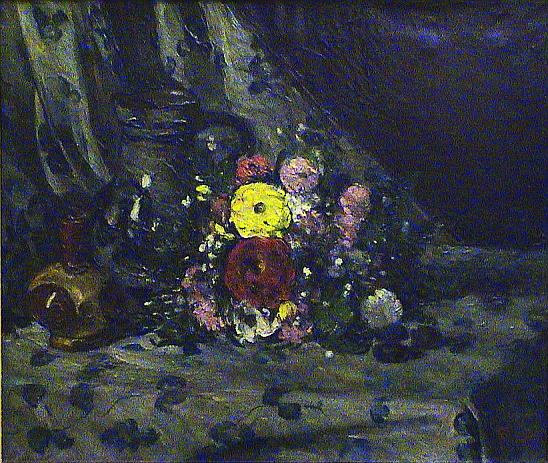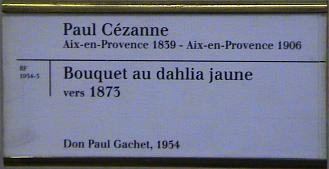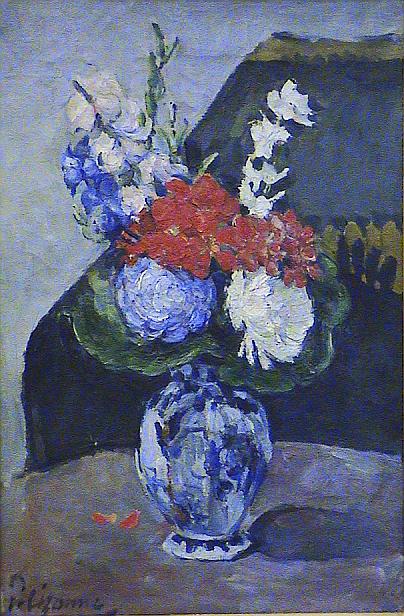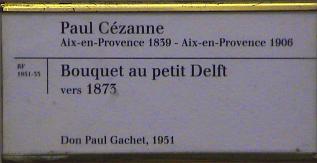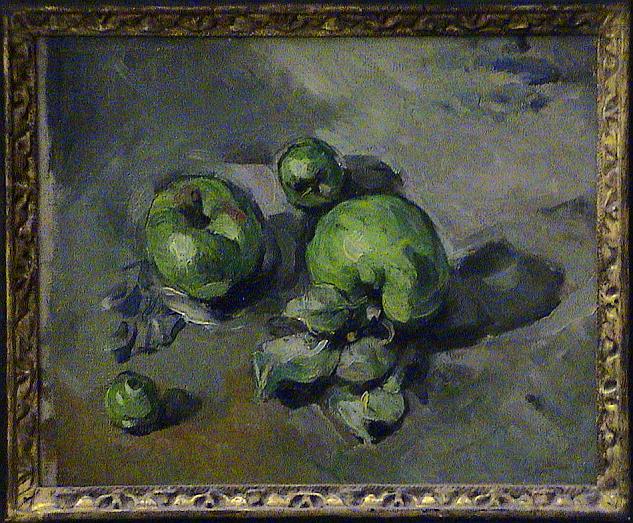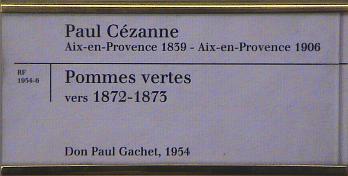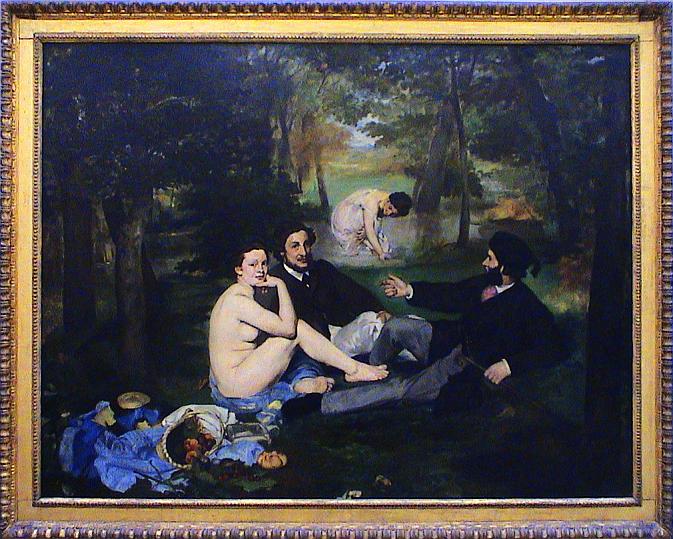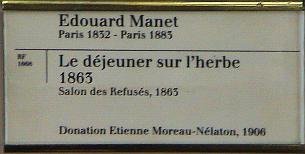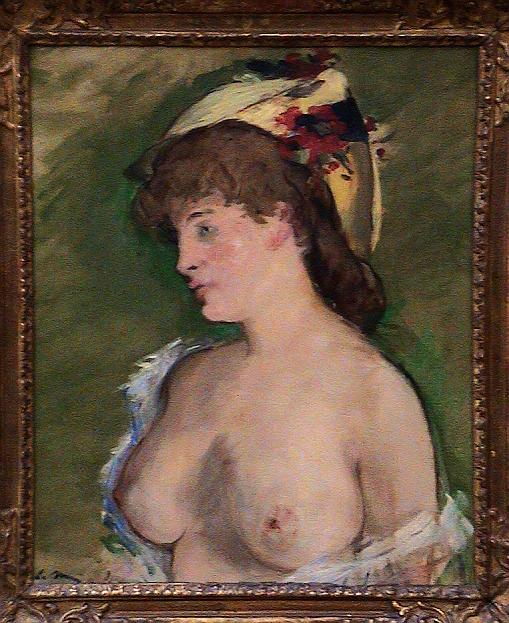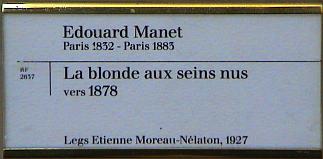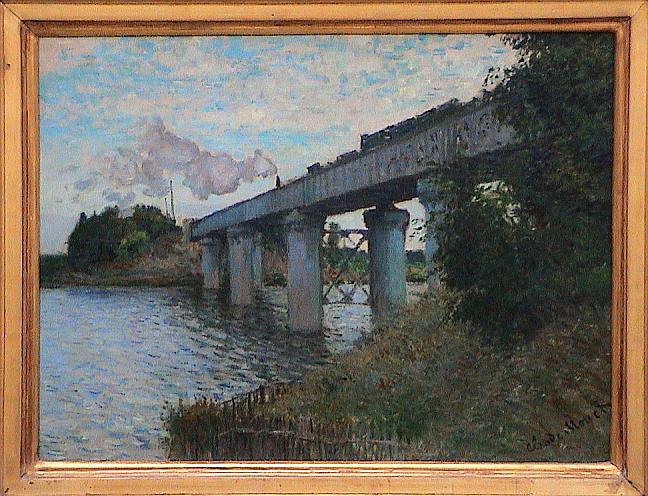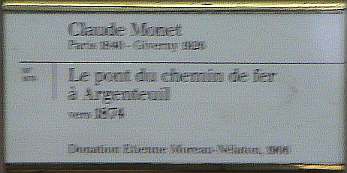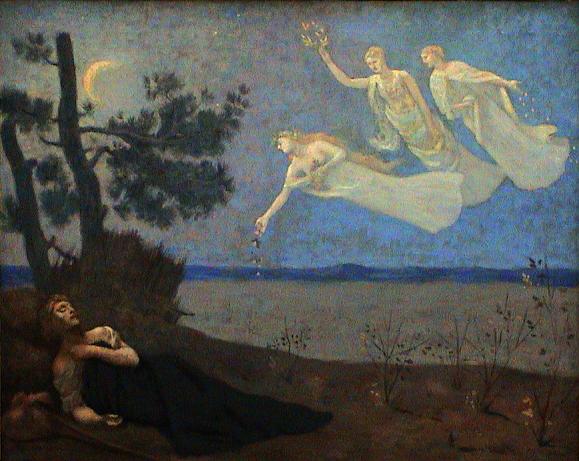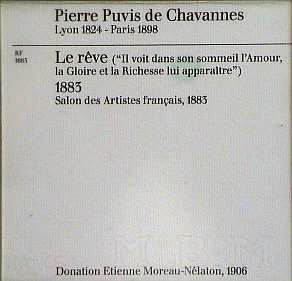 Some more paintings, from the Louvre can be found on my local diary page 13.