Theo Verelst Local Diary Page 55

I've ditched the usual header for the moment, I think it doesn't help much anyhow.
This page is copyrighted by me, and may be read and transfered by any means

only as a whole

and

including the references to me

. I guess thats normal, the writer can chose that of course, maybe I´ll make some creative commons stuff one day, of course I have made Free and Open Source software and even hardware designs available!


This page is under contruction, so check back later, too.
Sat Oct 4 14:59, 2008

multitone horn

nothing personal on the Miditizer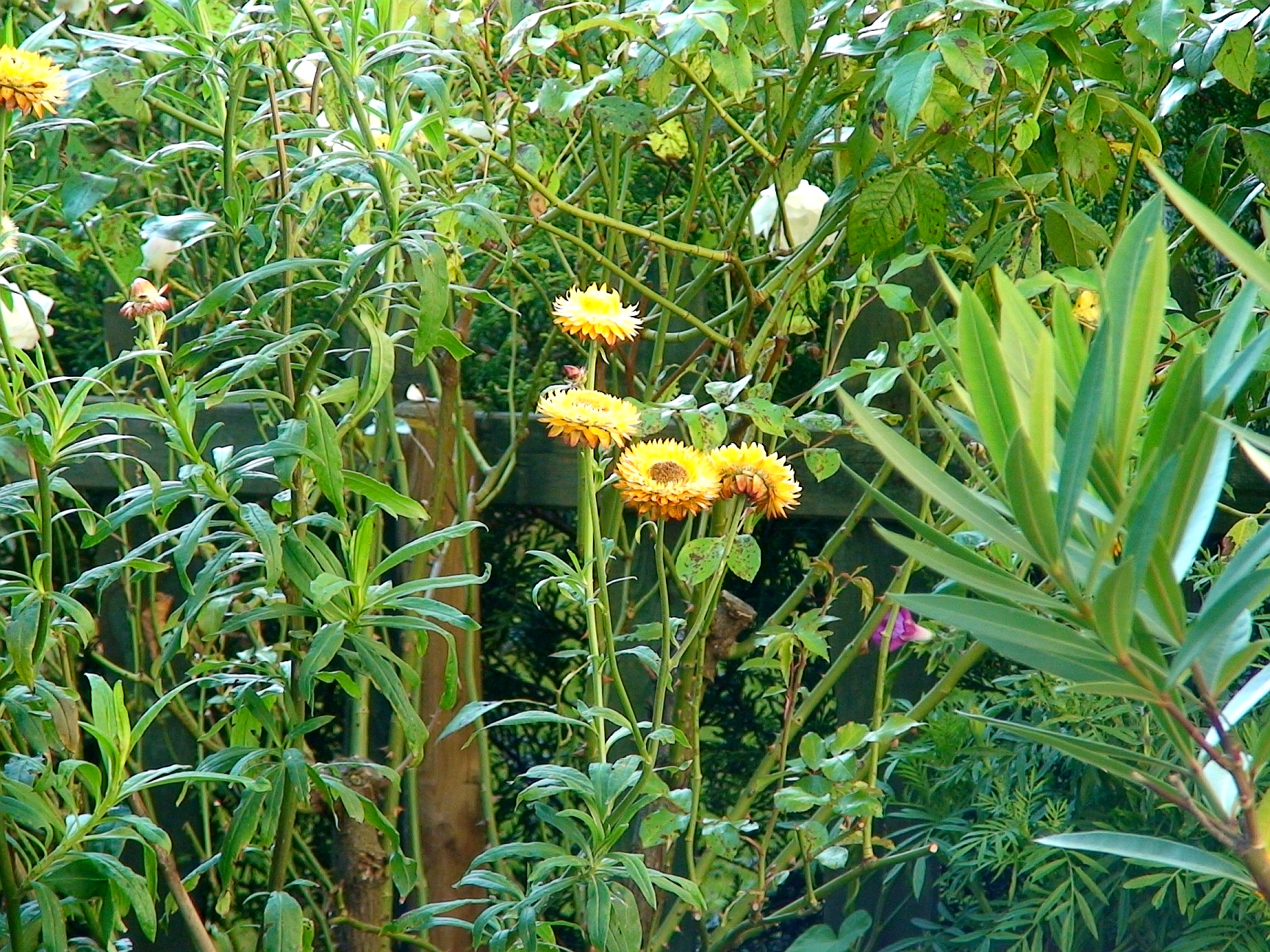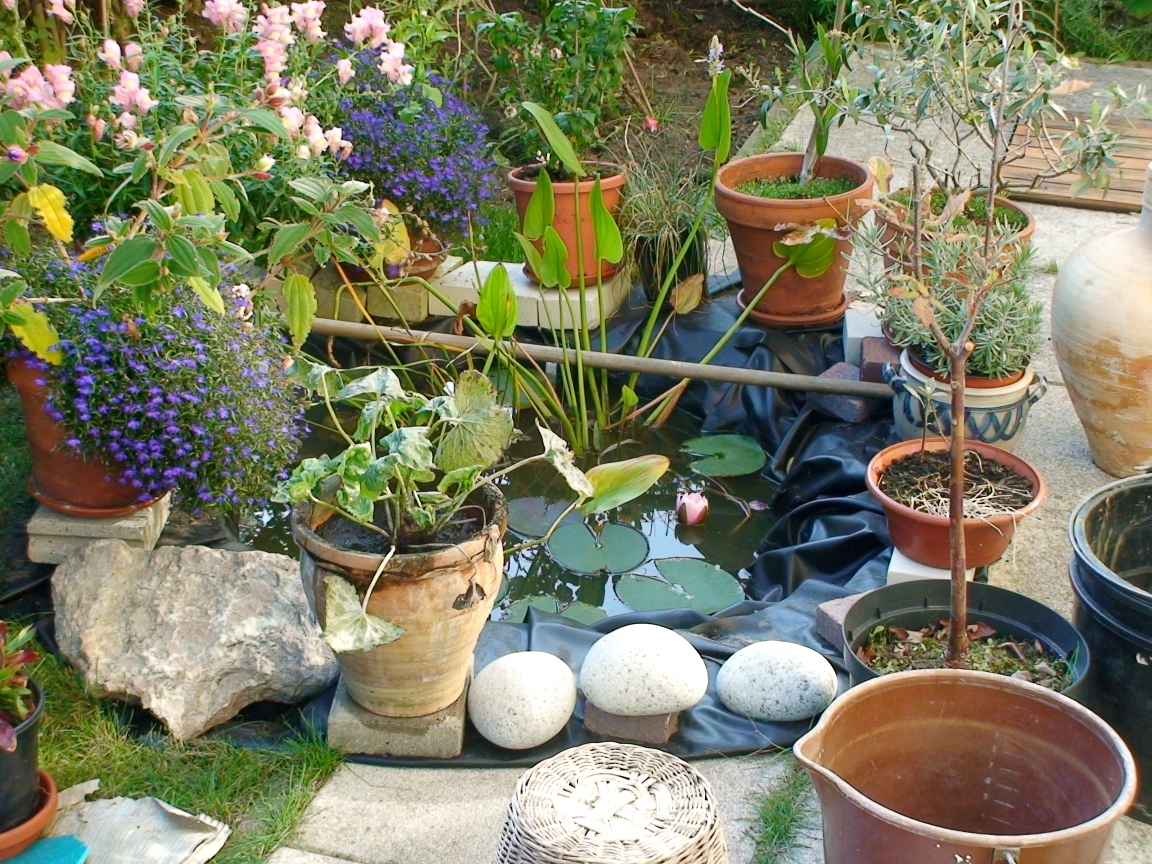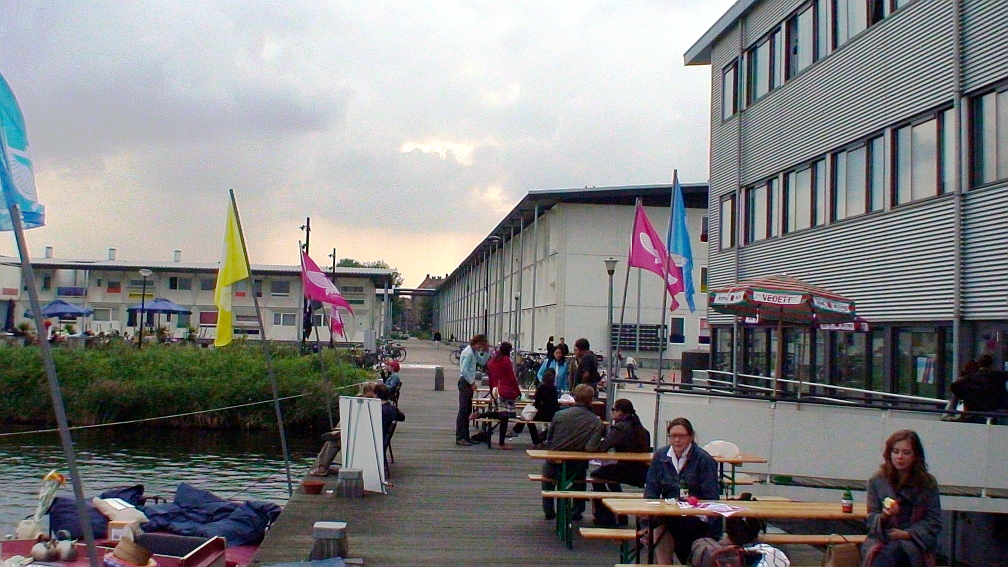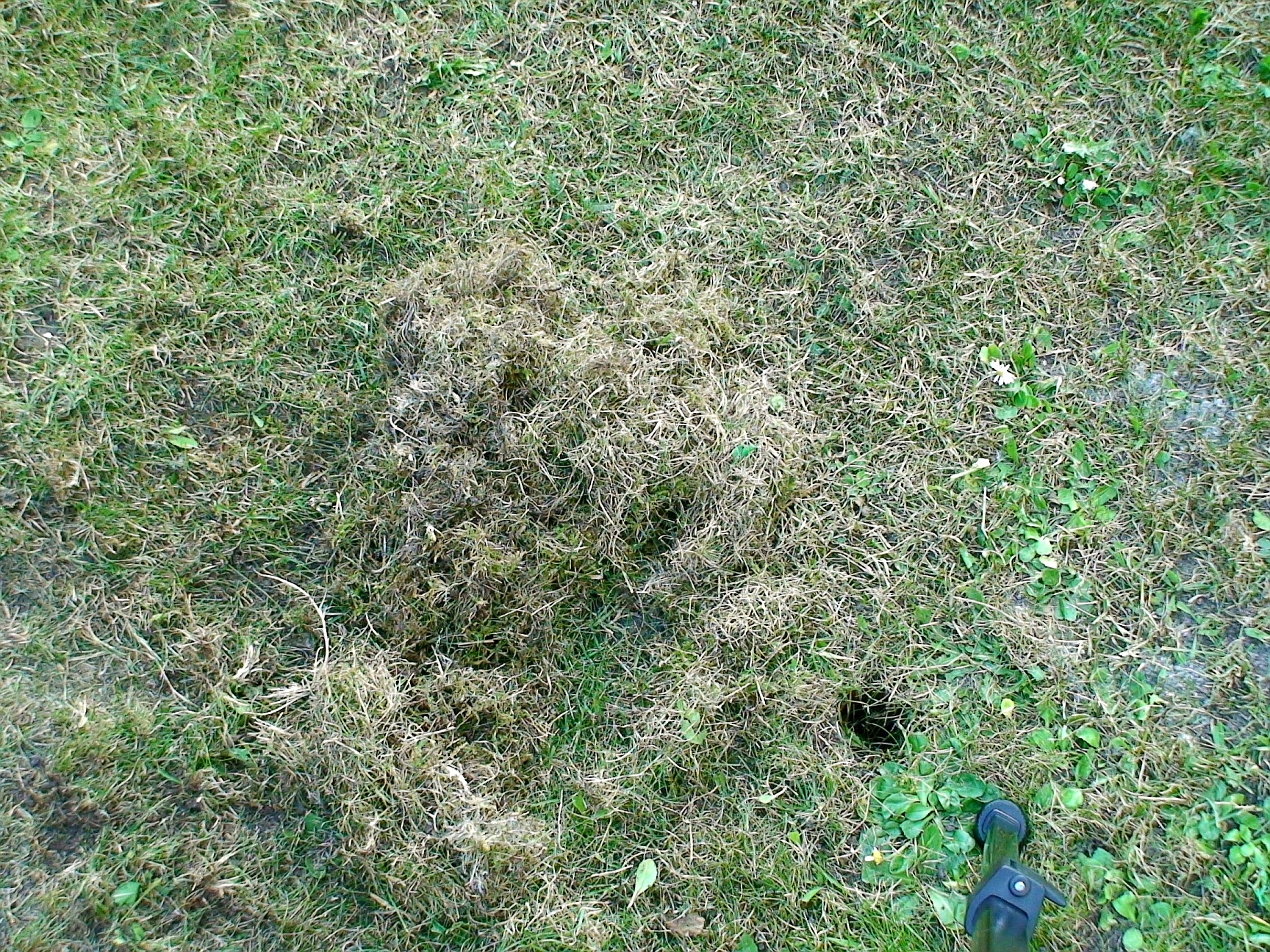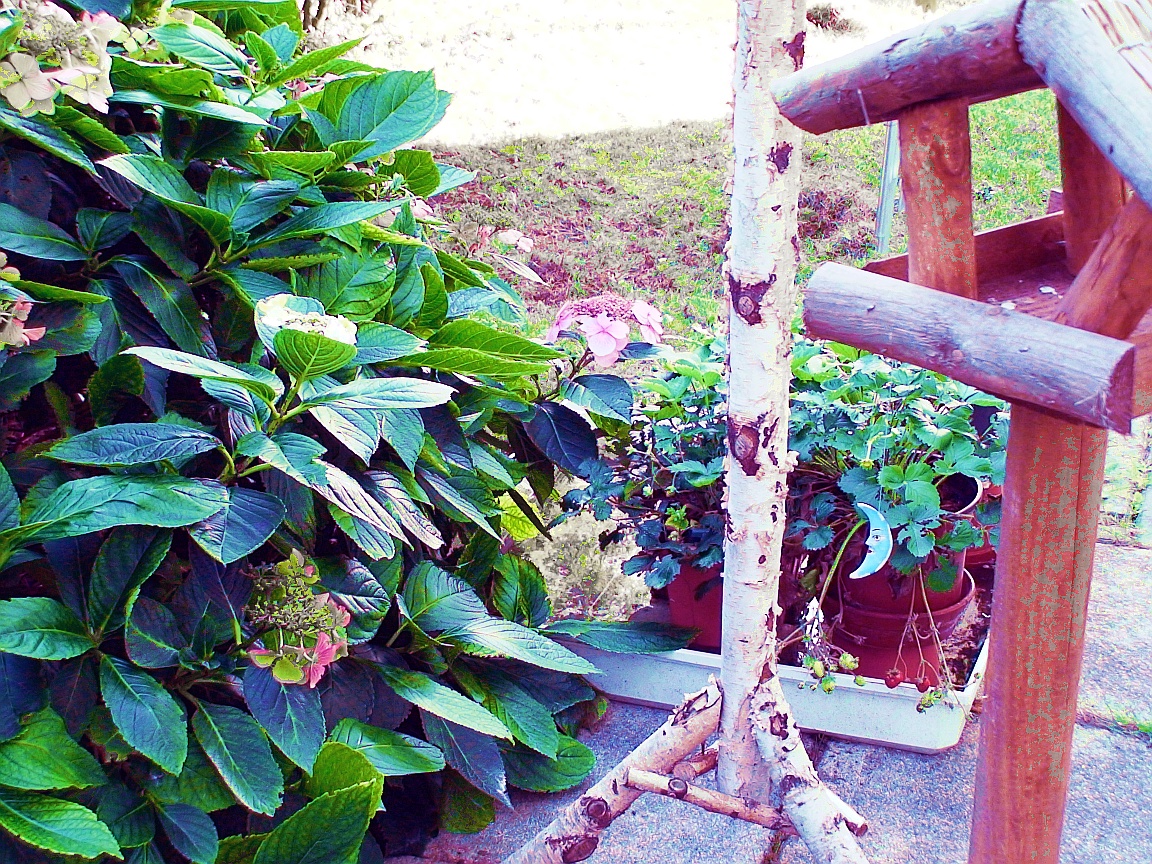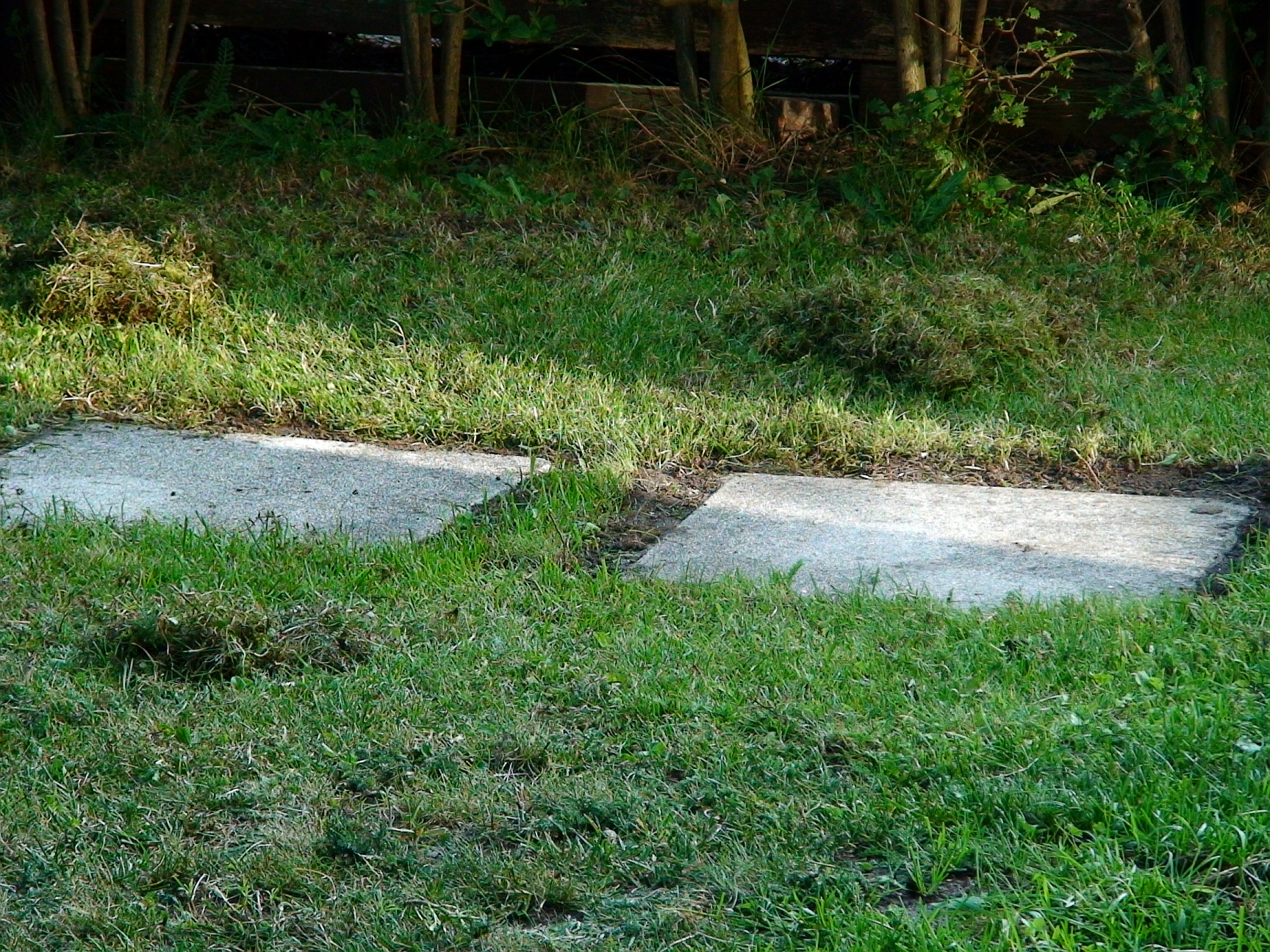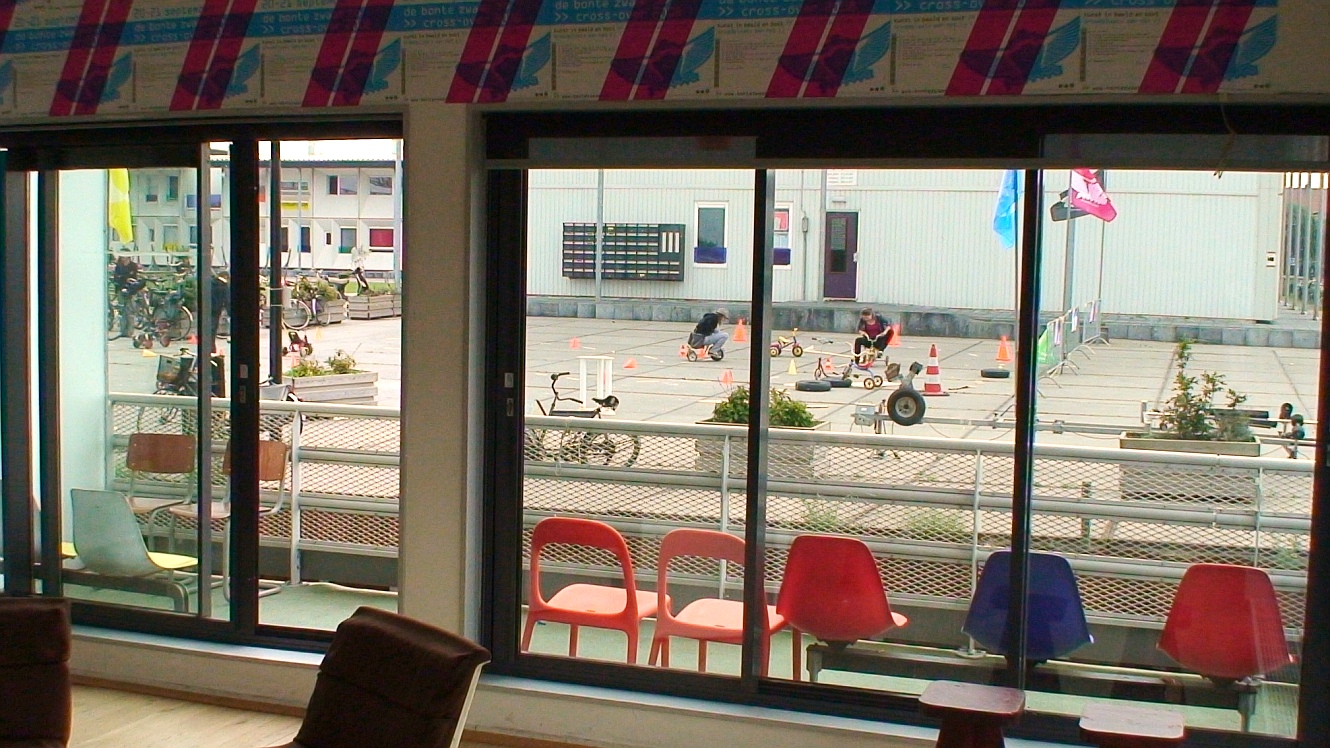 The Youtube DISCO !






file://///192.168.1.33/theo/My%20Book/Tmp/big_buck_bunny_1080p_surround.avi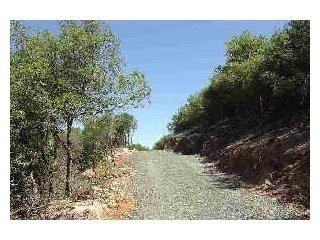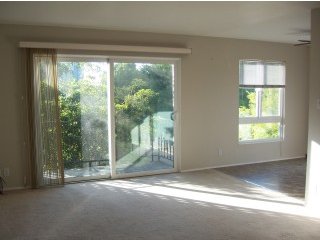 nothingp.wav