Theo Verelst Local Diary Page 74

I've ditched the usual header for the moment, I think it doesn't help much anyhow.
This page is copyrighted by me, and may be read and transferred by any means

only as a whole

and

including the references to me

. I guess that's normal, the writer can chose that of course, maybe Ill make some creative commons stuff one day, of course I have made Free and Open Source software and even hardware designs available!


This page is under construction, so check back later, too.
April 23, 2009
First a little diverting random picture I drew in 5 lost minutes, trying some cinepaint things and playing with my CUDA accelerated cinepaint Gaussian Rle blur plugin (that doesn't exist, Theo sounds nice, but... No, see a number of pages back, I really did make that, I even got a mail about it from the cinepaint manager.):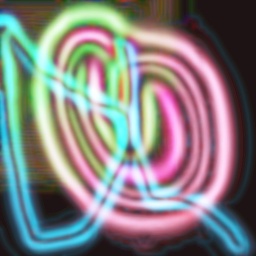 It isn't a great 70's disco light show, but it's a tiny bit funny, the light effect.


No Sausalito
Right. But with pink or malfunctioning sunglasses or so on, I though I could imagine detecting vaguely similar vibes in the environment, so I made a short HD recording, and processed it a bit: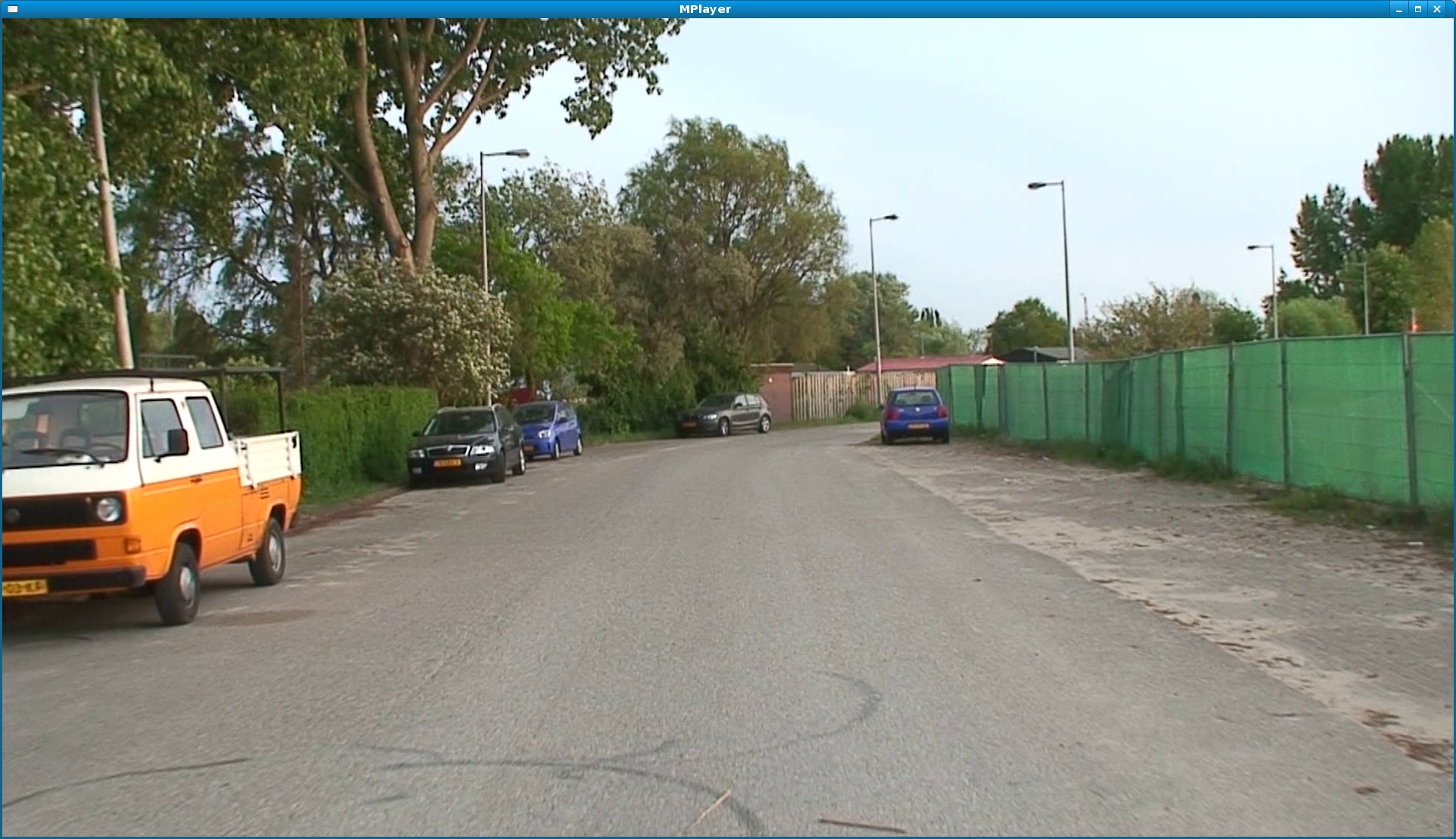 The left hand side of course (most likely, hopefully, though on Google Earth there are also too many places with construction and dead ugly suv's and such).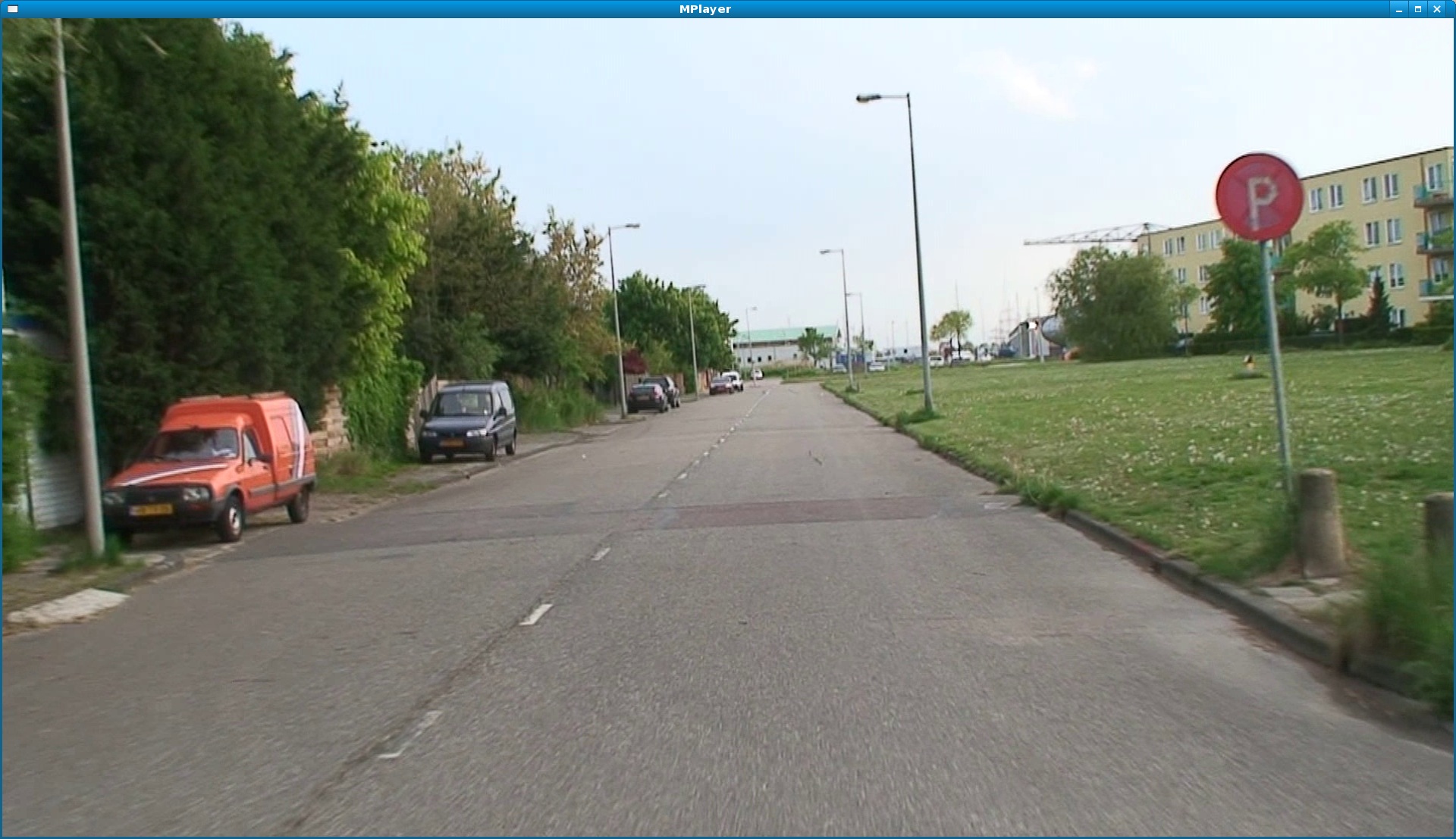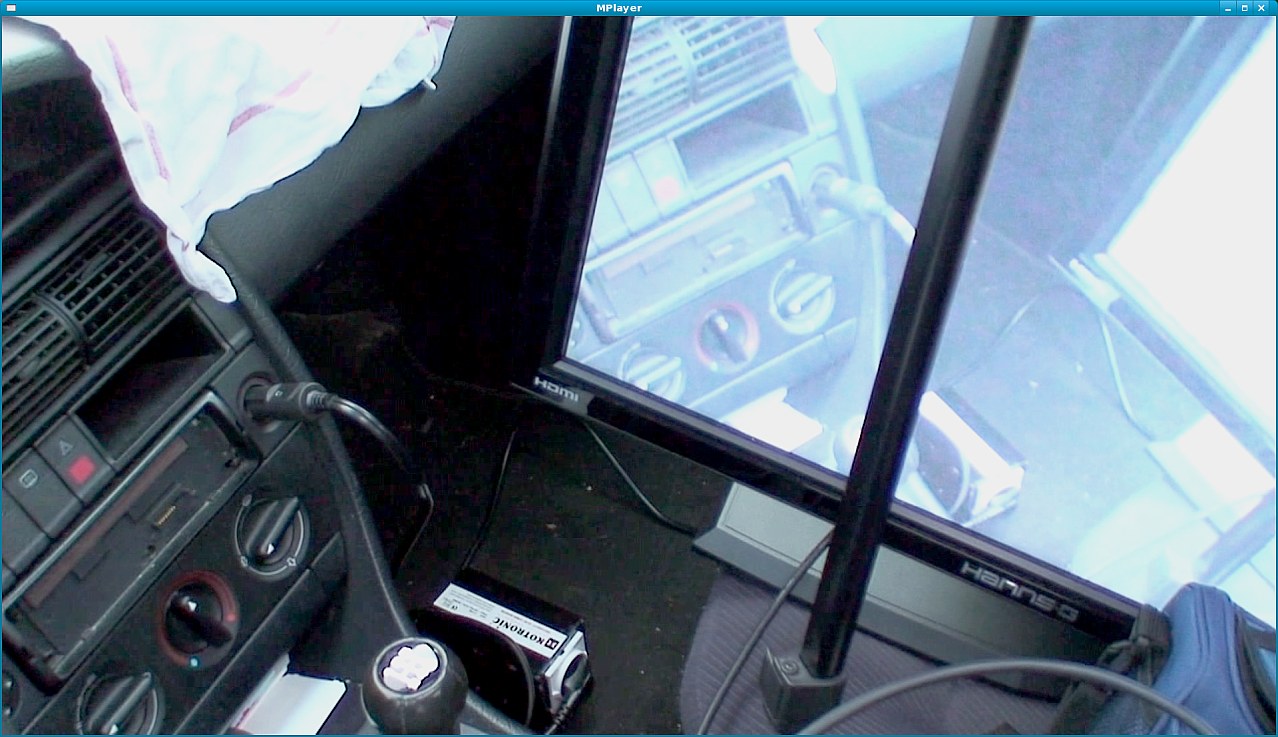 So that was the main motivation for taking the nice vehicle for a little non-spin to take along the big (28 inch!) monitor on the passenger seat, under the camera tripod sticking through the open roof, which is a trick I invented some years ago.

So I got to watch the recording, albeit under some wrong angle during the recording, over a hdmi cord, which is kind of cool. I used a landscape program on the HD cam, so there is slowness during the faster motions.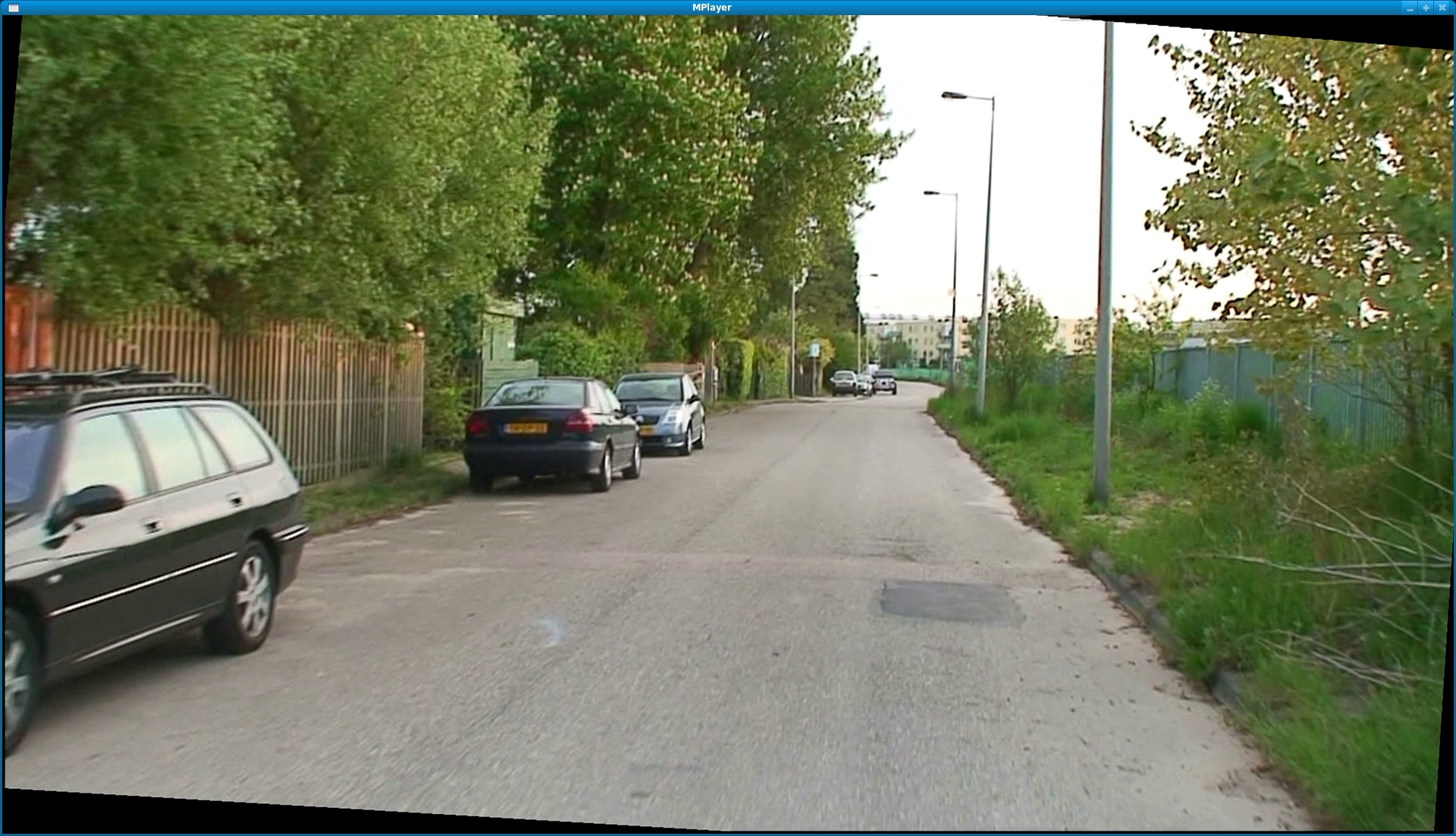 This is after a perspective change in cinelerra (which is rendered with the other effects at about a frame per second, which at full 1080 is not quite slow) some color adapting and other filters, motion compensation and slight rotation, saved to mp4, played with mplayer. The whole piece is from a moving camera point.


Postgres SQL database acces from Tcl
See Linking Bwise with PostgreSql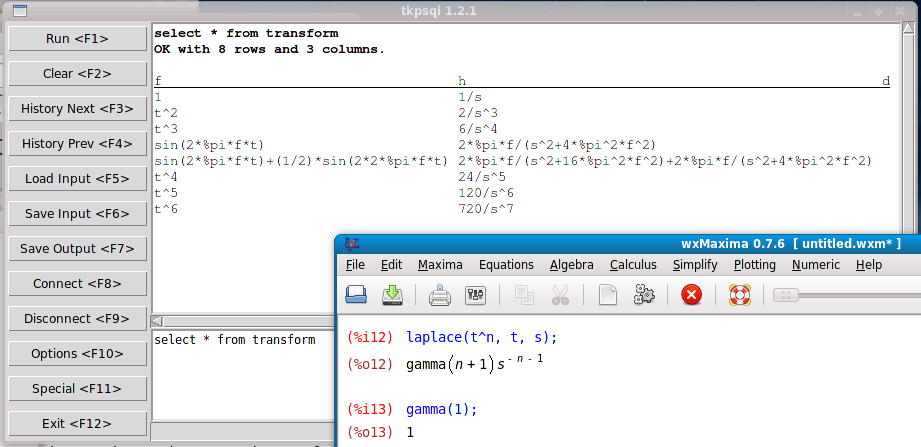 I used a Tcl script and SQL access on the server to make a set of internet pages containing all wav files of songs on a certain disc, indexed per letter of song, artist or album, of which the test pages are on this server, if you like to take a look:

test page

Examples:



...




albums g

Greatest Hits , Bob Dylan , Rose Royce , The Police
Greatest Hits 1990-1999 - A Tribute To A Work In Progress , Black Crowes, The
Greatest Hits cd 2 , Toto
Greatest Hits (Disc 1) , Toto



and:

Artists c

Candi Staton , Dance Classics Vol 1
Cats , Various 100 no. 1 hits [cd 1]
Cheap Trick , Various 100 no. 1 hits [CD5]
Chic , Dance Classics Vol 7 , The Very Best of Chic
Chicago , The Very Best Of Chicago
Chick Corea and Return to Forever , Light as A Feather
Chuck Berry , Live at Fillmore Auditorium , The Chess Masters Vol. 2 , The EP Collection
Claw Boys Claw , Various 25 Jaar Pinkpop (Disk II)
Commodores , Commodores Greatest Hits Vol. 1&2 , Early Gold And Spins , Natural High-Midnight Magic
Communards , Various 100 no. 1 hits [CD3]
Creedence Clearwater Revival , creedence clearwater revival - Really The Best



and finally a song list for the letter f:

Songs f

Fame , Irene Cara
Fancy Dancer , Commodores
Fanny Mae , Steve Miller Band
Fantasy , Earth, Wind & Fire
Fat Bottomed Girls , Queen
Fat Man In The Bathtub , Little Feat
Fat Man In The Bathtub (live) , Little Feat
Fear , Sade
Feats Don't Fail Me Now , Little Feat
Feelin' Stronger Everyday , Chicago
Feel The Love , 10cc And Godley & Creme
Fellin' It , Chuck Berry
Fernando , Abba
Fiesta , The Pogues
Fifty Ways To Leave Your Lover , Simon And Garfunkel
Fillmore Blues , Chuck Berry
Fill You Up , Earth Wind & Fire
Fire , jimi hendrix
Fire Girl , Commodores
Fire On High , Electric Light Orchestra
First Come, First Serve , Rose Royce
Fishing Junks at Sunset (part 1) , Jean-Michel Jarre
Fishing Junks at Sunset (part 2) , Jean-Michel Jarre
Fistful Of Steel , Rage Against The Machine
Flying Cowboys , Ricky Lee Jones
Flying High , Commodores
Flyinh Home , Chuck Berry
Fly Like An Eagle , Steve Miller Band
Fly Me To The Moon , Agnetha Faltskog
Food For Trought , 10cc And Godley & Creme
Fool for you , Rory Block
Fools In Love , Joe Jackson
Fool Yourself , Little Feat
Force Of Nature , oasis
For The Love Of Money , The O'Jays
Fortunate Son , Creedence Clearwater Revival
Four Walls , Jim Reevers
Foxy Lady , jimi hendrix , Jimi Hendrix
Frankie's First Affair , Sade
Freedom , Rage Against The Machine
Freedom Jazz Dance , The JazzTimes Superband
French Flics , John Scofield
French kiss , Lil' Louis
Friday Night At The Cadillac Club , The JazzTimes Superband
Friday on my mind , Easybeats
Friend to Friend , Diana Ross
Frizz , Mike Stern
From Me to You , The Beatles
From The End Of The World , Electric Light Orchestra
Front Page News , Little Feat
Fun It , Queen
Funk The Dumb Stuff , Tower Of Power
Funky Dish Rag (Instr.) , Little Richard
Funky town , Lipps Inc
Funny (All She Needs Is Love) , Marcus Miller




The above link lets you check it out for yourself, if you like, 3/4 of the files I use are on the list, but there is not and will never be a download facility. I consider illegal music copies a problem, so the best you can hope for is low bandwith internet radio with request songs, that appears to be legal, or that I get to choose songs from a mobile (internet) phone which I can hear in some garden, which is fun enough.


Storing (Maxima) formulas with Sql.
See Scripting formula manipulations in Maxima with results in PostgreSQL .




wxMaxima 0.8.2 with Maxima 5.18.1

That's not on Redhat Fedora's yum, Theo! I know, also not on FC10/64, so I compiled them myself, I think with the exception of the LISP interpreter/compiler, so now I have a /usr/local/bin/wxmaxima, which connects to /usr/local/bin/maxima, next to the /usr/bin yum-ed ones.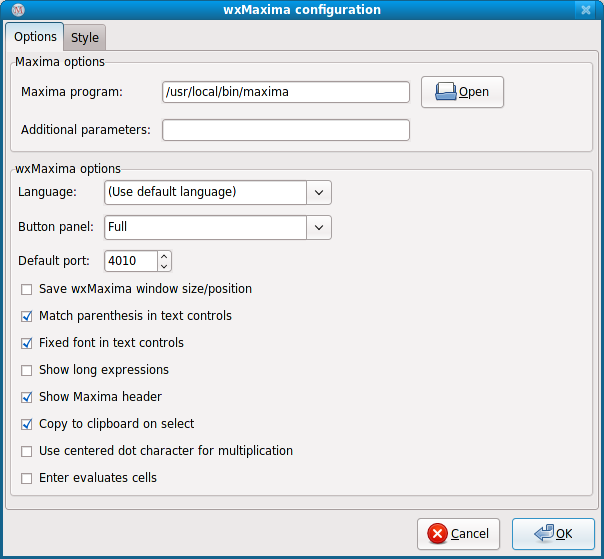 The biggest extra fun of the latest version, apart from specifically compiled code for the Pentium-D Fedora 10 machine, is

worksheets

instead of linear history: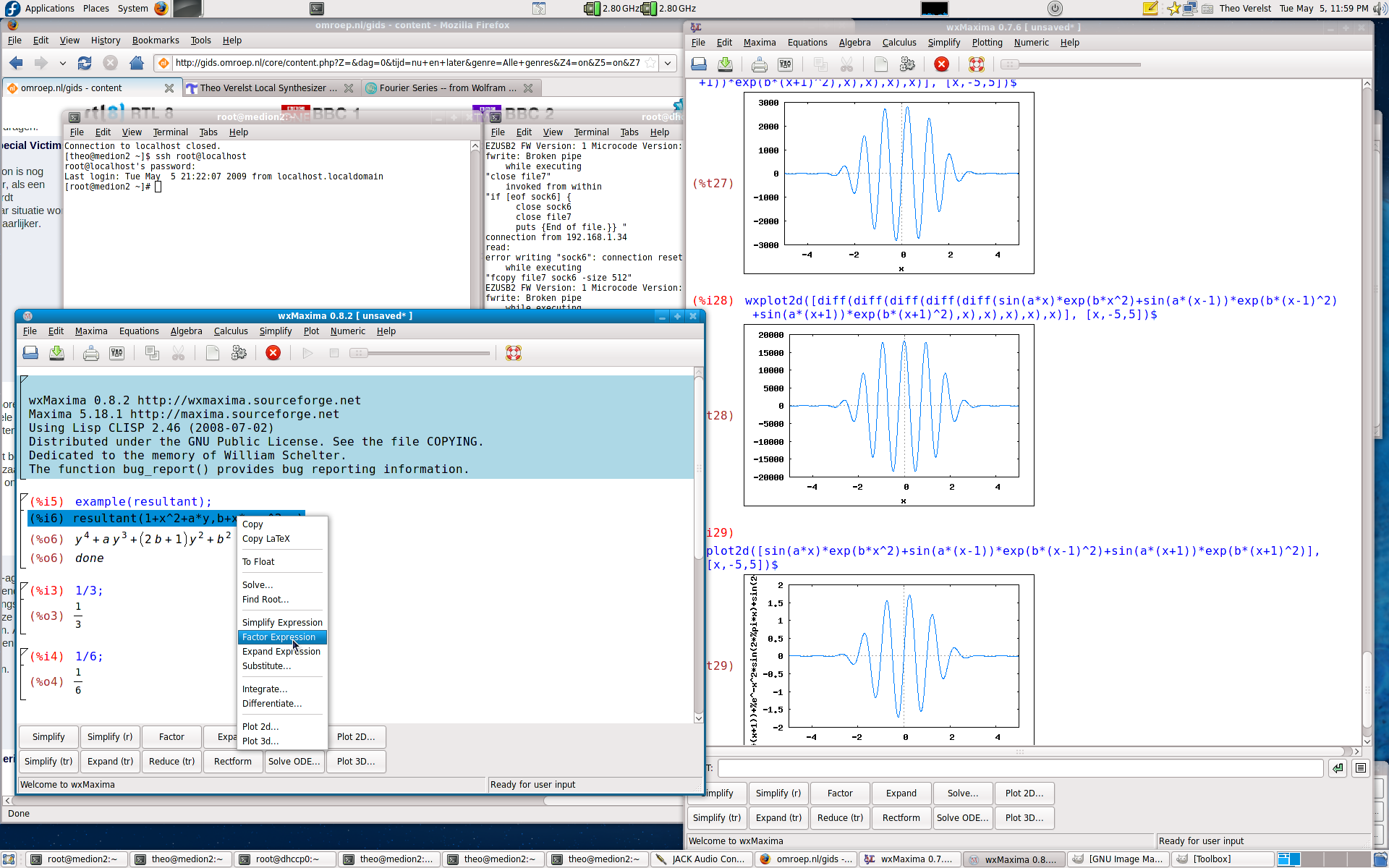 You can change the code part of the worksheet by editing, and re-evaluate the whole sheet by pressing shift-enter, and include graphs, too, so the whole is a bit cute, and rather handy: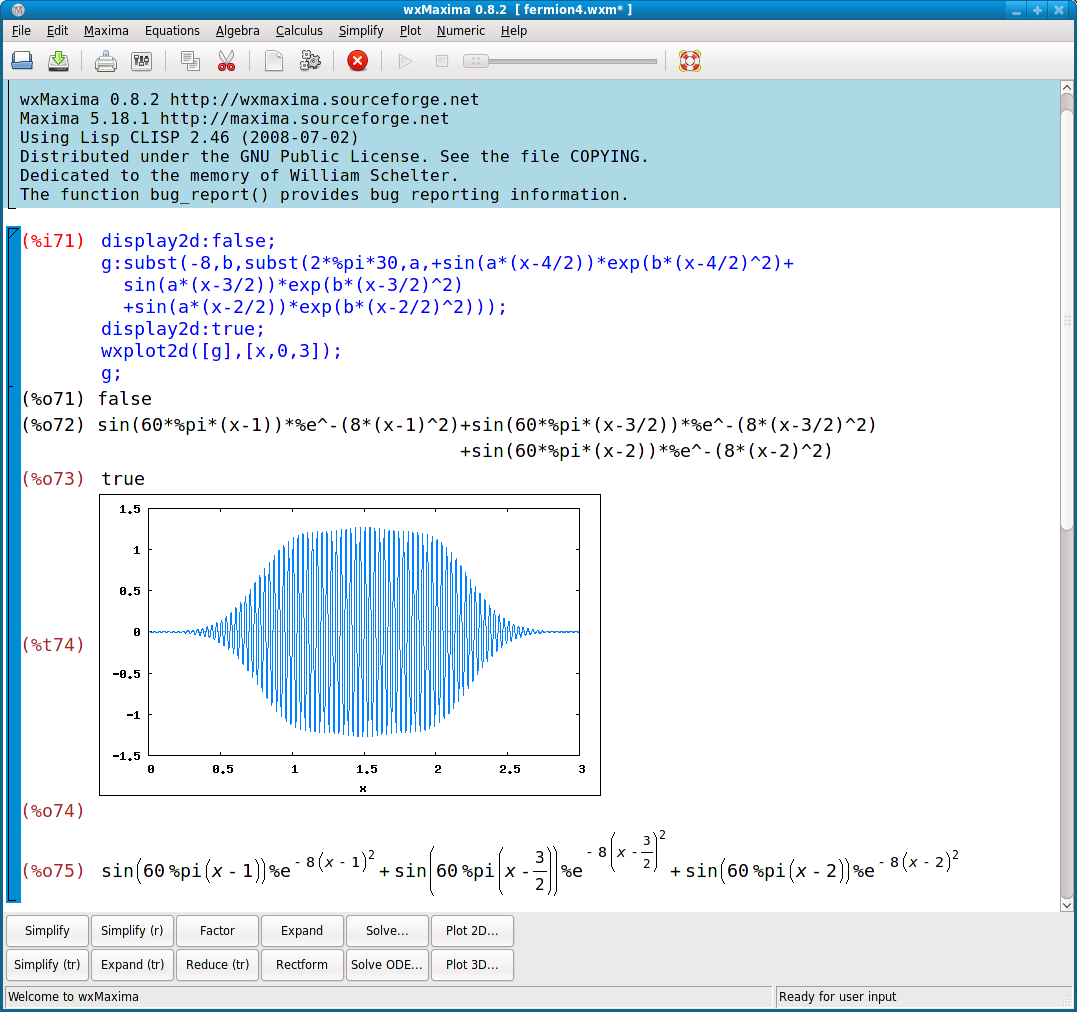 Note the prettyprinted result, and the cut-'n-paste-able result formula, which can be used for instance for my formula-to-sound server application, to create a wav and mp3 file from the shape of a (also maxima) formula, using a Fortran dump of the formula, automatic compilation, creation of wave table program run, and presentation of the formula, graph and mp3 result: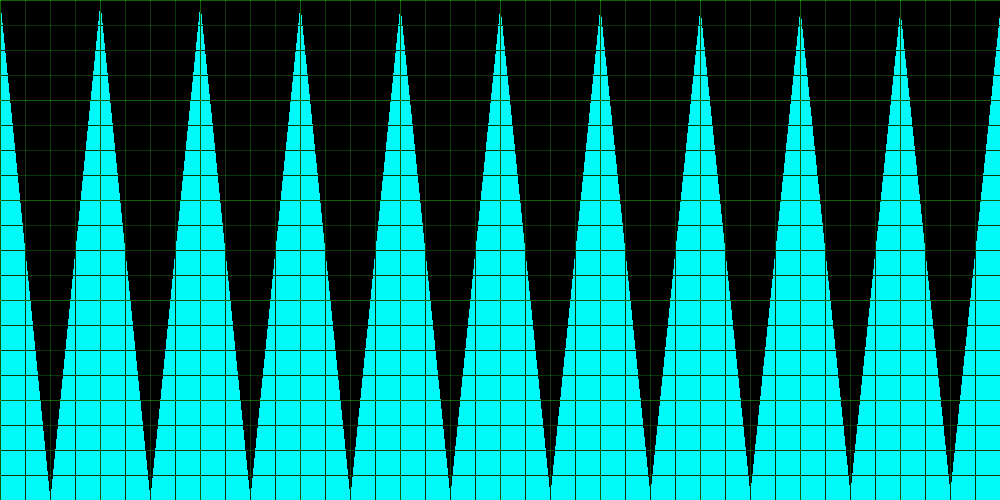 See www.theover.org/Max .

An example wave: wav mp3 .


Multiband digital audio processing

Where the filtering can be done in various ways, mainly FIR, IIR and FFT based, in general, of course.



JPEG-2000 version 3 in practice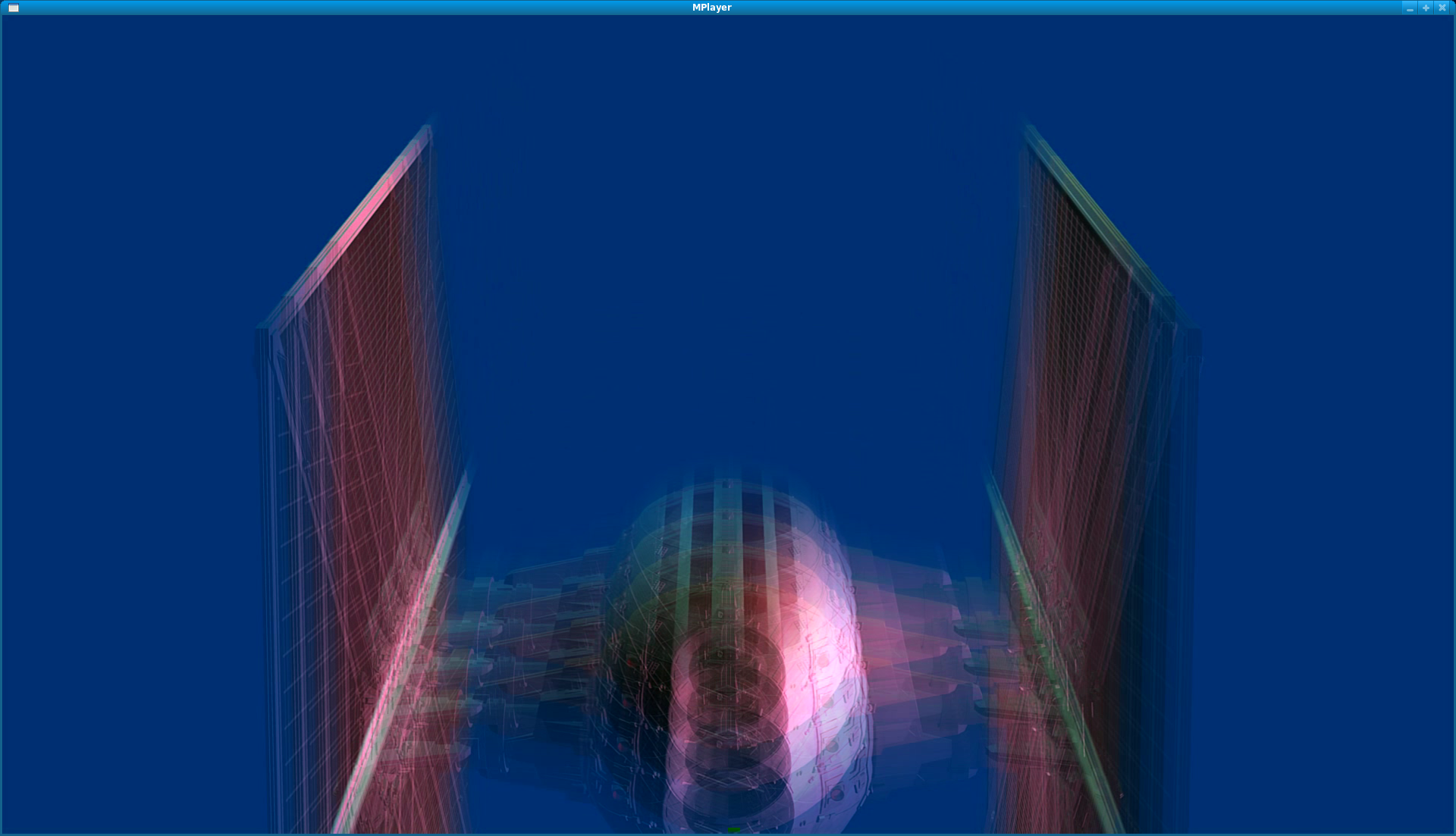 Tcl script --> NVidia Gelato Pro renderer --> 16 bpc tiffs --> 8 bit rgb tiffs (tcl script/pam tools) --> JPEG 2000 compress to 1/10th size --> uncompress to tiff --> frames to h264 compressed movie, maximum quality --> h264 decompress to mp4 with ffmpeg --> cinelerra 32bits per component processing: saturation, sharpening, frames averaging filter --> mp4 (quantize error <= 1)