Theo Verelst Local Diary Page 95

I've ditched the usual header for the moment, I think it doesn't help much anyhow.
This page is copyrighted by me, and may be read and transferred by any means

only as a whole

and

including the references to me

. I guess that's normal, the writer can chose that of course, maybe I´ll make some creative commons stuff one day, of course I have made Free and Open Source software and even hardware designs available!


This page is under construction, so check back later, too.
Jun 28, 15:39, 2010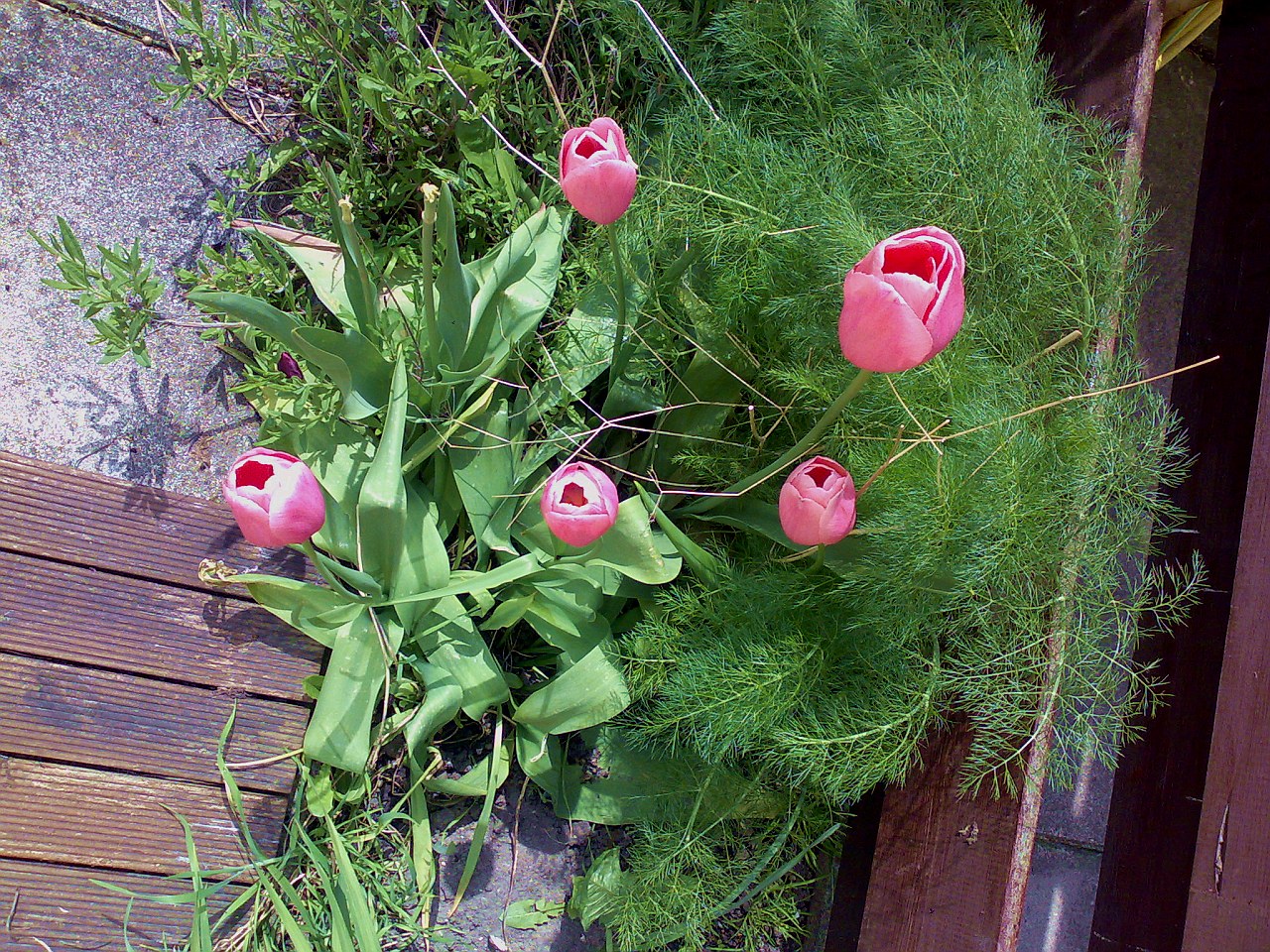 FRames from HD recordings I made (same place as the sound recording last page, a medium sized town, trees near a water)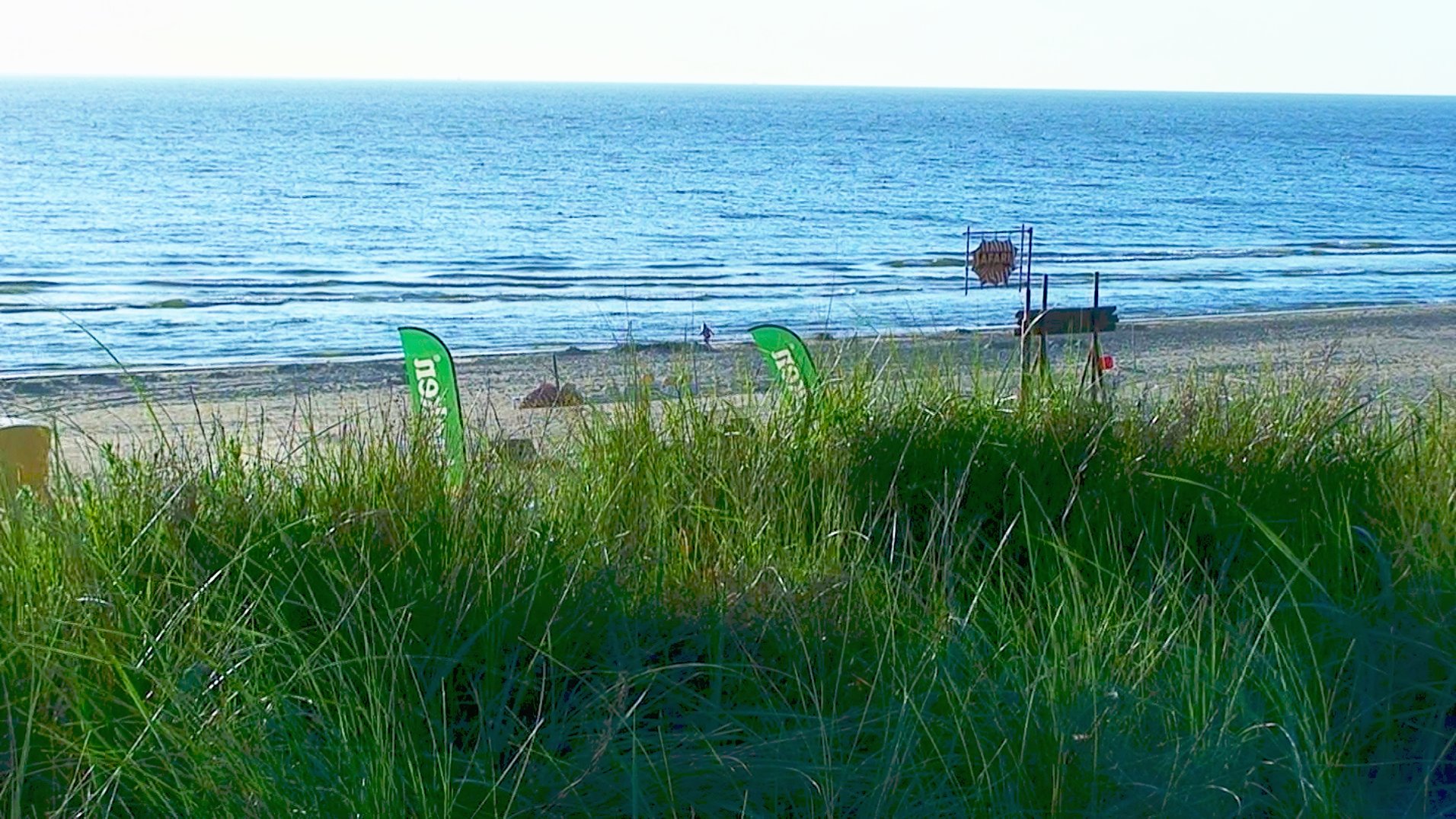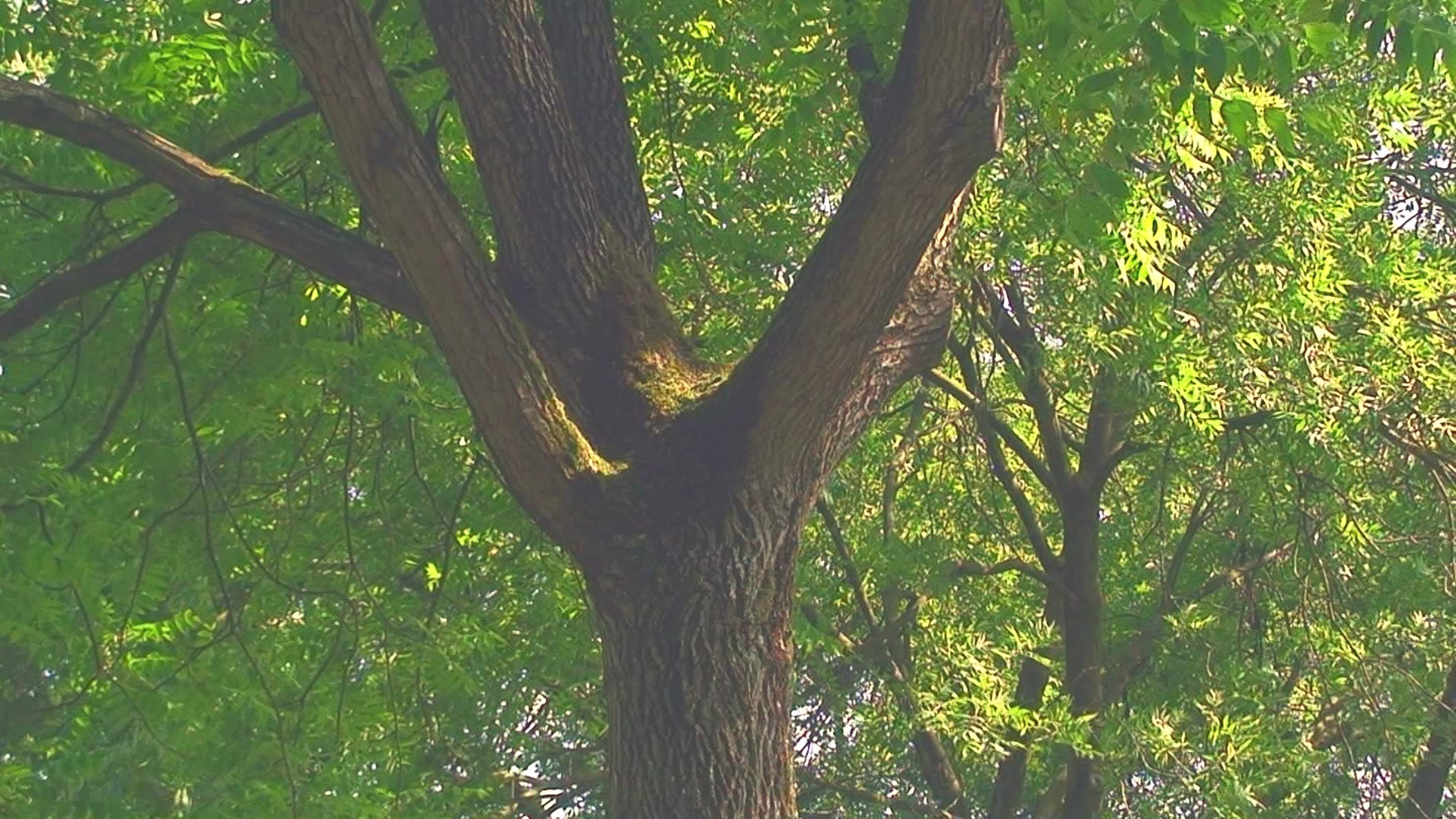 Aes demo of my medium sized monitors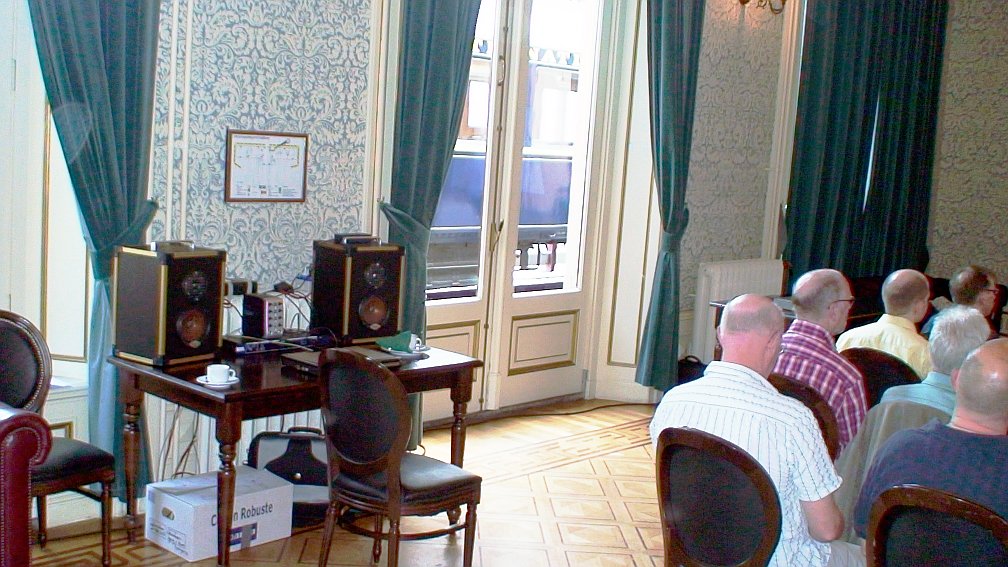 wiki



While watching HD, being decoded two-way graphics-card accelerated, I converted some other HD recording to mpeg-2, to be viewed on a machine with no h264 hardware accelration: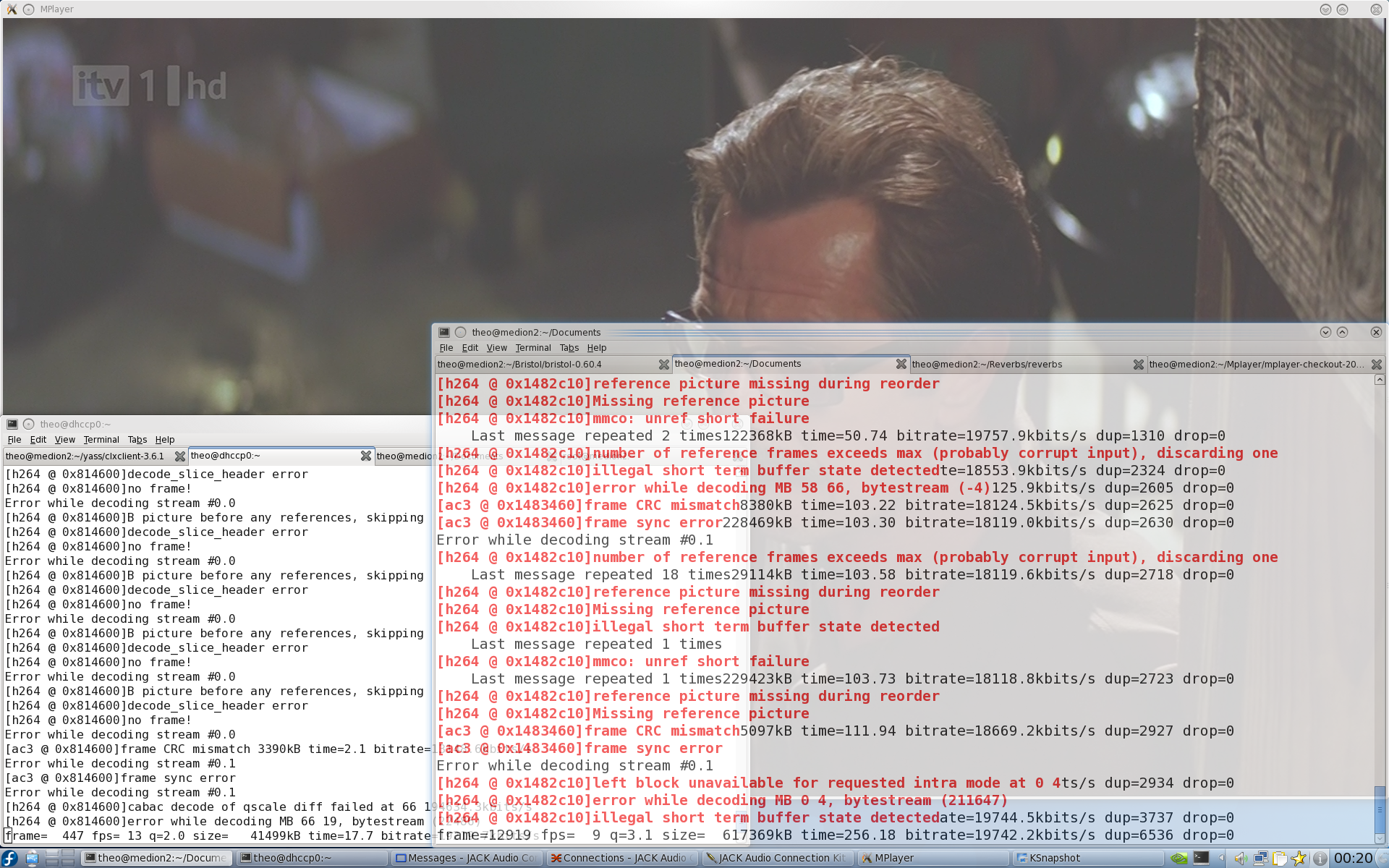 So on the demo, I showed a long piece of a mpeg-2 version of the ITV-HD broadcast of "Casino Royale" on the HD (1920x1200 pixels with NVIdia Quadro card) Notebook, on Linux, with the good sound from the picture above.

I ripped, well half digitally half analog copied a part of the sound tracks of some music Blurays, like the Shine a Light bluray from the Stones: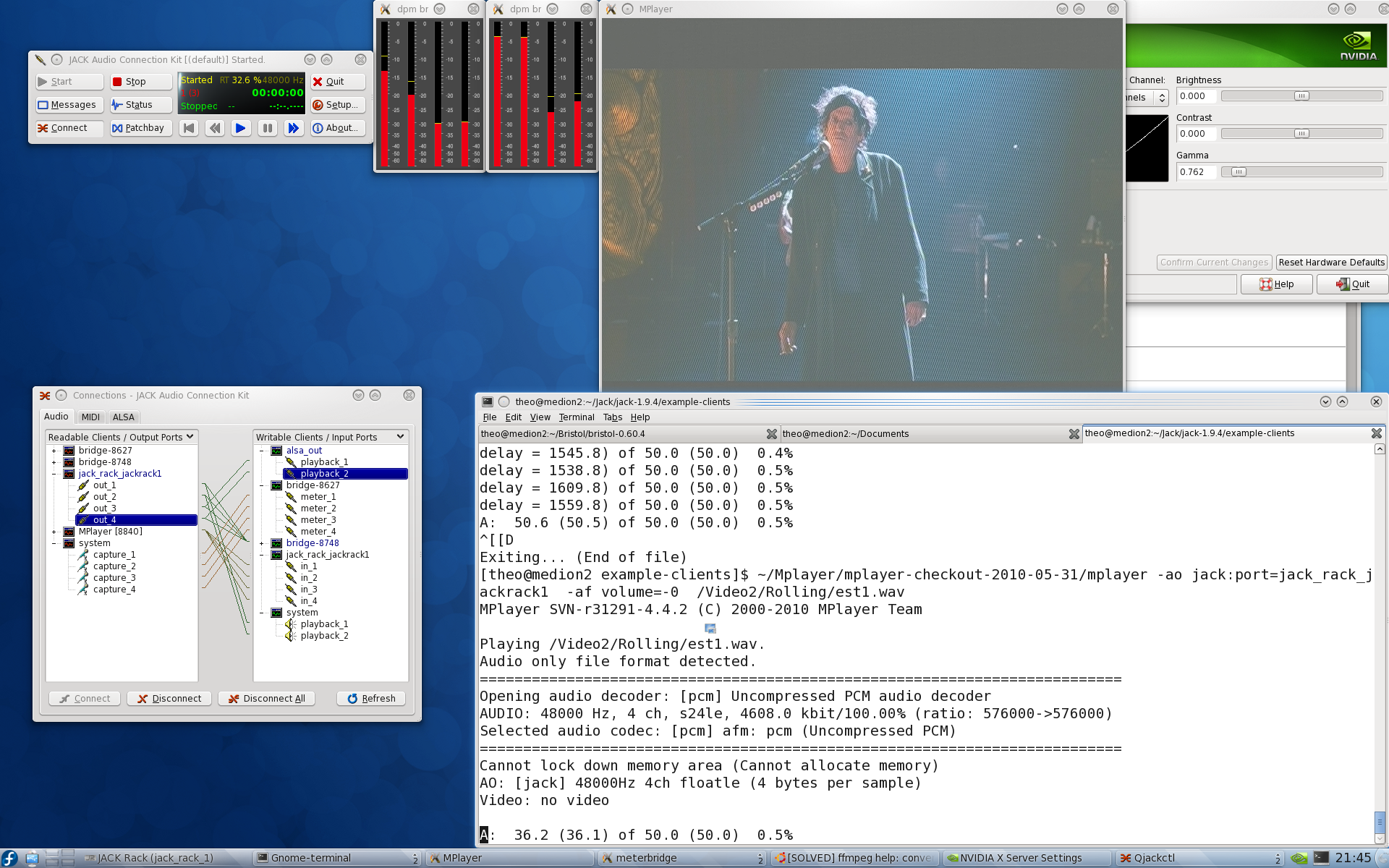 2 channels from the 48kHz 24 bit via TOS, and 2 channels AD converted via the Lexicon MX400 AD converters from the Sony S550 bluray player analog outputs, and I added some lexicon Surround (Actual surround, 4 in, 4 out) reverb, and I made a not .wav but mp4/aac (quad) audio version with video as well, where I got the video from the media computers digitzer taking signal from the composite (progessive) bluray player output, mostly in NTSC (possibly PAL-60) form.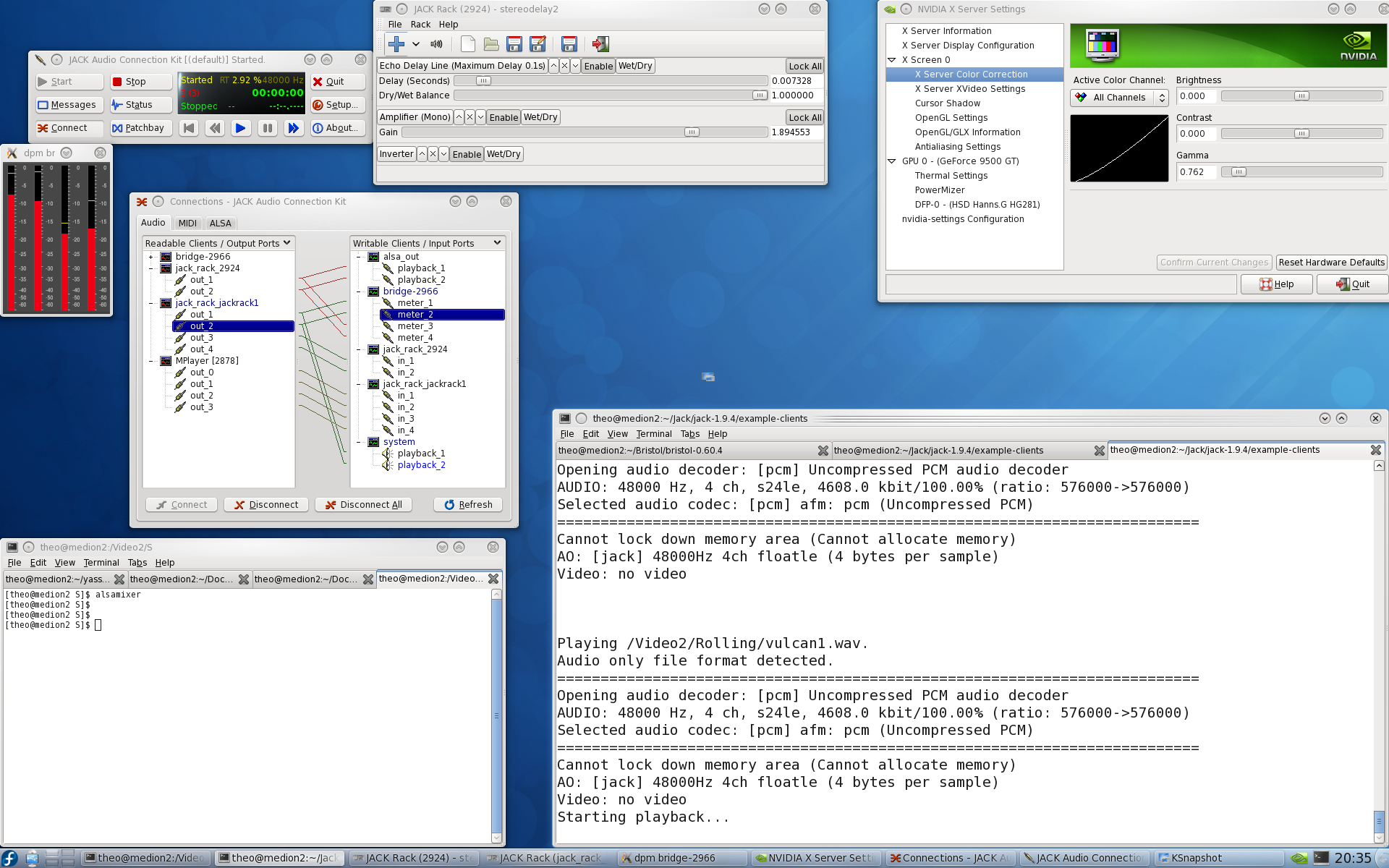 For the occasion I compiled a version of Moreamp (a media player) which has a working 31 band equalizer in it, for on the notebook´s Fedora 8 Linux: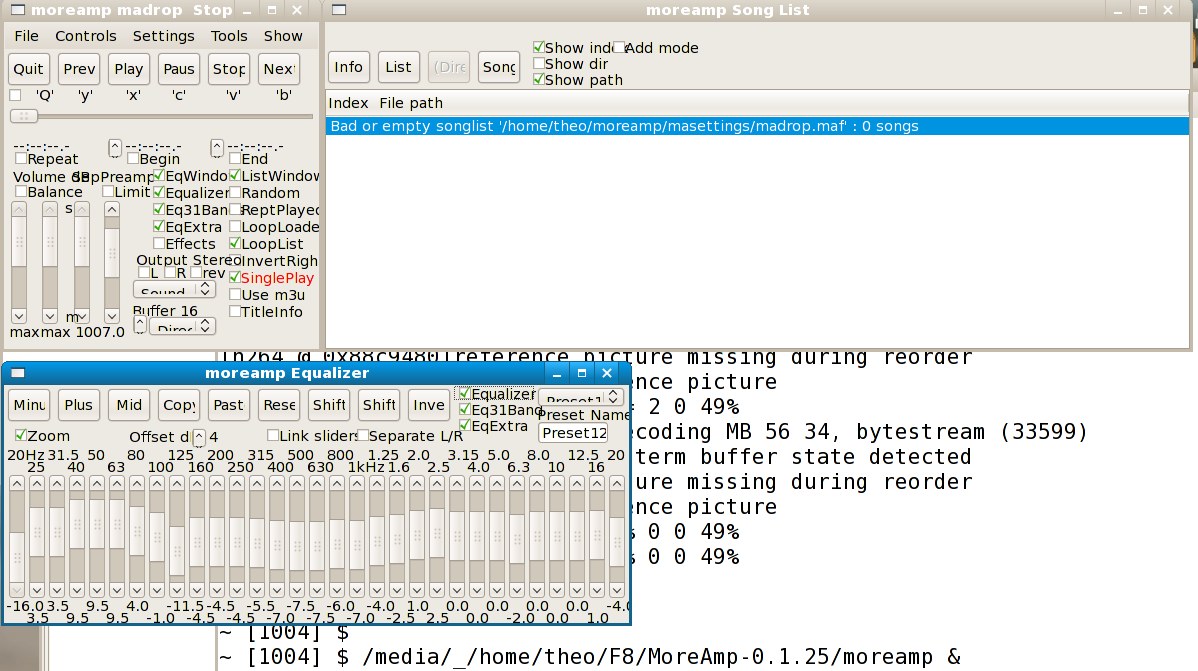 Worked good on the 24 bit converter.

In spite of the composite signal source, some great images from the blurays, when played with VDPAU video acceleration/filtering, these are screendumps of my recordings in mp4 format:

Rolling Stones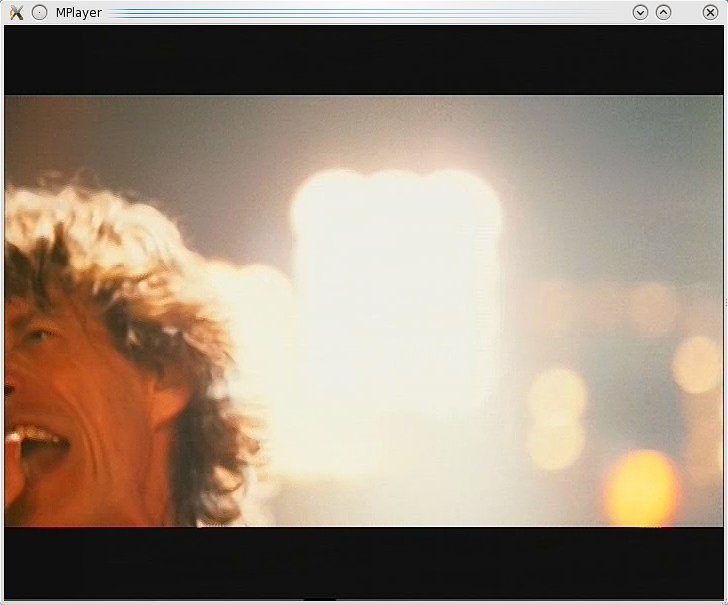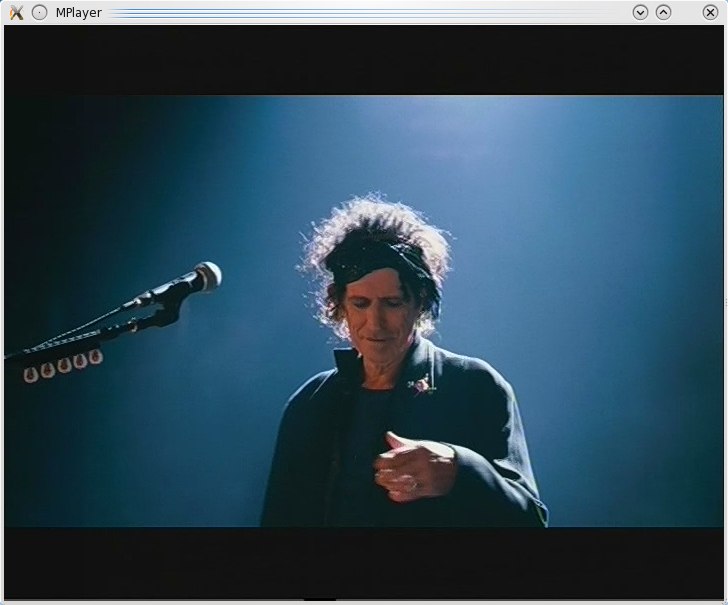 Legends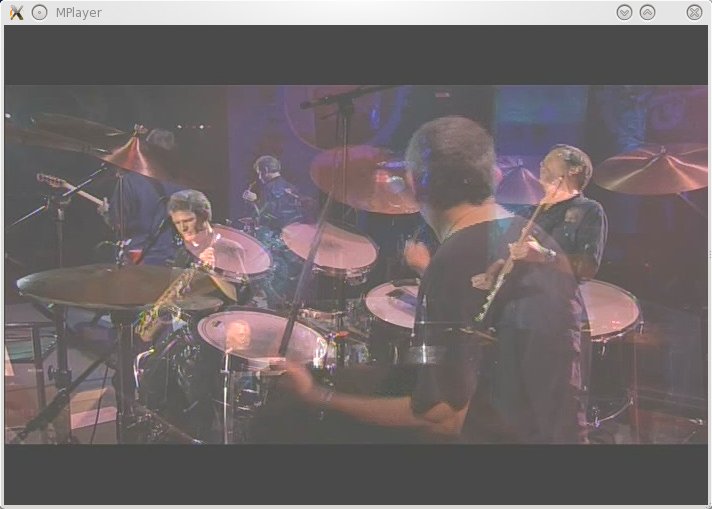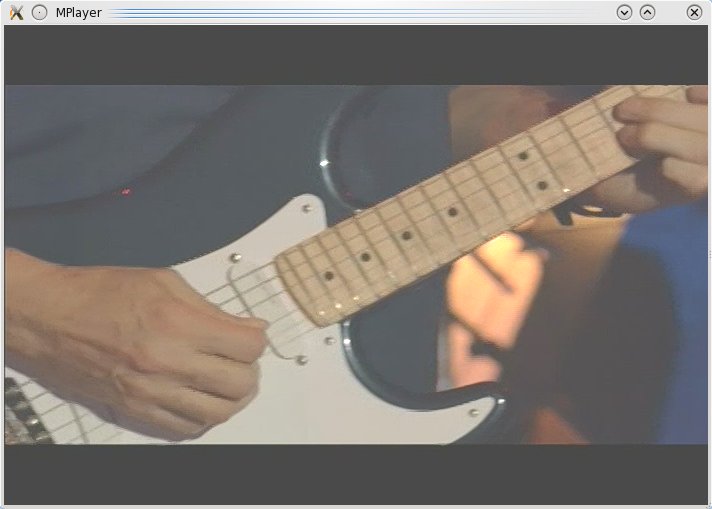 Earth Wind and Fire / Chicago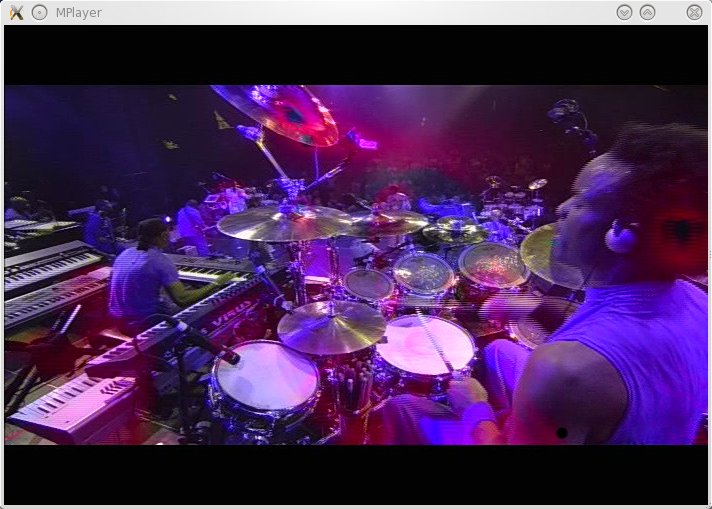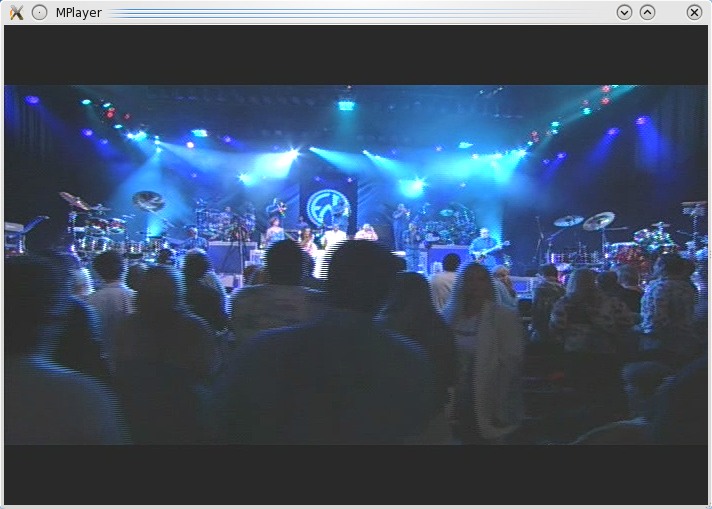 Chick Chorea Band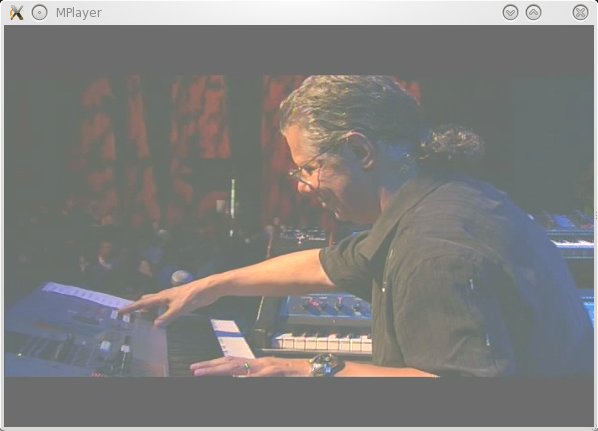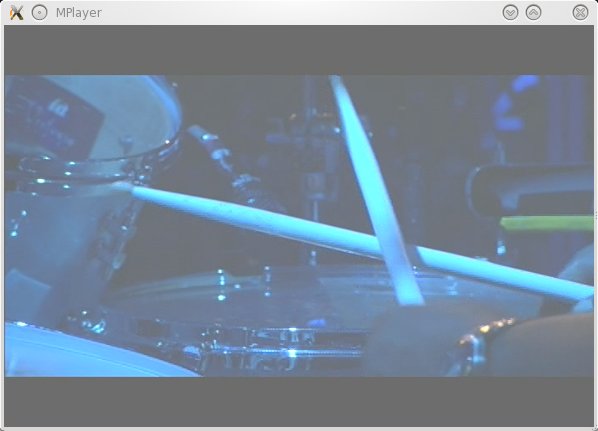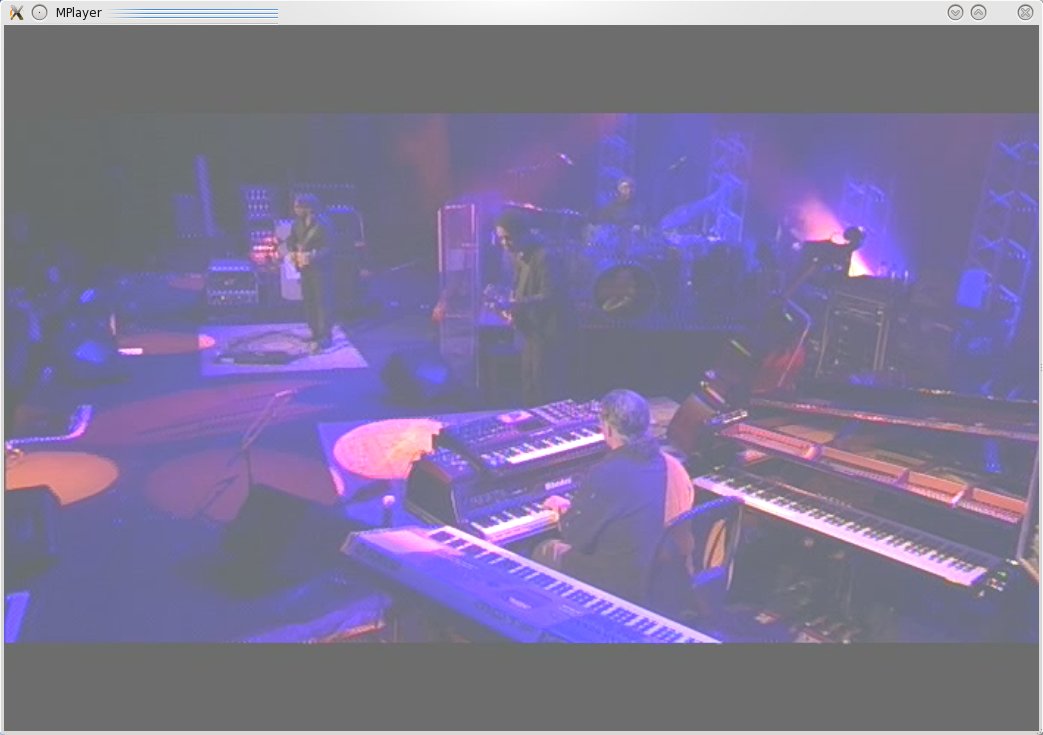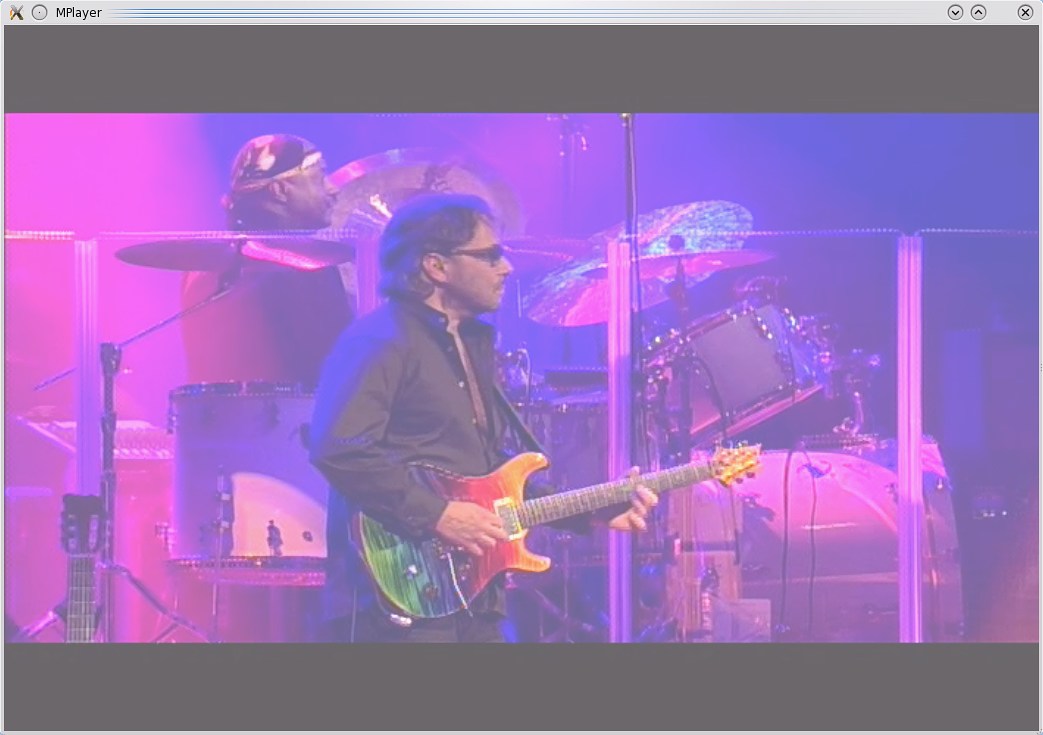 Electric Audi land
No, in fact. Just a nearby A1 demo at the dutch MTV building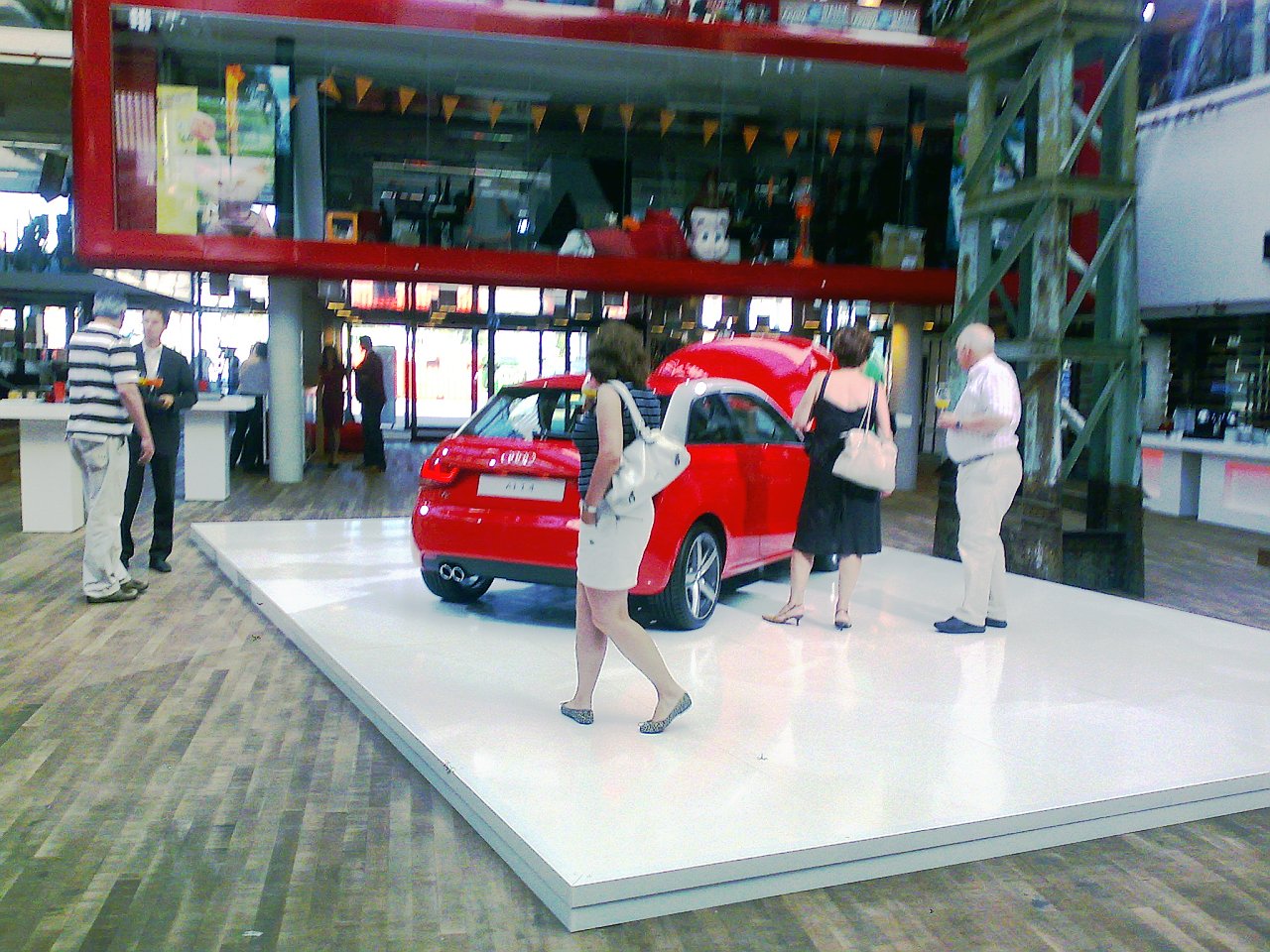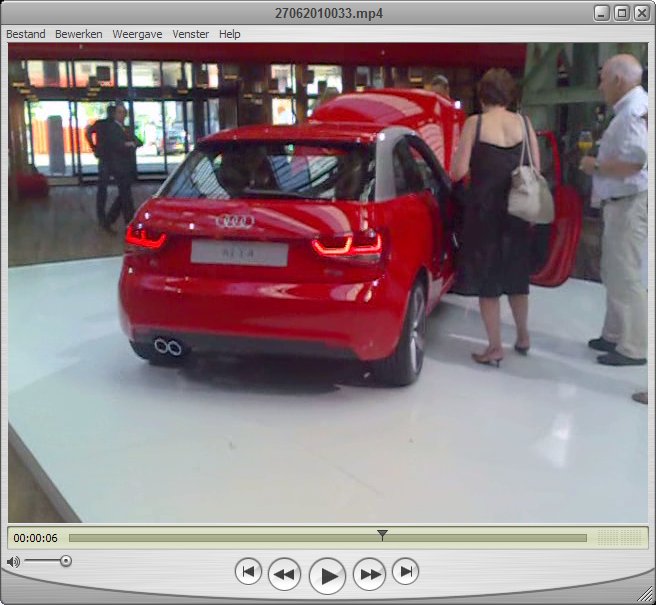 I wish, though.

Suppose in this luxurious, rally-capable, spacious and comfortable vehicle, the single big battery under the rear seat would be replaced by a whole stack of Lithium Polymer or maybe even better cells: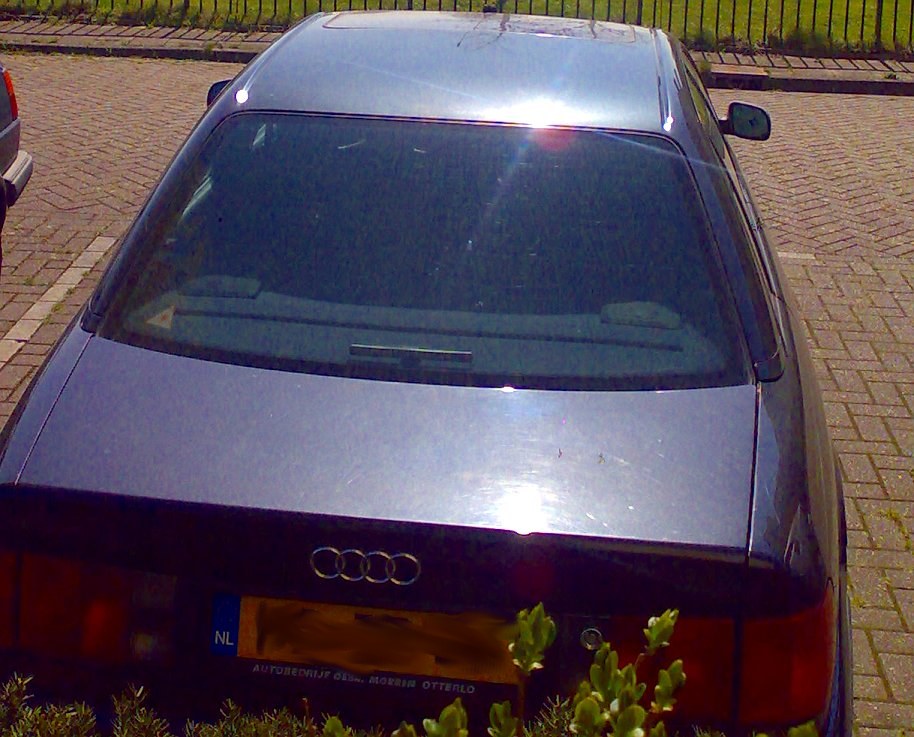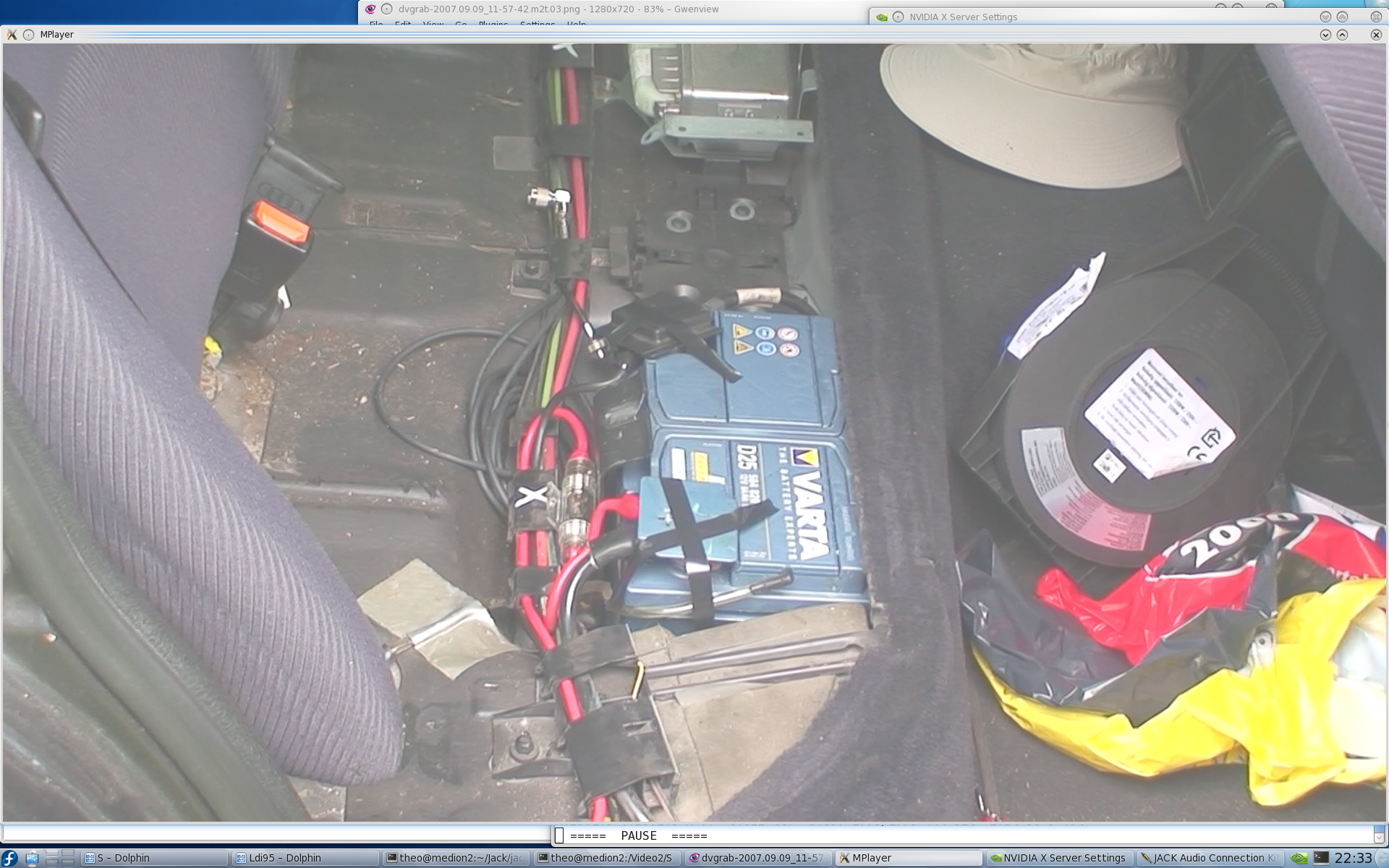 There actually is a good Audi electric though